Zedify chosen for green delivery service
Freight
22 January 2021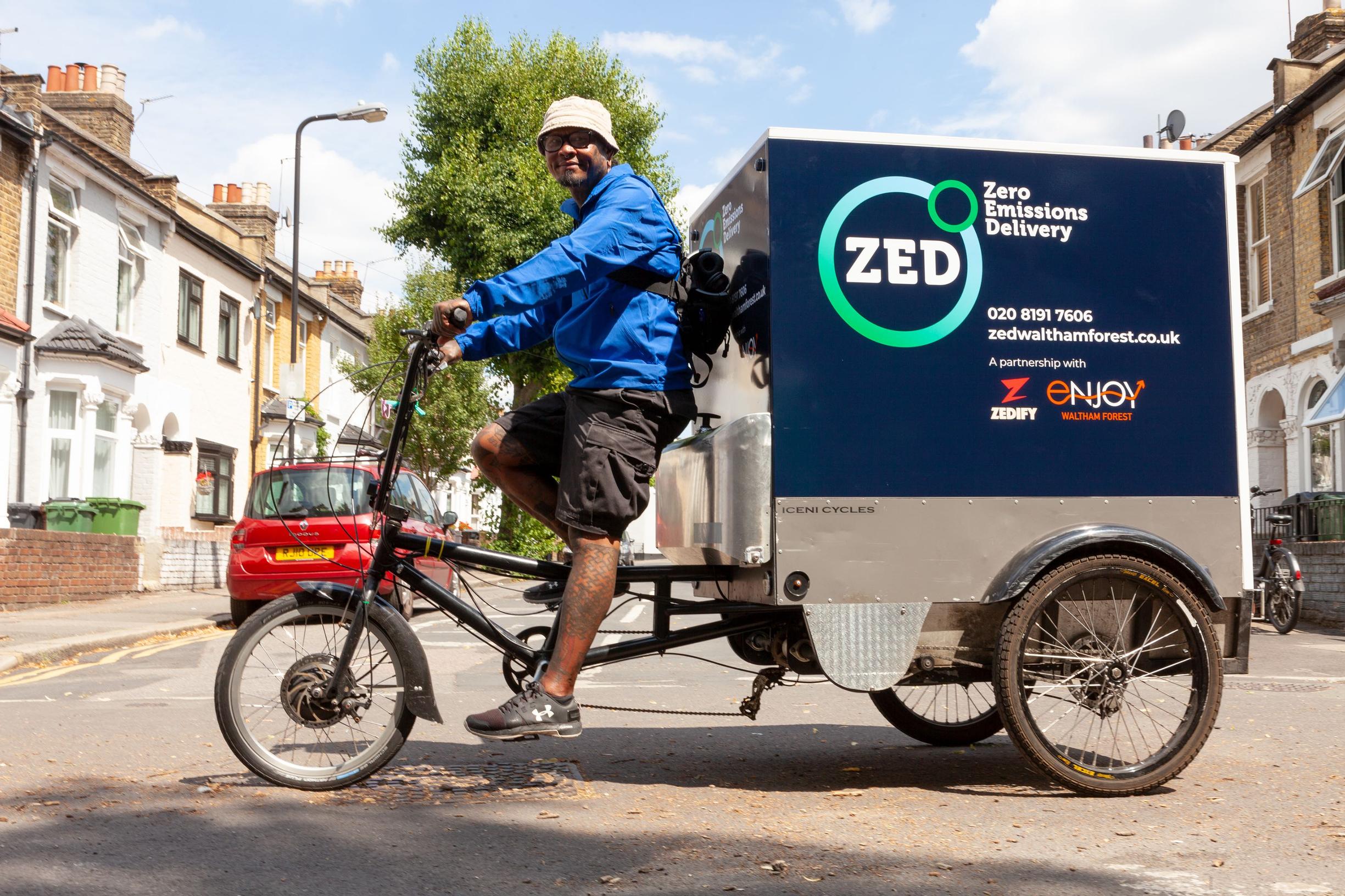 The London Borough of Waltham Forest has chosen Zedify for a new contract to provide zero-emission delivery services in the borough using cargo-bikes, trikes and electric vehicles. The contract is currently in the 'standstill period' before its formal signature.
Zedify (a brand name of Outspoken Delivery LLP) has delivered the service since August 2017 via a two-year contract that was subsequently extended to 31 March 2021.
The Greater London Authority provided a subsidy for the operation in the first two years, after which Waltham Forest provided grant support via its carbon offset fund.
Zedify's bid requires no public funding. Bidders were required to offer a percentage profit share to the council. Zedify committed to pay 20 per cent.
"The chosen operator has demonstrated how they intend to run the business and has provided a business case to show when the business will be profitable," Kathiravelu Valavan, the council's director of highways and traffic management, told councillors.
The contract will run for three years with the possibility of two one-year extensions.
Waltham Forest received two compliant bids, the other from OTL Omega Telematics and Logistics Ltd ('Delivery Mates'). A non-compliant bid was made by LBC Logistics Ltd.
Tenders were scored 50 per cent on quality, 40 per cent on price, and ten per cent on social value.