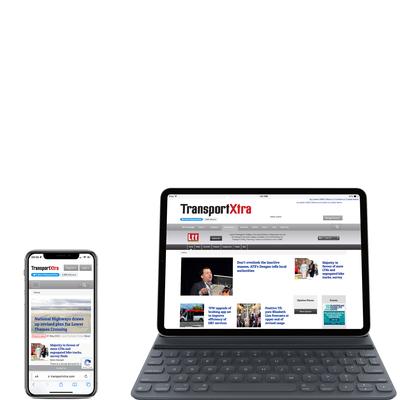 Local Transport Today
PRINT Subscription included in price
TransportXtra
ONLINE Subscription included in price
Subscriptions ordered with a credit/debit card begin immediately. Subscriptions ordered via invoice do not begin until payment has been received. All subscriptions are payable in full in advance. Pay monthly: Your card will be debited each month to ensure your subscription continues until further notice.
Local Transport Today Subscription + TransportXtra
Fortnightly Journal + Online Access
Local Transport Today is dedicated to providing you with the detailed knowledge that is essential to informed transport planning development and project delivery.

Our ability to do so is grounded in an editorial team with first-hand experience not only of technical writing, but also of local government, politics, research and analysis.

Since 1989 LTT has given readers a comprehensive fortnightly news service, with independent, authoritative analysis, in-depth features on the latest issues, and the largest and brightest recruitment section in the transport planning field: jobs-in-transport.com

This one-year subscription includes 1-user FULL access to online resource TransportXtra.

TransportXtra contains the latest transport intelligence from the Landor LINKS portfolio of publications including LTT, Parking Review as well as New Transit Magazine* it's extensive archives and the now retired Transit journal.