Road Safety Minister leads Traffic Victims Remembrance Day
Xtra content
16 November 2008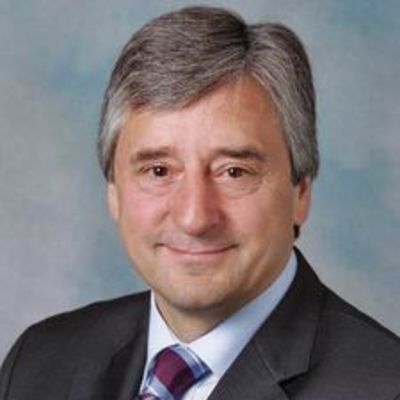 Road Safety Minister Jim Fitzpatrick, Jenny Jones of the Green Party were among speakers at a service held in London for victims of traffic accidents worldwide. The event was part of the World Day of Remembrance for Road Traffic Victims under the theme 'We are all vulnerable, but some are more vulnerable than others'.
The Day of Remembrance was initiated by RoadPeace, observed since 1993 under the European Federation of Road Traffic Victims (FEVR) umbrella and adopted by the UN in 2005.
While the UK has recently reported its lowest ever number of road deaths - 2,943 – in 2007, many other countries, especially in the third world, have a poor record. Over 3500 people are killed in crashes around the world each day. According to Road Peace road deaths are predicted to rise by over 60% worldwide between 2005 and 2030, but with low income countries experiencing a 120% increase.