More timed traffic restrictions for Croydon primary schools
ACTIVE TRAVEL
10 May 2019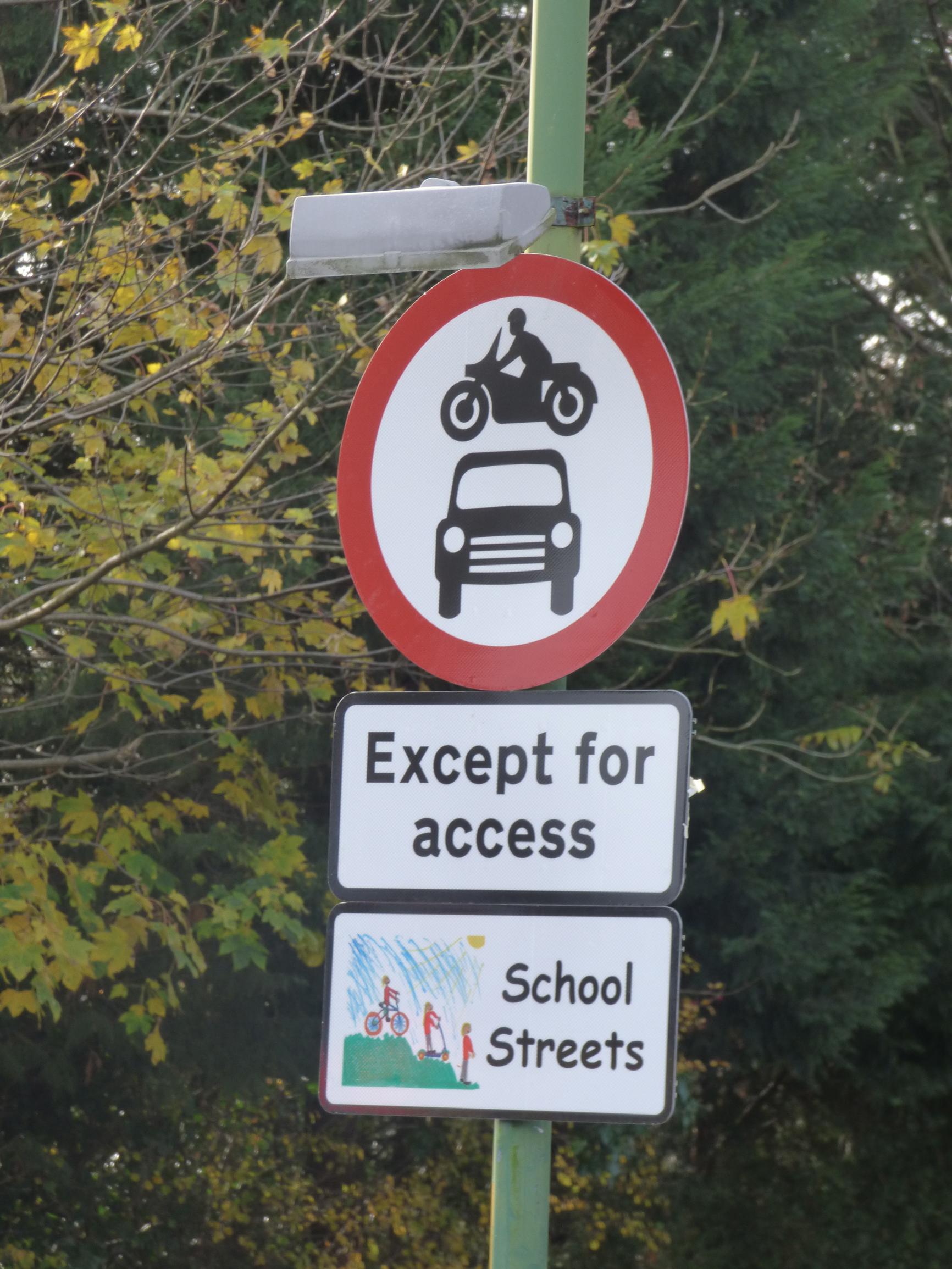 The London Borough of Croydon is to consult on introducing traffic restrictions to streets outside eight more primary schools at the start and end of the school day, under its 'school streets' initiative.
Shifa Mustafa, Croydon's executive director for place, said the three pilot school street schemes implemented in 2017 had "significantly reduced car use" for school run trips, in the range 15-25 per cent.
"Parents become educated and socially influenced by observing other parents, demonstrating that children can walk to school or be dropped off further away from school and walk the last leg of the journey in a safer and healthier street. The 'school street' is highly symbolic in this respect."
Having first started in Scotland, school streets have now been implemented in a number of authorities across the UK.
Three of the new Croydon restrictions should be implemented before the start of the new school year in September and the remainder by 31 March 2020.
The restrictions will be enforced using automatic numberplate recognition (ANPR) cameras located the entry point to the street.
Enforcement of the restriction only operates during school term time but this will not be indicated on the signage.
Croydon says there is no provision in traffic sign regulations for displaying the school term time operating conditions. In addition, the council says that, "if a sign was to say 'on schools days only', a driver could rightly make representation on grounds that there is no information to indicate whether the particular day is a school day or not".
Enforcement officers will review ANPR camera evidence, checking vehicles against an exemptions list. A penalty charge notice of £130 will apply for offences, reduced to £65 if paid within 14 days.
Thirty-three schools expressed interest in the initiative and were ranked against criteria including: whether risks to children and public order exist; the impact on essential traffic; public transport/cycle accessibility scores; air pollution; if the school was registered for STARS sustainable travel accreditation; and if 75 per cent or more of pupils had a less than 20-minute walk to school.
Mustafa said an informal consultation with residents in streets around the eight schools indicated majority support for the restrictions. The main concern expressed was that traffic will be displaced onto neighbouring roads. But Mustafa said any such traffic would be dispersed over a wide area.
Various vehicles will be eligible for a permit exempting them from the restriction: residents; school staff will allocated car parking; school buses; special needs transport including taxis and private hire vehicles performing these activities; care services; relatives of disabled and vulnerable residents; builders; and the Royal Mail.
There will be no exemption for other parcel and home delivery operators. Mustafa said they were "mostly avoiding the problematic school streets during the start and end of the school day anyway, when it is practically very difficult to access and stop for unloading".