High chance of legal challenge to charging CAZ, says Leeds
AIR QUALITY
09 November 2018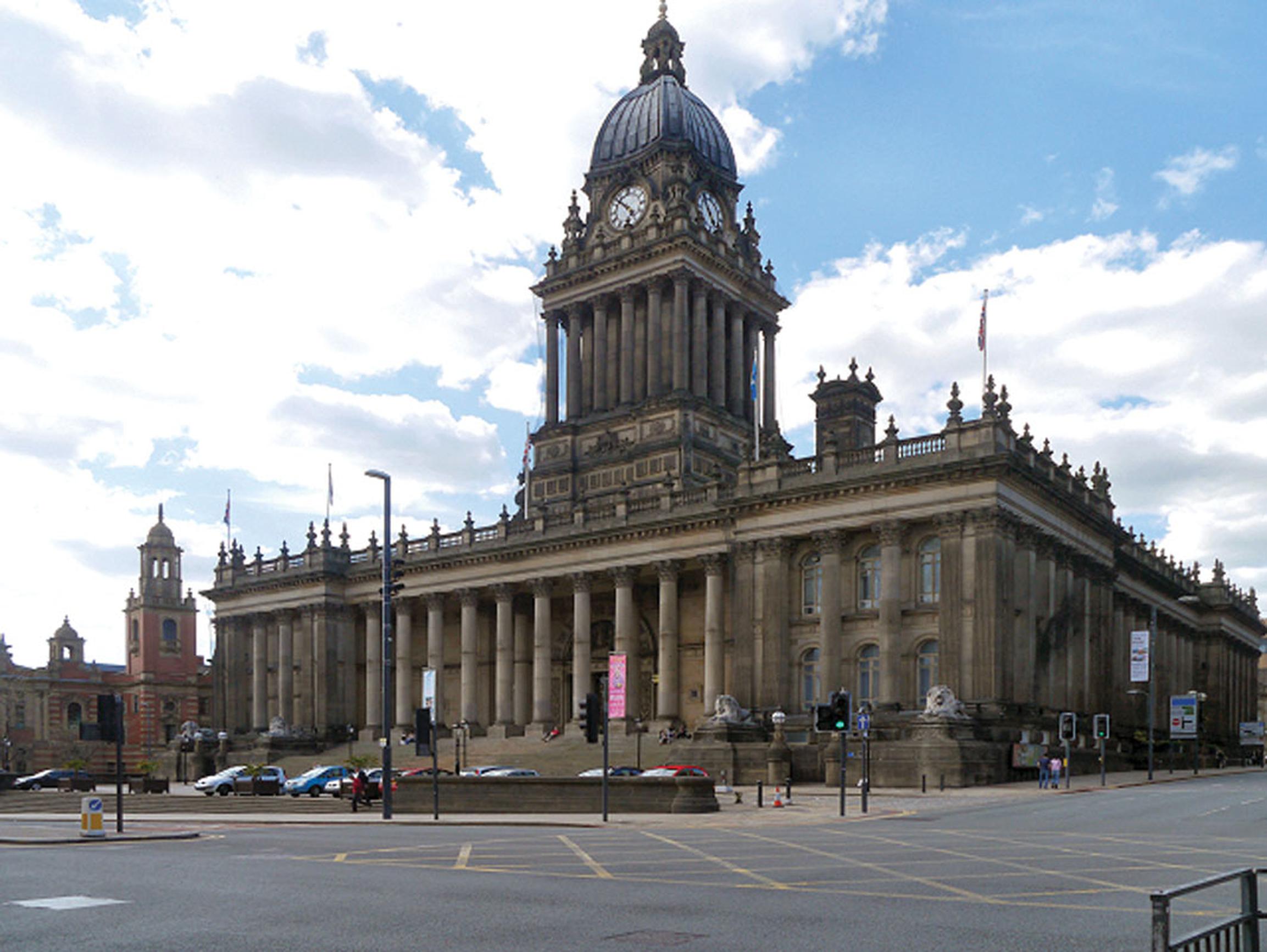 Leeds City Council is proposing short-term exemptions from its charging Clean Air Zone (CAZ) for some types of vehicle, to soften the blow of the scheme.
The council plans to introduce the CAZ on 6 January 2020 but says there is "high potential" for legal challenges from those who think the plan is either too draconian or not strict enough. Both Client Earth and Friends of the Earth want the scheme to cover cars, something the council has refused to countenance.
Leeds will introduce a Class B CAZ, with charges applying to non-compliant buses, coaches, HGVs, taxis and private hire vehicles. It will cover a large area bounded by the A6120 Outer Ring Road to the north, west and east. The southern boundary will be the north side of the M621, the city's Enterprise Zone, and the A1-M1 Link Road.
In a report to councillors last month, four council chief officers acknowledged that the scheme could hit some groups hard.
HGVs will have to be Euro VI standard to avoid having to pay a charge. Discussing the impact of the scheme on the freight sector, the officers said announcements by councils of charging CAZs across the country had had "a number of unintended consequences":
• inflated prices of new and second-hand Euro VI HGVs (they said the Road Haulage Association was reporting increases as high as three-fold);
• residual values for HGVs with a EURO standard lower than Euro VI were at a record low;
• a lack of market availability of Euro VI HGVs as more companies, especially those with the capacity to upgrade, were purchasing large numbers of vehicles as soon as they became available
Leeds has reduced the proposed daily charge for non-compliant buses, coaches and HGVs from an original £100 to £50 (LTT 06 Jul).
The council has suggested that HGV?operators install retrofit equipment to make their vehicles compliant. But no retrofit solution for HGVs currently exists. "The lack of progress on the retrofit solution at a national level is a key concern as this is the most affordable way for a large number of businesses to achieve compliance," said officers.
The council is now proposing an exemption that will allow companies who have placed an order for a compliant vehicle or a retrofit by a pre-defined date to benefit from a 'sunset period' until the compliant vehicle arrives or the upgrade work is completed.
Leeds is also proposing a competitive grant of up to £16,000 for HGV operators based within the CAZ to purchase a new or second-hand vehicle, pay off a lease early, or fund a retrofit.
Taxi and private hire drivers could also be badly hit. Only petrol-hybrid, electric, or LPG vehicles will be exempt from the charge. All others will be charged £12.50 a day or £50 a week (the latter will only be available to Leeds licensed drivers).
The council's taxi/PHV standards are much stricter than the Euro 4 petrol and Euro 6 diesel standards set by the Government's National Clean Air Zone Framework. Leeds says this is necessary to achieve compliance with the EU nitrogen dioxide limit value. Furthermore, it says that, had it allowed Euro 4 petrol vehicles, then owners would buy these, which emit carbon dioxide emissions. "This would therefore obstruct the council's ambition to reduce CO2 emissions across the city." It says the benefits of Euro 6 diesels are "insignificant" as tests shows their real-world emissions are similar to older vehicles.
The council estimates that only 837 of the city's 4,951 licensed taxis/PHVs are already compliant and says its plans will impact many low income drivers. "Analysis of the demographic profile of drivers in this sector indicates they are typically from areas of social deprivation and often are on lower than average incomes. This means that many drivers face barriers to accessing finance, or raising capital."
Exempting LPG vehicles is a new decision – the council says LPG conversions present a lower cost route to compliance.
In a further concession, taxis and PHVs that are Euro 4 petrol or Euro 6 diesel will be exempt until 31 December 2021, as will vehicle owners with an existing financing agreement under which early replacement of a non-compliant vehicle is impossible.
Leeds is also proposing an interest-free loan of up to £10,000 for taxi and private hire drivers, and a small grant (up to £3,000) to help them upgrade their vehicle to electric or petrol-hybrid.
In all, the council wants £40m from Government, of which £13m is to set-up the CAZ and £27m is for the support package for the HGV, taxi/PHV, and coach sectors (£13m for HGVs, £2m for non-scheduled coaches, and £12m for taxi/private hire).
The coach funding would be awarded through a competitive retrofit grant scheme for?operators providing evidence that they primarily operate within the CAZ.
The council is "sympathetic" to requests to delay implementation, but says it has no choice about the timetable. "The council is under a legal obligation to achieve compliance in the shortest possible time, which is underscored by the ministerial direction issued by Government, which in turn was driven by various legal challenges by Client Earth against the Government in the Administrative Court. Due to this legal requirement, it is considered that there is no opportunity to defer the 'go live' date."