Pedley is Transport Planner of the Year
04 July 2023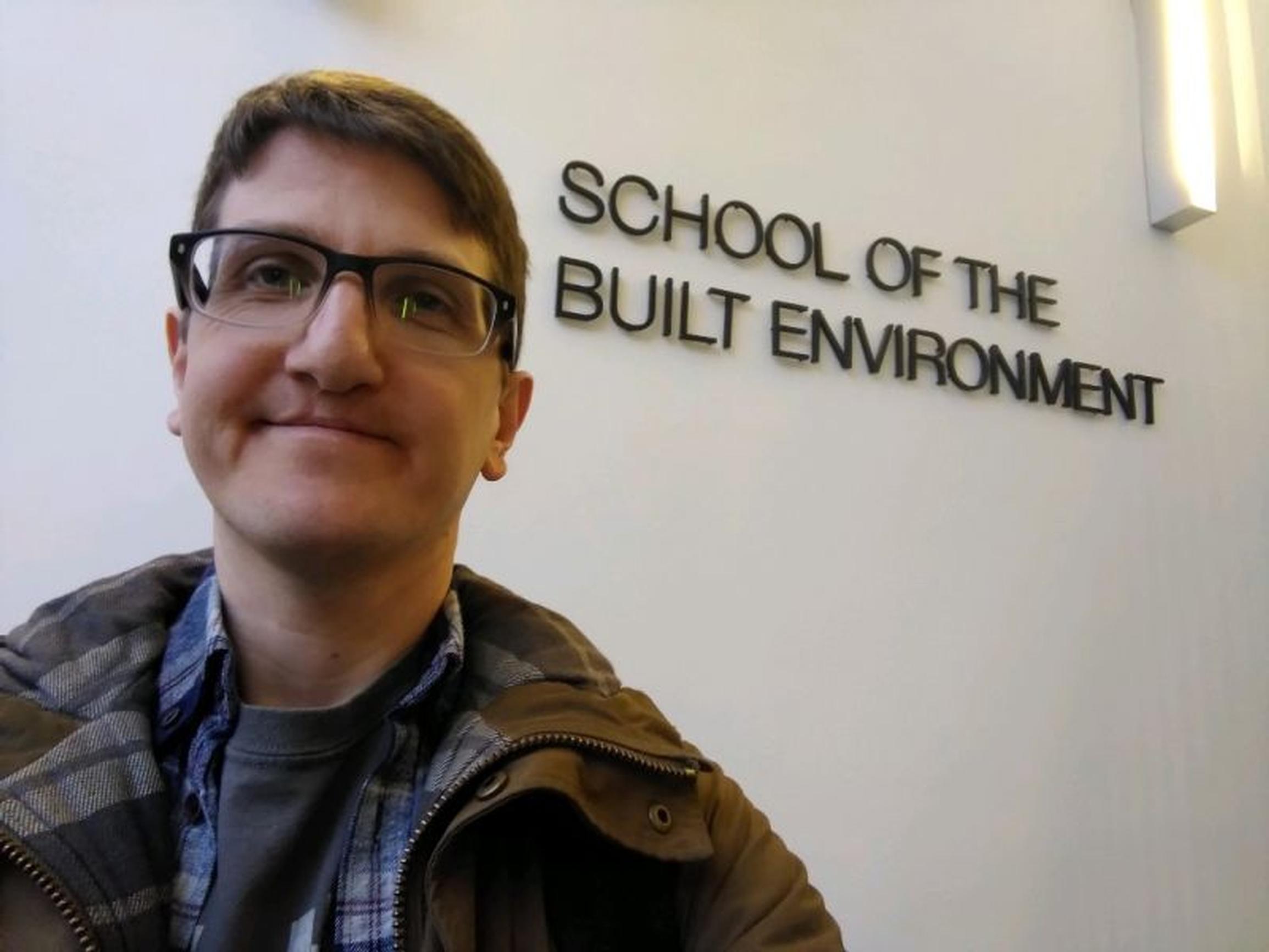 Will Pedley has been named Transport Planner of the Year 2023. He was presented with the award by the Transport Planning Society for his work producing Oxfordshire County Council's Implementing Decide & Provide document.
]He said it was "massively humbling" to have won among "such esteemed transport planning professionals".
Commenting on LinkedIn, he said: "It would be remiss of me not to use this opportunity to reiterate the pressing need for us all to focus all of our energies on ensuring that urgent action is taken to address the climate emergency and to fundamentally change the way we plan for movement and connectivity. Hopefully our work on advancing Decide & Provide as an operational framework for enabling change can make a significant contribution to these efforts.
"I also recognise the huge constraints we face in achieving this given how unfit for purpose the National Planning Policy Framework is in facilitating this change.
"Nevertheless, we all need to collectively do all we can to pressure the government to reform the planning system to ensure we can realise the goal of decarbonising our transport systems, to work together with colleagues, developers, local politicians, and the public to bring about fundamental systemic change for the sake of the planet and all of its inhabitants."
Pedley has been senior transport planner at Oxfordshire County Countil for the past six years.