20mph plans for Abingdon deferred after bus firm tells council it will withdraw services
05 March 2023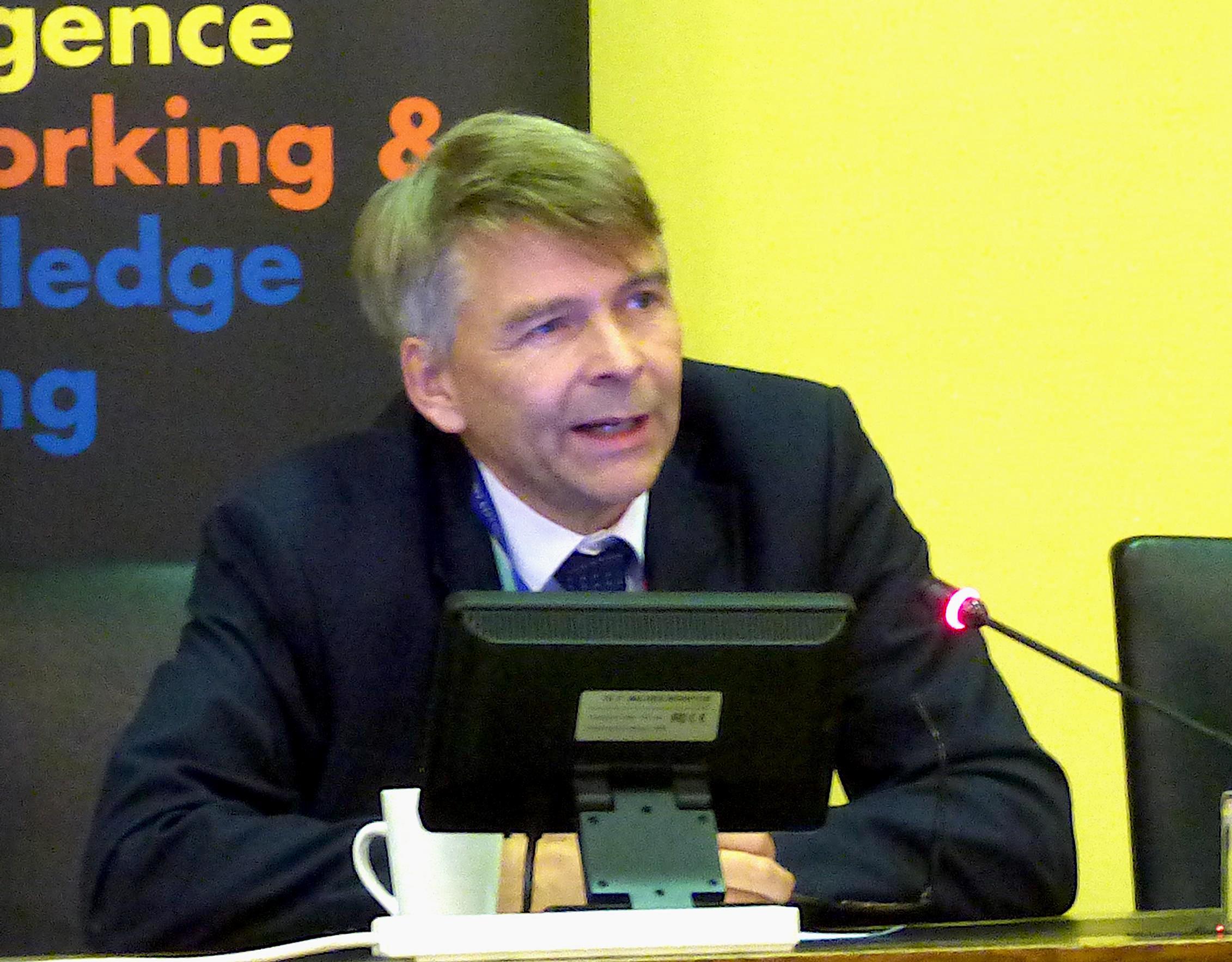 Oxfordshire County Council has deferred plans for 20mph limits in Abingdon after Oxford Bus Company warned that it would have to withdraw any services made "unviable" by the changes.
The decision to implement 20mph limits in Abingdon was previously deferred at a cabinet meeting in November 2022. At last month's meeting, cabinet member for highway management Andrew Gant agreed to defer again to give the bus operator time to provide evidence.
Gant also deferred decisions to introduce 20mph schemes in Cumnor, Faringdon, Shrivenham and Steventon.
"Bus companies have consistently told us that 20mph limits would affect their ability to stick to their timetable," Gant told LTT. "What I need as the decision maker is facts and evidence."
He added: "There are plenty of people who say that buses never get above 20mph when they go through a town like Abingdon anyway."
Gant said that the council was itself gathering evidence on the impact of 20mph limits on bus services. "We need to look at studies and independent evidence from elsewhere, and understand the real life effects of these policies."
The concerns of bus companies had to be "balanced" against the "fact that accidents happen less often and are more survivable at lower speeds – it really is as simple as that", said Gant. "We need to find the sweet spot between this and what the bus companies are telling us."
Gant was unable to offer "any absolute guarantees" that he would reach decisions on 20mph schemes at the next cabinet meeting on 23 March.
Luke Marion, Oxford Bus Company and Thames Travel Managing Director, said: "We're relieved Oxfordshire County Council has finally listened to our representations at the eleventh hour and once again delayed the decision on its 20mph proposals in Abingdon.
"A blanket approach to introducing 20mph speed limits across the town, including on bus routes would hinder the council's stated objective to remove one in four car journeys to help improve air quality and reduce CO2 emissions, as these schemes will make bus services less attractive and lead to a reduction in bus mileage being provided. This would make parts of our network unviable, and we would be left with no choice but to withdraw them.
"We hope the council now sees sense and works to deliver revised, more balanced proposals that do not take a one glove fits all approach to reducing speed limits to ensure we can maintain bus services for our customers and the community."
Oxford Bus Company supports the county's 20mph policy when applied to residential streets and to built-up areas "where there's regular and planned mixing between motor traffic and vulnerable road users, for example in shopping areas or near schools", said Marion.
"However, the same logic does not apply to larger, strategically more important movement corridors, including large parts of Oxford Road, Wootton Road and Ock Street in Abingdon. Each of these corridors carry multiple bus services and bus priority measures should be being introduced on these corridors, rather than counter-productive measures of unnecessary low speeds to slow buses down."
Last year Oxfordshire County Council – a ruling coalition called The Oxfordshire Fair Deal Alliance, made up of the Liberal Democrats, Greens and Labour – launched a £8m scheme to roll out 20mph limits across the county over the next three years.
The scheme will be implemented in three tranches, with 80 towns and parishes in tranche 1 (2022/23); 87 towns & parishes in tranche 2 (2023/24); and 40 towns and parishes in tranche 3 (2024/25).
Rod King MBE, founder and campaign director of 20's Plenty For Us, told LTT: "Whilst it would have been possible for Cllr Gant to dismiss the last minute threats from the bus company to reduce services in the event of 20mph limits being applied in Abingdon, he has made a respectful, considered and responsible deferral of the decision in order to engage with the bus companies, clarify the validity of their objections and whether they hold any weight whatsoever.
"At the same time, bus companies do have much to gain from 20mph limits on their urban routes for both creating a better and safer first and last mile for their pedestrian customers as well as their duty of care to the public at large.
"Other recent research shows that bus fuel use and emissions will be reduced with a 20mph cap on speed for frequent bus stops routes. I am confident that following what may be robust conversations that the bus company will recognise that 20mph limits are to their benefit."