A message to the Transport Secretary... from Rod King
Local Transport Today asked contributors and commentators what one thing they would advise new Transport Secretary Anne-Marie Trevelyan to bear in mind when making decisions in her new role. Here's a message to Anne-Marie Trevelyan from Rod King MBE, founder and campaign director, 20's Plenty for Us
23 September 2022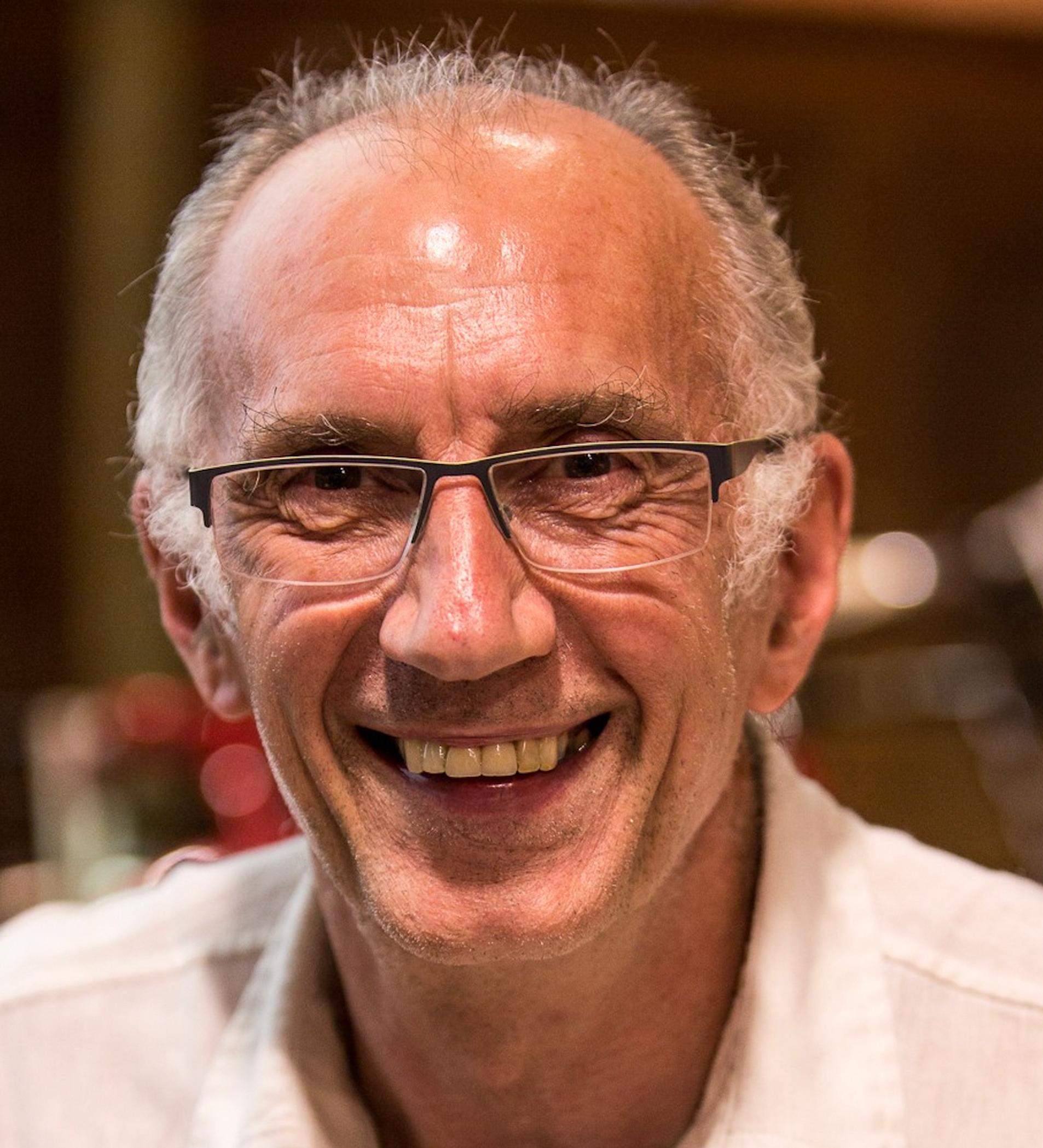 The recent provisional road casualty stats show that over the last 5 years vulnerable road users (pedestrians and cyclists) have accounted for 33% of road fatalities. Most of these will have occurred on urban and village roads with the national 30mph limit.
The UK government has endorsed both the Safe Systems approach and the Stockholm Declaration which call for 30km/h or 20mph limits wherever motors mix with pedestrians and cyclists in a planned manner unless there is clear evidence of a road being safe for a higher limit. In addition, there are wide benefits in emissions, transport equality, fuel consumption, noise, public health and active travel from such lower and smoother speeds.
It is illogical for the UK government to retain a national urban limit of 30mph and at the same time urge highway authorities to change it on their roads to 20mph because the national limit is considered inappropriate. Will the Transport Secretary recognise, like so many highway authorities, that the national 30mph default urban limit is no longer fit for purpose? With highway authorities calling on the government to set 20mph as a national default and allow them to set exceptions, the time is right for the Transport Secretary to make such a change.