Hourbike and Fifteen forge cycle hire partnership
07 July 2022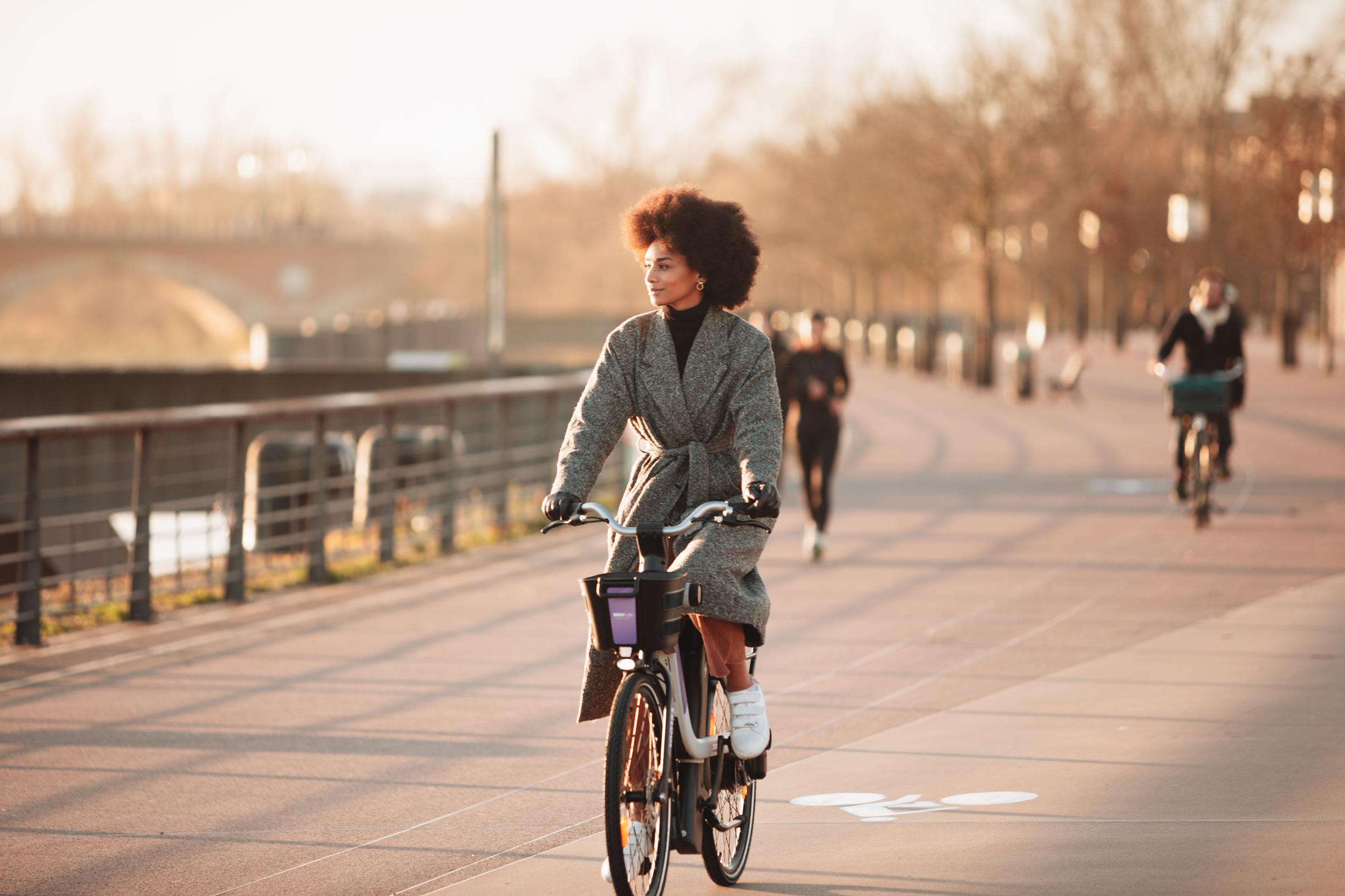 Bike share operator Hourbike is planning to roll out more schemes across the UK after securing a new partnership deal with French operator Fifteen.
Hourbike runs hire schemes such as BTNBikeShare in Brighton, which it says has had over 3.5 million miles ridden during 1.6 million journeys since launch in 2017.
Hourbike offers a range of bike share options including fleet supply and maintenance, network design and installation, as well as full operation and management service for councils. It also supplies maintenance teams to keep bike share fleets fully operational, with an IT package providing fleet data and analytics on usage and local travel for authorities.
Fifteen was formed out of last year's merger between Smoove and Zoov and is part of the European mobility Mobivia group. The name of Fifteen refers to the concept of the "quarter-hour city": where all amenities (work, school, hospital, leisure, etc.) are accessible in less than fifteen minutes either on foot or by bike. The firm says it provides bike share schemes across the globe, with 50,000 bikes in more than 30 cities around the world.
Christopher Slade, UK Partnerships Manager at Fifteen told LTT: "We hope to deploy new bike share services in the UK in the near future with bikes arriving in spring 2023. We are already in a position to offer our services combining Fifteen's technological expertise with Hourbike's operational know-how. We have already proposed our services in public tenders in UK cities wishing to deploy an ambitious cycling policy."
He said that Fifteen will support councils promote cycling to their residents or visitors, both with station based schemes and long term rental that can also serve the suburbs and rural areas.
"Fifteen's e-bikes are equipped with electromagnets that connect the bikes together," Slade said. "This system allows the bikes to be parked, secured and charged in an ultra-compact charging station that can charge up to 10 bikes through a single electrical connection, which greatly reduces the amount of pavement space used, and the civil works required in the streets. The design enables 10 bikes fit into a single car parking space."
"Our e-bike is suitable for both self-service and long-term rental systems. With the same bike, local authorities can meet the needs of occasional riders, as well as those who need to use a bike every day without having to spend a significant amount on getting their own."
Fifteen builds e-bike charging docking stations at it factor in Burgundy, France. "Through our parent company Mobivia, we have just signed an agreement for the production of batteries in France. From the end of 2022, we will produce all our bikes in the north of France (Auxi-le-Chateau, Hauts-de-France)."