Greenwich council's new leader set to challenge Silvertown Tunnel plans
Local Elections
18 May 2022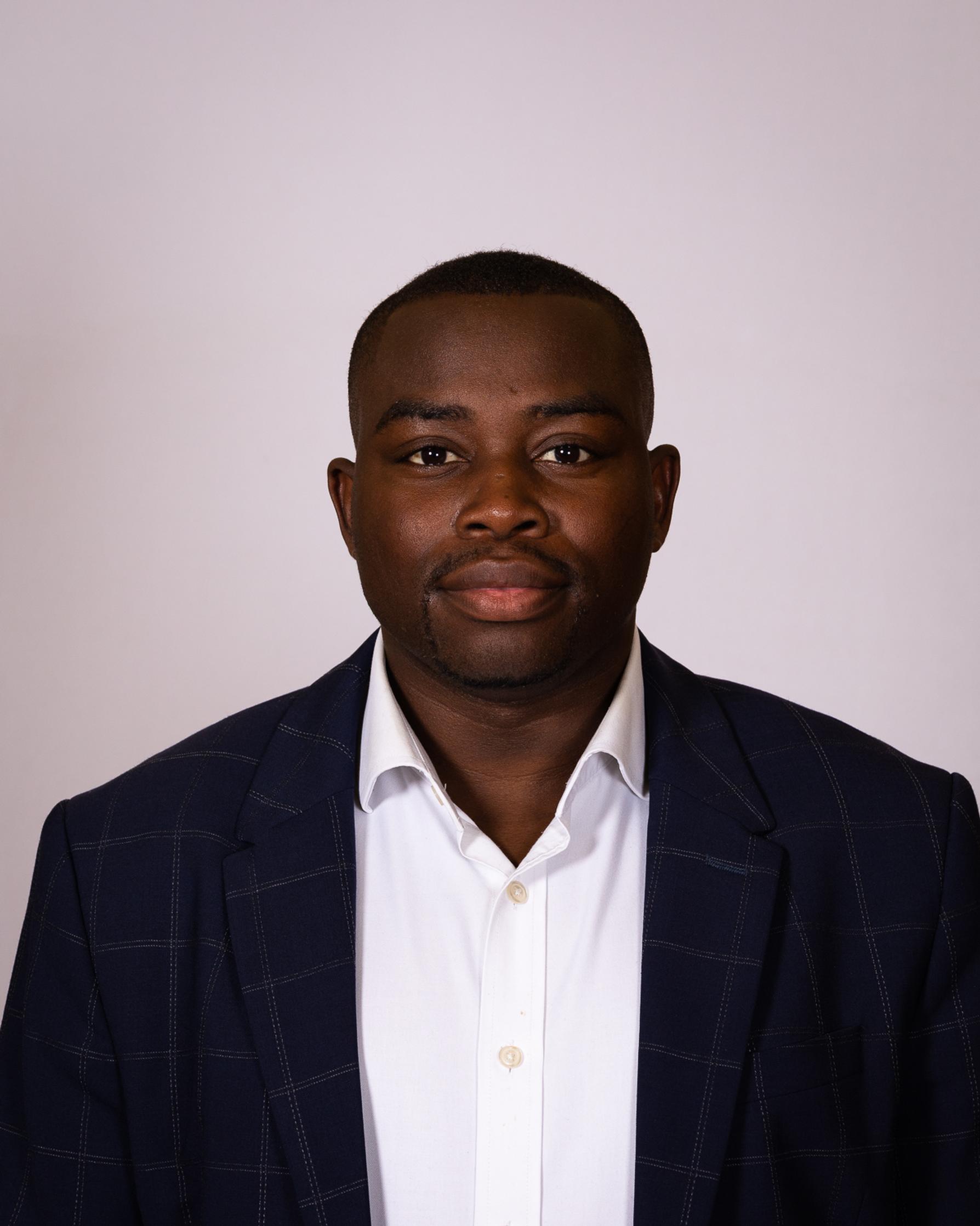 The new leader of Greenwich council has pledged to meet with the elected mayor of Newham Rokhsana Fiaz to "stop, pause and review" the Silvertown Tunnel, which is under construction in both boroughs.
Anthony Okereke narrowly beat the council's current leader Danny Thorpe in a vote of the borough's Labour councillors a week after the party were returned with a large majority in the local elections.
LTT asked Greenwich Council whether Anthony Orereke will press TfL to review its plans for the tunnel. A council spokesperson said: "The council elects its leader at its AGM on 25 May, and will be able to comment further after that time."
John Whitelegg, visiting professor, School of the Built Environment, Liverpool John Moores University, said Anthony Okereke's selection as Greenwich Council's new leader will increase "the chances of getting a clear line from the council on cancellation of the Silvertown tunnel".
He told LTT: "This is significant for Greenwich and for dozens of other council areas nationally that will follow the example of Wales and cancel expensive road schemes.
"Building roads, bridges and tunnels is very expensive, adds to climate damaging carbon emissions and does not deliver the wide ranging public health, local jobs, zero air pollution objectives that are needed in Greenwich.
"The good news is that we know how to deliver multiple benefits without road building, at a lower cost than a tunnel and in a way that improves social justice and improves the lives of all 286,000 residents. No tunnel can do this."
The new 1.4km twin-bore road tunnel, which will link Silvertown to the Greenwich peninsula in east London, is due to open in 2025.
TfL said the tunnel, combined with a user charge and improved cross-river public transport, will improve the reliability and resilience of the wider road network.
There will also be walking and cycling routes, and the areas near the tunnel entrances as part of major regeneration of both sides of the river, said TfL.