Another 65km of London roads to cut limits to 20mph
29 March 2023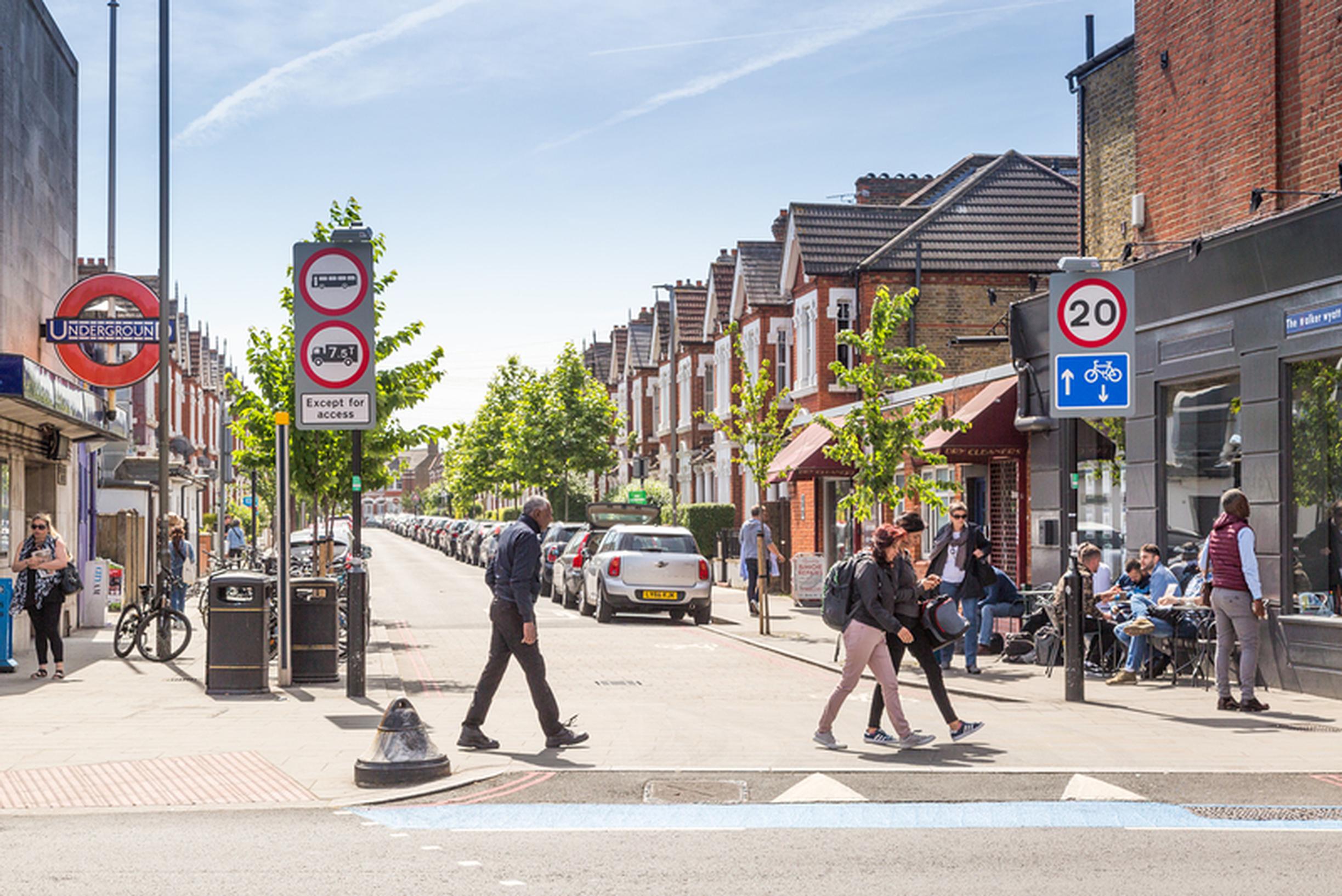 Transport for London (TfL) has unveiled plans to extend 20mph speed limits across 65km of roads in Royal Borough of Greenwich, Royal Borough of Kensington and Chelsea, Lewisham, Southwark, Wandsworth, Merton, Bromley and Lambeth.
Works on the lower to roll out the lower limit are due to begin in September 2023. New signage and road markings will be the complemented by camera enforcement. Banners attached to streetlamps in the new 20mph areas would also be put in place to increase driver awareness.
TfL said it plans to carry out monitoring to determine whether further measures to reduce vehicle speeds are required.
It will also support the Metropolitan Police to enforce up to one million speeding offences per year by 2024/2025. This year (2022/23) the police will enforce around 650,000 speeding offences, an increase of around 30% compared with the previous year, said TfL.
Last year, TfL launched plans to?introduce 28km of new 20mph speed limit on its roads in the boroughs of Camden, Islington, Hackney, Haringey and Tower Hamlets. TfL is now working to lower speeds on more than 140km of its roads by May 2024 in inner and outer London, after introducing 13.7km of new lower speed limit schemes in February 2022.
Will Norman, London's Walking & Cycling Commissioner, said: "The facts are clear, a person hit by a vehicle at 20mph is five times less likely to be killed than at 30mph. We are determined to build a safer, greener London for everyone and the continued expansion of the 20mph programme on TfL roads is playing a vital role in making the capital's roads safer for people to walk, cycle and use public transport. This forms an important part of the Mayor's Vision Zero plan and we will continue to work with colleagues in boroughs to keep improving the safety of London's roads."