Rethinking HS2's eastern arm: Derby needs a link
21 August 2020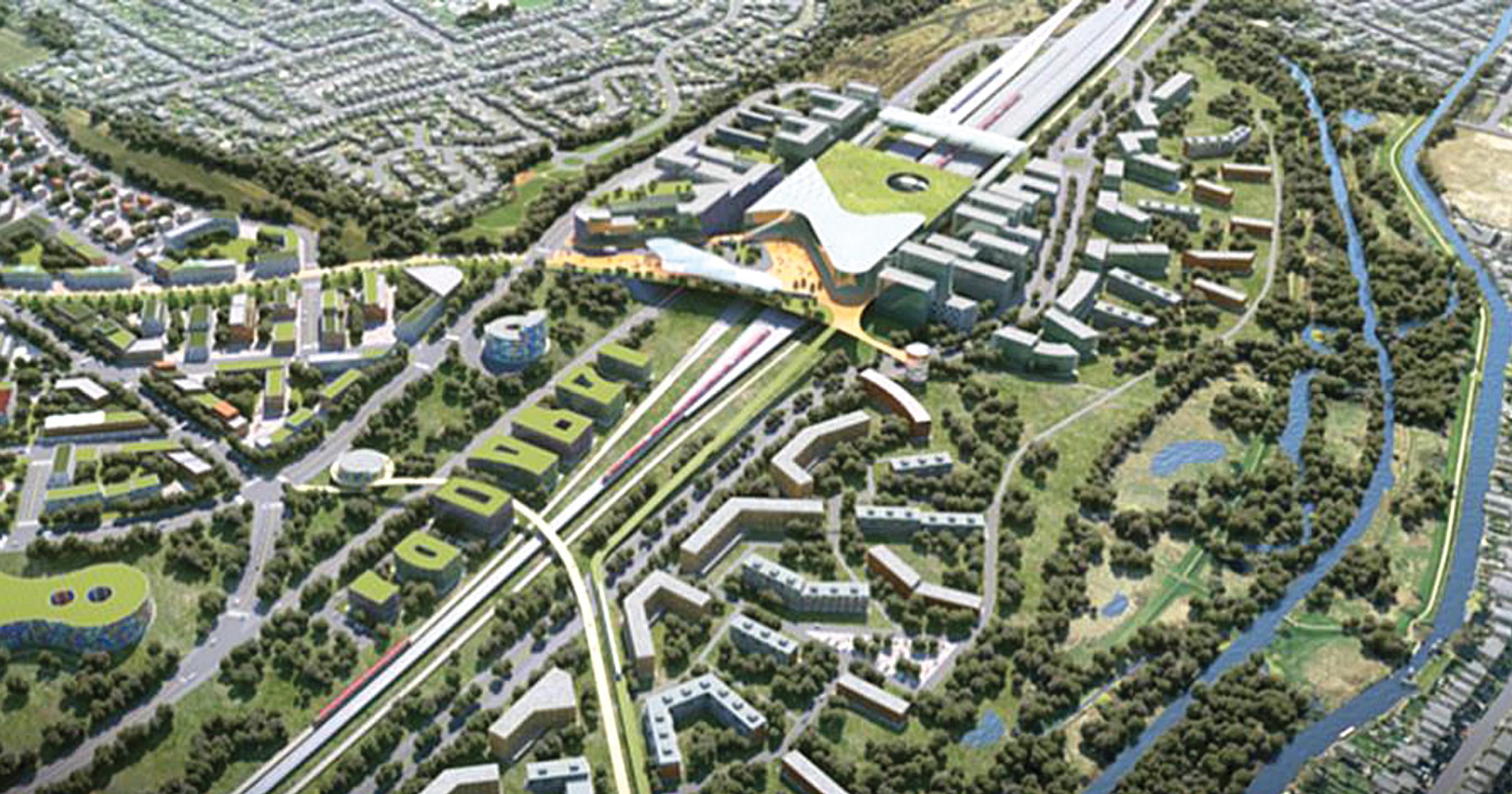 Greengauge 21 offers well-crafted proposals for revising the purpose of the eastern arm of HS2 ('Redirect HS2 to Nottingham, says Greengauge in eastern arm rethink' LTT 07 Aug). Its proposals deliver much greater practical connectivity to the East Midlands than the current HS2 plans and would deliver some of those benefits far earlier.
Scrapping the central section of the eastern arm, as it suggests, would mean scrapping the section through the recently-built Shimner housing estate in Mexborough, South Yorkshire, and the high viaduct over Long Eaton. This would be welcomed by the public.
Arrangements for linking Sheffield with London need further examination. Greengauge 21 appears to think that routing London to Sheffield via Toton is important. But, over many decades, generations of senior rail operators from BR and train operating companies have always chosen to run their Sheffield to London services via Derby. They cannot all be wrong – there simply is much more business in Derby – so is Greengauge's retention of a Toton station a means of gaining support from 'HS2 All the Way' fans?
There are three plausible options for routing HS2 London to Sheffield trains via Derby. One is the low speed link Greengauge 21 has proposed for serving Toton but connected to the Derby line. A second is a spur from HS2 to join the Midland Main Line south of East Midlands Parkway station. But the most promising option is a spur from HS2 to join the Birmingham to Derby line just north of Willington. This could use train paths vacated by Birmingham to Newcastle services running via Nottingham. This route could speed up London to Sheffield journeys to under 75 minutes whilst also giving Derby, as well as Nottingham, a direct HS2 service to London.
This would give even greater weight to the case for implementing Greengauge 21 proposals.