Network North: The Great Train Robbery
LTT invited sustainable transport campaigner Chris Todd, Founder and Director of the Transport Action Network, to give his own appraisal of the Government's new Network North policy, and how it sits amongst the other recent policy announcements it has made, including the HS2 cancellation and Plan for Drivers
17 October 2023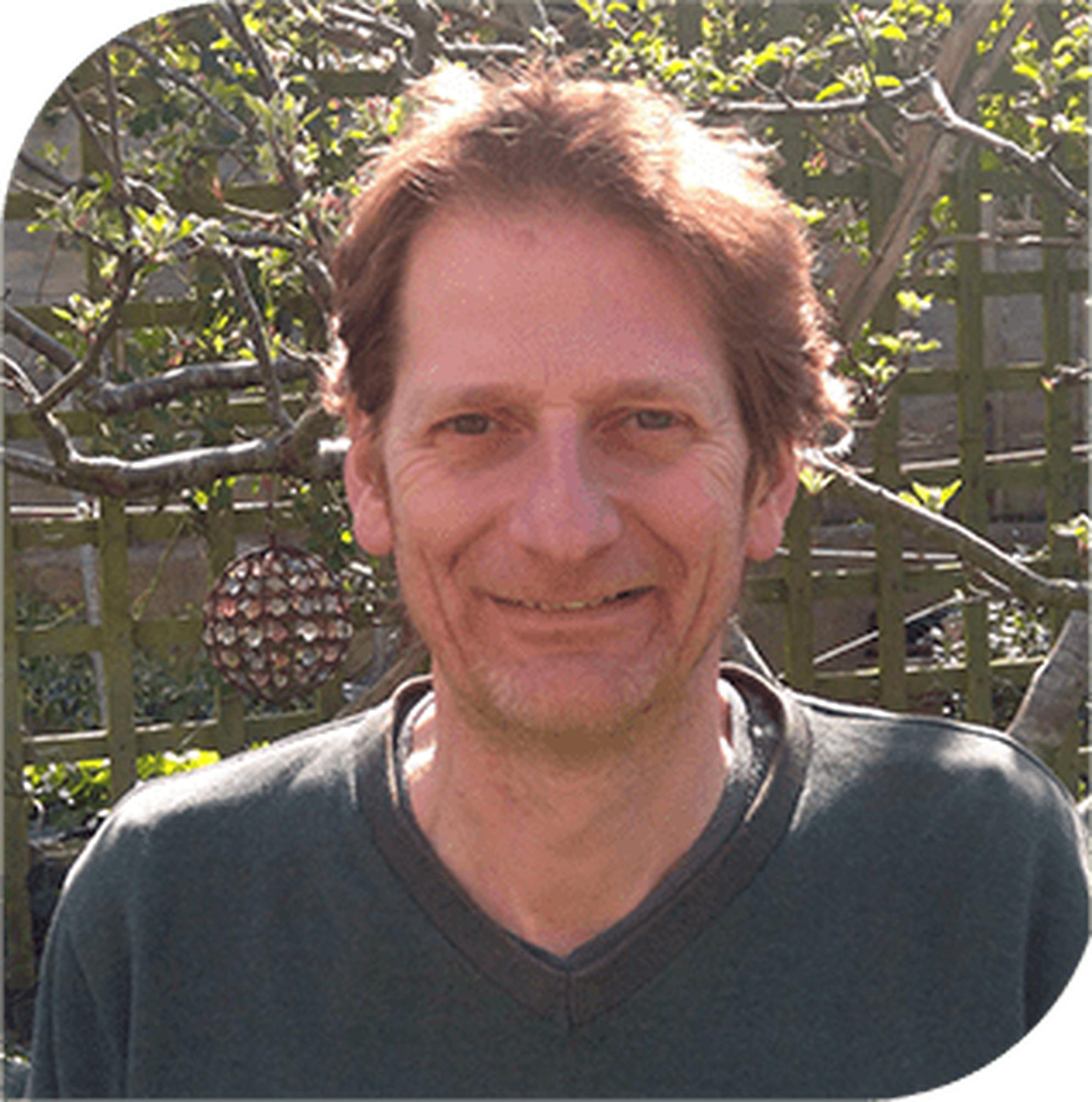 Investment in transport impacts us all, yet doesn't often hit the political headlines. All that changed during the Conservative Party conference. However, rather than thinking about the long term, as they claim to, the Government has tried to create political divisions, scrapped HS2, and diverted money from public transport into road schemes. As the General Election gets ever closer, expect there to be ever more noise and rather less light.
Transport Secretary Mark Harper's 'Plan for Drivers' was intended to open up another front in the culture wars, with him pledging to end 'the war on the motorist'. Yet aside from generating a lot of headlines, much of it was proposing consultation about changes unlikely to happen anytime soon. So in effect it was a plan of little substance and largely unhelpful when what is actually needed is a plan for transport.
When Prime Minister Rishi Sunak scrapped the northern part of HS2 on economic grounds and announced a new plan called Network North, many people called into question the Government's commitment to both public transport and the north of the country.
While he pledged to spend the £36bn earmarked for HS2 in the regions where the spending would occur, with £19.8bn in the North, £9.6bn in the Midlands and £6.5bn in the rest of the country, there was much scepticism about whether this would happen.
This last element is the supposed saving from cutting the platforms at Euston from ten or more to only six. This will severely curtail the number of high speed services that can be run, making even less economic sense for what's left of HS2. Sunak also promised a further £12bn for improving links between Manchester and Liverpool, which would have followed HS2's development.
The list of road, rail and public transport schemes announced in the Network North policy document as the alternative to HS2 looked like an MPs' wish list, designed to give candidates something to put on their election leaflets next year. There were a number of embarrassing reversals and clarifications after schemes were announced that were already built, or where the detail was wrong, and Mark Harper has now claimed the lists were just "examples... the sorts of things that money could be spent on."
The Prime Minister said Network North was gong to "address a range of more pressing transport priorities elsewhere", yet it was Conservative Governments who had already delayed or cancelled many of these schemes in the first place.
It has been great to see people fact checking the Network North promises, but what has gone largely unnoticed is that over a third of the HS2 budget is being redirected into road building. While the North and The Midlands get a lot of promises for public transport via Network North, the reality is that many schemes on the list are not costed and are unlikely to be delivered.
In contrast, the long list of road schemes are far more advanced and hence more likely to be built. They will swallow up even more of the transport budget and make long term traffic, congestion and carbon emissions worse.
In total the Network North project list is proposing to spend over £12bn on roads, although this doesn't include the A75 in Scotland or the strategic roads mentioned.
In fact, by increasing the Department for Transport (DfT) funding contribution for local authority roads, from 85% to 100%, this could unleash a tsunami of damaging road building costing £9bn or more, making a total roads spend of over £20bn enabled by cutting HS2. Unless local authorities are going to be made responsible for any cost overruns, this figure could get even bigger.
While the greater commitment to road maintenance also promised is welcome, the money should not come from public transport, especially with so little being pledged for buses. It's also not clear whether the £8.3bn for road maintenance covers just local roads where the backlog is already £14bn with a further £6bn on local bridge maintenance, or whether it also includes the Strategic Roads Network (SRN) (meaning the benefits for local roads would be less).
TAN wants the majority of the next Roads Investment Strategy (RIS3) to be allocated to maintaining the existing SRN, rather than building new roads. The Commons' Transport Committee agreed with us in their recent 'Strategic Road Investment' report.
The Network North approach does have some good elements within it. It recognises that public transport accessibility in our cities is woeful compared to other countries, and seeks to address that. Yet these are not short term measures and their success could be undermined by the sheer volume of road building the Conservatives want to unleash. This will swamp our towns, cities and rural areas with ever more traffic.
The lessons of history are that you cannot build your way out of congestion, however much politicians pretend otherwise. Induced traffic will also mean we won't be able to get to net zero fast enough.
Buses and active travel also fare badly in the Network North announcement, with not a word said about active travel, despite it often having the most significant economic returns. Buses did receive some funding in the North (£700 million) and the Midlands (£230 million) and will no doubt get more from other funding pots. Even these figures are unlikely to be enough to reverse decades of decline.
However, the rest of England fared really badly, with nothing at all for buses in the five other regions (not including London) apart from £100 million for the West of England Combined Authority for a variety of measures (but mostly not buses). Improving bus services and active travel are things that can be done relatively quickly.
It is clear that the scrapping of HS2 is not just about economics. If it were, then Rishi Sunak would have taken the difficult and long term decision to scrap the A303 Stonehenge, where the value for money is even worse than HS2, or the A66 Northern Transpennine which has a cost benefit ratio of less than one, or the Lower Thames Crossing which is heading that way. But no, those road schemes remain untouched.
This is about putting Rishi Sunak on the map, for short term political gain, to try and give the Conservatives a chance in the next election. It is not a way to take long term transport investment decisions, especially as investors will be sceptical that the UK will ever follow through and deliver on strategic projects - as indeed am I.
About the author
Chris Todd has been a transport campaigner for over 30 years, first becoming active with his local Friends of the Earth group, while studying for a Post Graduate Diploma in Environmental Impact Assessment.
In the 1990s he helped coordinate South Coast Against Roadbuilding (SCAR), group opposing the proposed Folkestone to Honiton trunk road, followed by successfully campaigning for a South Downs National Park.
From 2014 - 2019 he was employed by Campaign for Better Transport to support local groups fighting roads and bus cuts, and then founded the Transport Action Network to help local communities press for more sustainable transport in England and Wales.
Transport Action Network bit.ly/3rSi99V