Lime out of south London
20 December 2019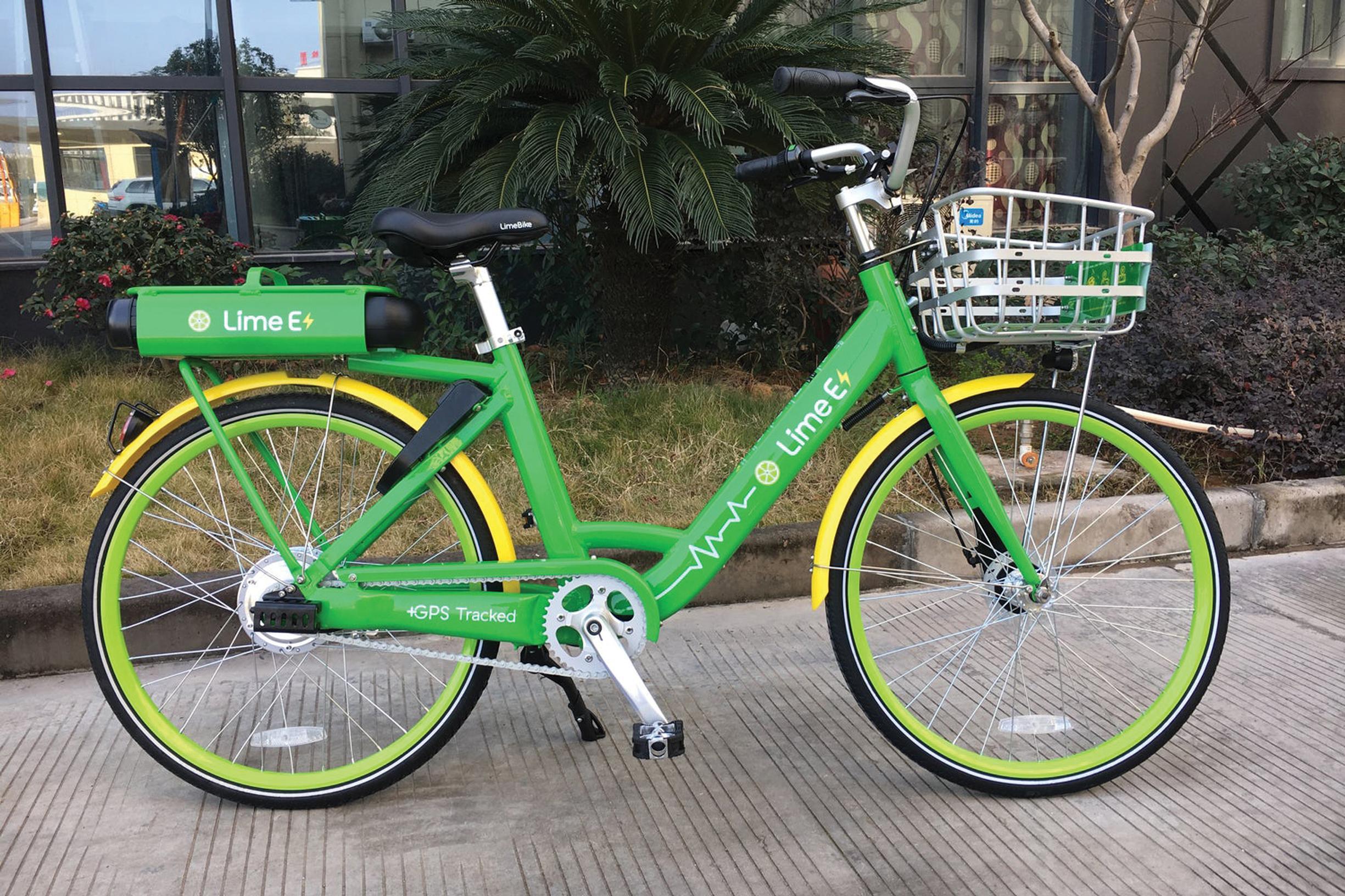 Dockless bike hire firm Lime has withdrawn its bikes from south London and may only reinstate them if there is a satisfactory outcome to the talks about a London-wide byelaw to manage dockless schemes.
According to the London Borough of Croydon, Lime has made a "decision to withdraw their bikes from across South London for the winter period with the intention of reviewing whether to return in 2020 dependent upon the outcome of the pan-London byelaw".
Lime deployed about 60 bikes in Croydon this summer as part of what LTT understands was a larger south London pilot project. Croydon and Lime had signed a memorandum of understanding.
A Lime spokeswoman confirmed this week that the company is not currently operating in south London. Asked about the company's view on the byelaw, she said: "We have been supporting Transport for London and have been engaging with boroughs across London with regard to the proposed byelaw.
"We hope London boroughs will work together to ensure consistency and will consider the importance of journeys being able to continue across borough boundaries.
"Our mission is to provide communities with safe, sustainable, convenient transportation options, and we are constantly looking to improve the way riders move throughout their cities."
Croydon says it has been approached by "several other bike hire operators to discuss the potential to launch within the borough".
"However, none have yet made a formal request to enter into a Memorandum of Understanding and deploy cycles."