London all set for e-scooter rental trial
E-Scooters
03 June 2021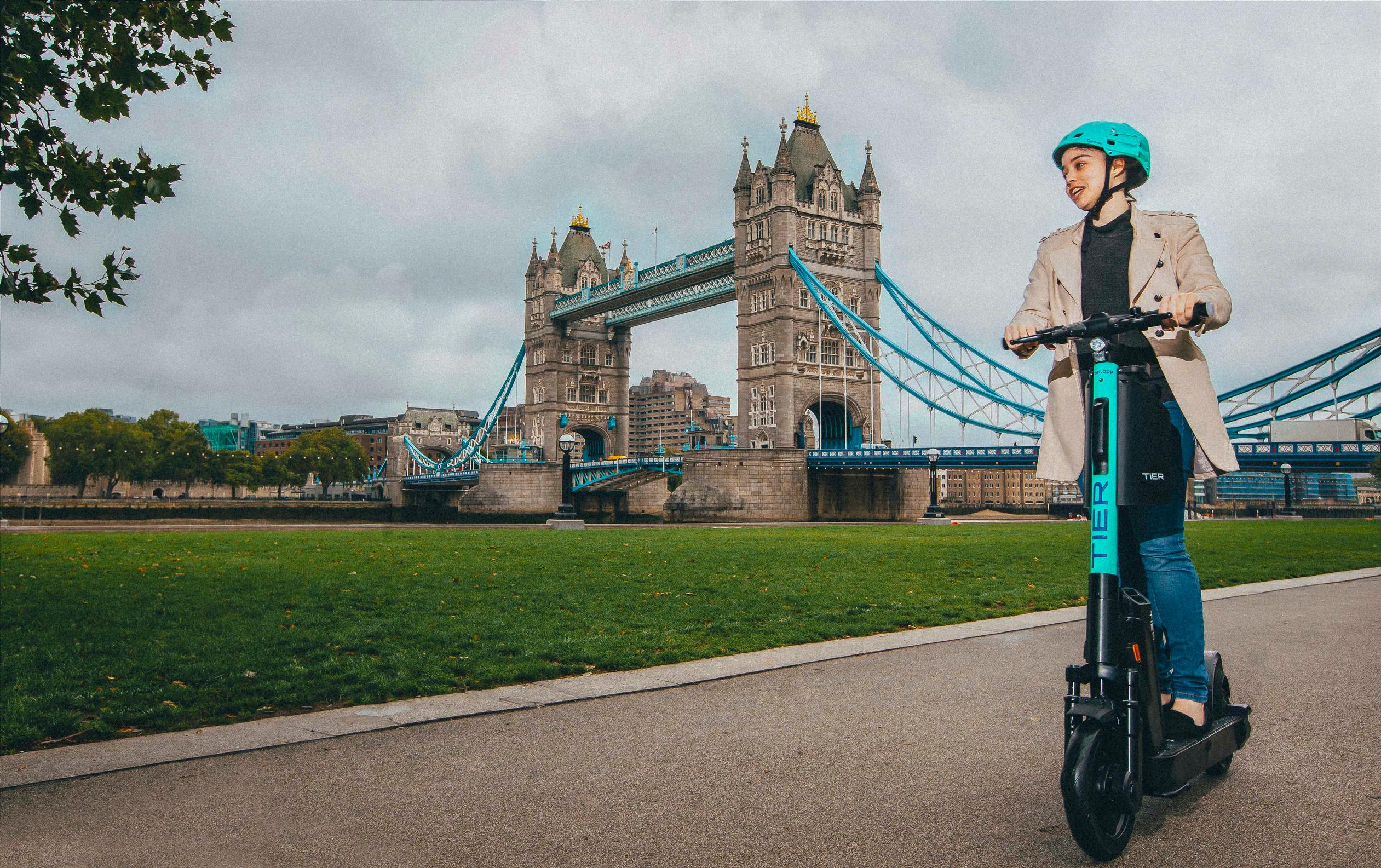 A rental e-scooter hire trial is to begin on 7 June across four London boroughs, the City of London and Canary Wharf. Transport for London (TfL) has appointed the e-scooter hire operators Dott, Lime and TIER to run the 12-month trial.
The authorities taking part in the trial are Ealing, Hammersmith and Fulham, Kensington and Chelsea, Richmond upon Thames and the City of London.
About 50 towns and cities across the UK are now running e-scooter rental trials since the first were launched last summer (LTT 13 Jul 2020).
TfL said safety will be closely monitored during the trial, and data shared by the operators will play a vital role in helping to shape London and the UK's future policy on e-scooters.
The boroughs, Canary Wharf and the City of London will control parking locations for e-scooters, providing marked designated bays to protect against street clutter and ensure footways are kept free. Geo-fencing technology will be a requirement for every rental e-scooter.
This system is intended to ensure that e-scooters are not parked outside of designated spaces as the hiring of a rental e-scooter can only be ended once parked in a designated bay.