Transport academic fined over climate action protest
Environment
16 August 2019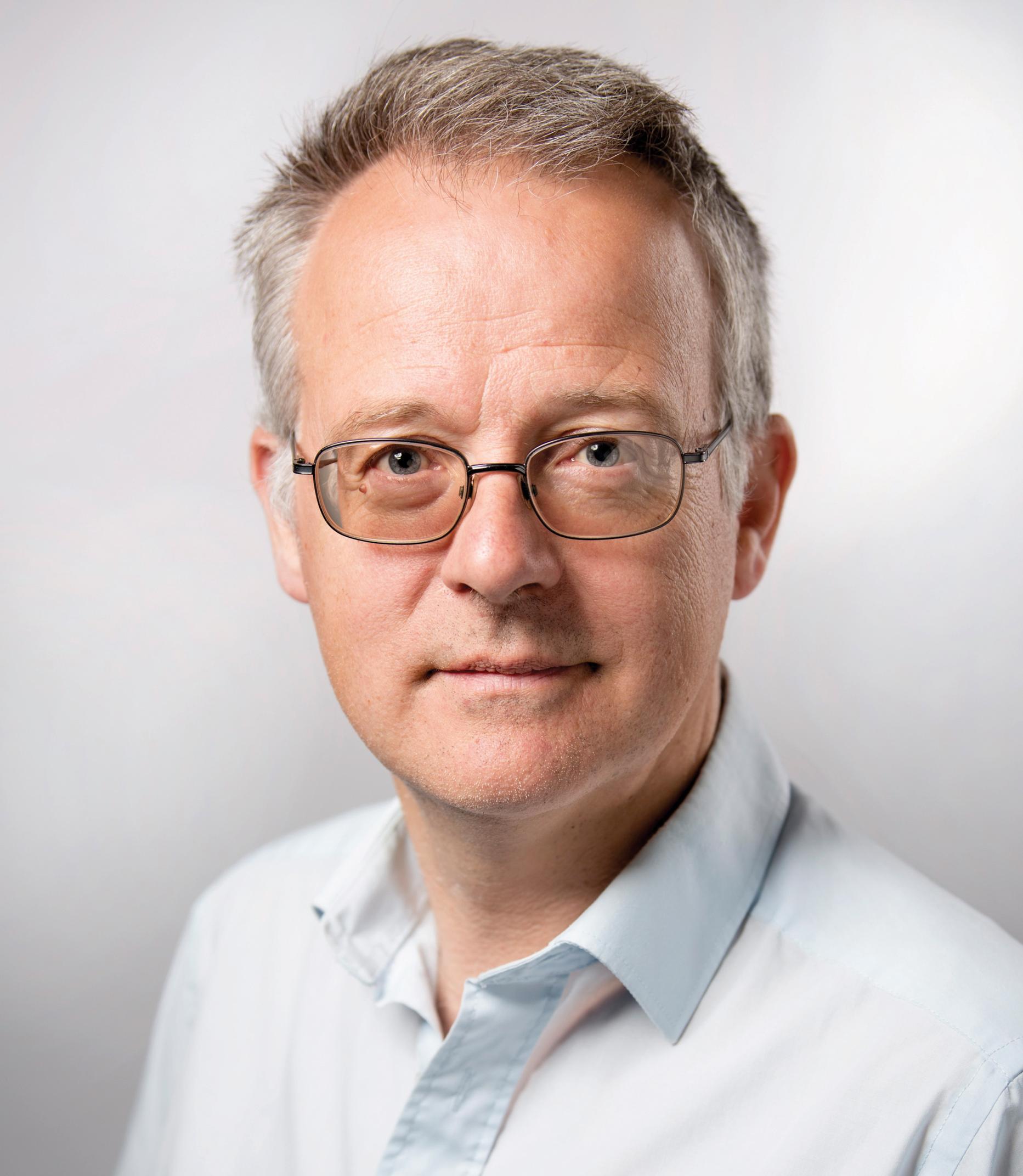 University of West of England transport academic Steve Melia has been fined £500 and ordered to pay £300 costs following his arrests during April's Extinction Rebellion's climate change protests that disrupted parts of London.
A judge at Westminster magistrates court found Melia, 57, guilty of two public order offences for refusing to move until arrested.
Melia, a senior lecturer in transport and planning, told the court he had been teaching students about transport and climate change for several years. He had chosen to take action because of the "international scientific consensus" about the urgency of the climate threat and the UK Government's inadequate response to these warnings. "When the house is on fire the normal rules cease to apply: it is not a crime to save those inside."
Melia told LTT: "I was arguing that the Government was failing to act on its own legislation, and that all legal methods to make them do this had failed. This 'necessity' defence has sometimes worked in jury trials, but it's a very long shot in a magistrates' court."
He told the court climate change was "already causing death and injury from extreme weather events around the world".
"The court will have read about the growing impacts of climate change: devastating wildfires from Europe to California, and even this summer in the Arctic Circle. The earth is our collective home and it is burning."
Professor Paul Ekins served as an expert witness to Melia. Ekins is professor of resources and environmental policy, and director of the Institute for Sustainable Resources at University College London. Melia told LTT: "I wanted to call an expert witness who had worked closely with Government, and put out feelers in the academic community."
Ekins' evidence said the Government was not on track to achieve its fourth five-year carbon budget, covering 2023-2027, "to which it is legally committed".
"Given the fact that it is unlikely the Government will wish to implement drastic and expensive measures in order to reduce the emissions quickly, each year that passes without the required policy measures makes it less and less likely that the Government will actually meet the budget.
"The failure to get on track for the fourth and fifth carbon budgets is a highly reprehensible situation given the increasingly urgent messages from scientists."
Outside court, Melia said: "The prosecution said they accept Professor Ekins's evidence. And his evidence says very clearly the Government is failing to carry out its own laws on climate change. So, here we have the Crown Prosecution Service, an arm of government, saying our Government is breaking its own laws."
Melia, who stopped flying in 2005 and driving in 2009, said he would continue participating in Extinction Rebellion activities.
"Extinction Rebellion has been criticised as a middle-class privileged protest movement – and there is a grain of truth in that," he told the court. "But don't we, who have the education to comprehend and positions to influence, have the greatest responsibility to act to stop this insanity?"
Asked if he was willing to be arrested again, he told LTT: "Possibly, but not for the time being. After it was all over I really felt like I wanted to get back to work. I explained to the court all the legitimate methods I have tried over the years, and I don't intend to stop any of those either."