Wider transport pledge in COP declaration seen as progress
Climate Change
17 November 2021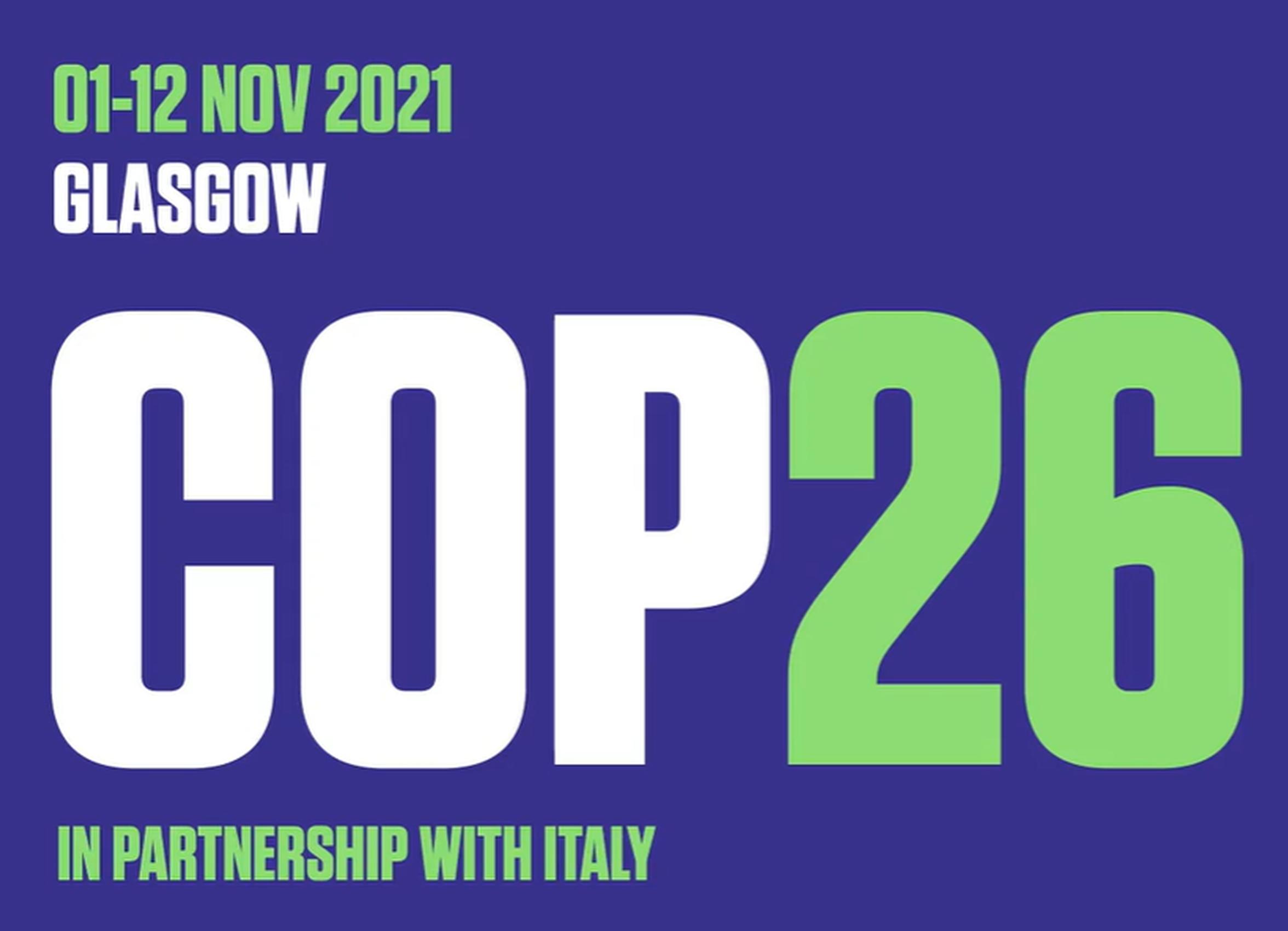 The transport sector has been taking stock of the outcomes from the COP26 global summit, with a pledge to embrace wider modal changes in the drive to reduce car emissions seen as a significant step forward.
A COP26 pledge supporting the transition to zero emission vehicles was changed at the eleventh hour to recognise the role of active travel, public and shared transport.
The main aim of the declaration is for new cars and vans to be zero emission by 2040 or earlier, or no later than 2035 in "leading markets". Britain has already pledged to ban sales of new petrol and diesel cars from 2030.
A sentence was added to the 'Declaration on Accelerating the Transition to 100% Zero Emission Cars and Vans', which stated: "We recognise that alongside the shift to zero emission vehicles, a sustainable future for road transport will require wider system transformation, including support for active travel, public and shared transport, as well as addressing the full value chain impacts from vehicle production, use and disposal."
Much of the emphasis during 'Transport Day' at the UN Climate Change Conference, held in Glasgow, had been on the shift from petrol and diesel to electric vehicles.
Some proponents of a wider take on the topic secured the insertion of the additional sentence at the end of the document.
The declaration is non-binding and does not form part of the main COP26 agreement, but is seen as one of the steps forward for the event in terms of the practical implementation of climate-facing transport policy.
More than 30 countries, including the UK, and 43 cities and regional governments – including Los Angeles, San Francisco, New York, and Washington state – signed the declaration. However, China and the United States did not sign the declaration, along with the other big car making nation Germany.
Some of the world's leading car manufacturers also signed the declaration, including Ford, General Motors, Jaguar Land Rover, Mercedes-Benz, and Volvo. However, Volkswagen, Toyota, Renault-Nissan, and Hyundai-Kia refused to sign.