'Rapid review' of transport futures
03 November 2021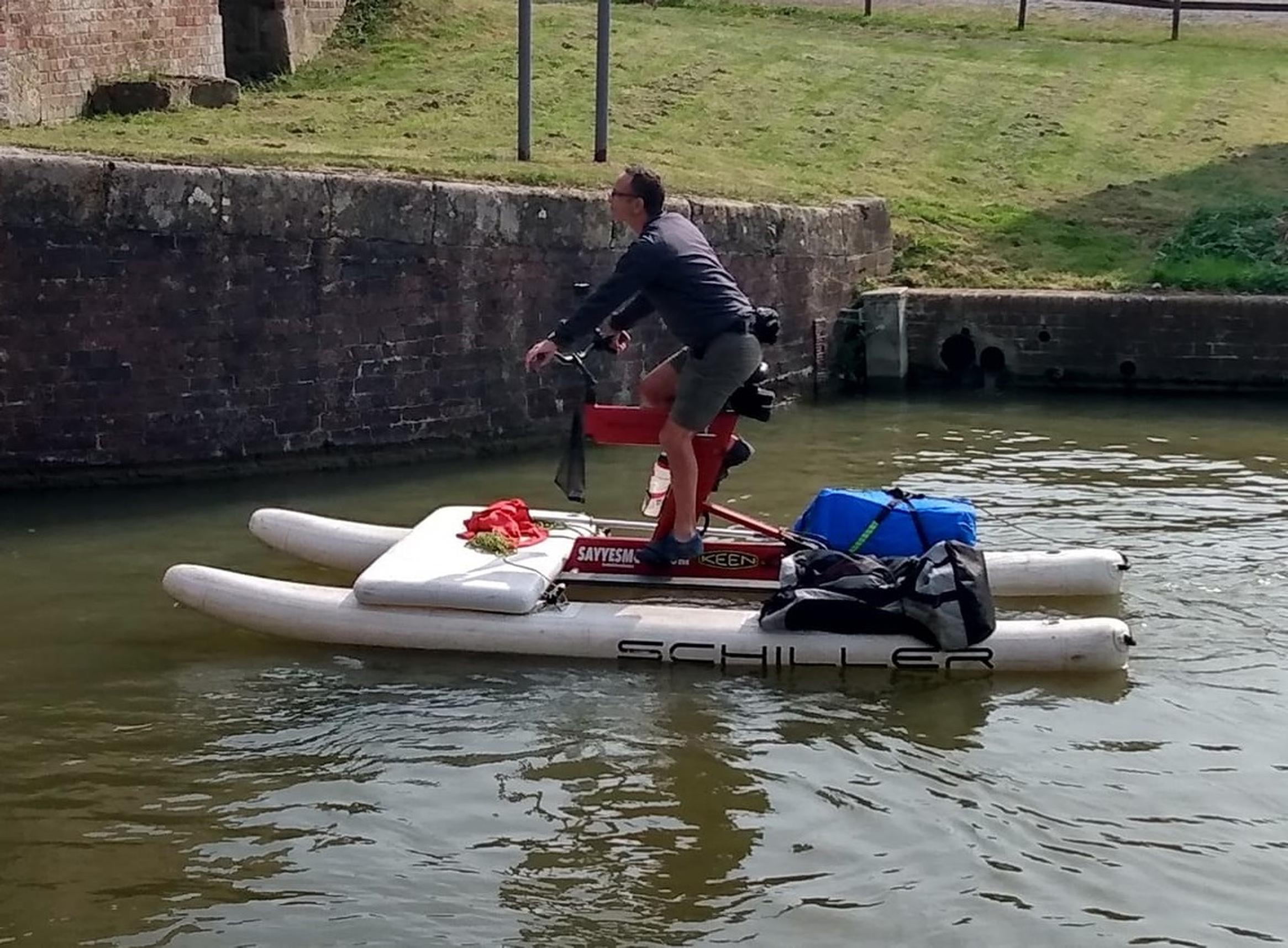 A survey seeking to capture a 'snapshot' of how transport professionals feel about the future is being carried out by the University of the West of England.
Researchers are seeking the views of professionals, along with volunteers and campaigners in the sector, on how they think transport will change between now and 2035.
Steve Melia, lecturer in transport and planning at the University of the West of England, said: "This is a rapid review at a time of great uncertainty for transport. What difference will climate change and decarbonisation make?
"Will the changes we saw during the lockdowns endure or evaporate? What place will the car have in future patterns of movement?
"This survey aims to take a snapshot and to analyse the relationships between what we believe and what we expect to happen."
The deadline for feedback is 15 November. "We've already had a fantastic response," said Melia, adding that he aims to publish the results quickly.
https://uwe.eu.qualtrics.com/jfe/form/SV_2h2pdmVGybjA53o
Steve.melia@uwe.ac.uk