Switch to electric cars 'won't happen fast enough'
Net Zero
16 December 2020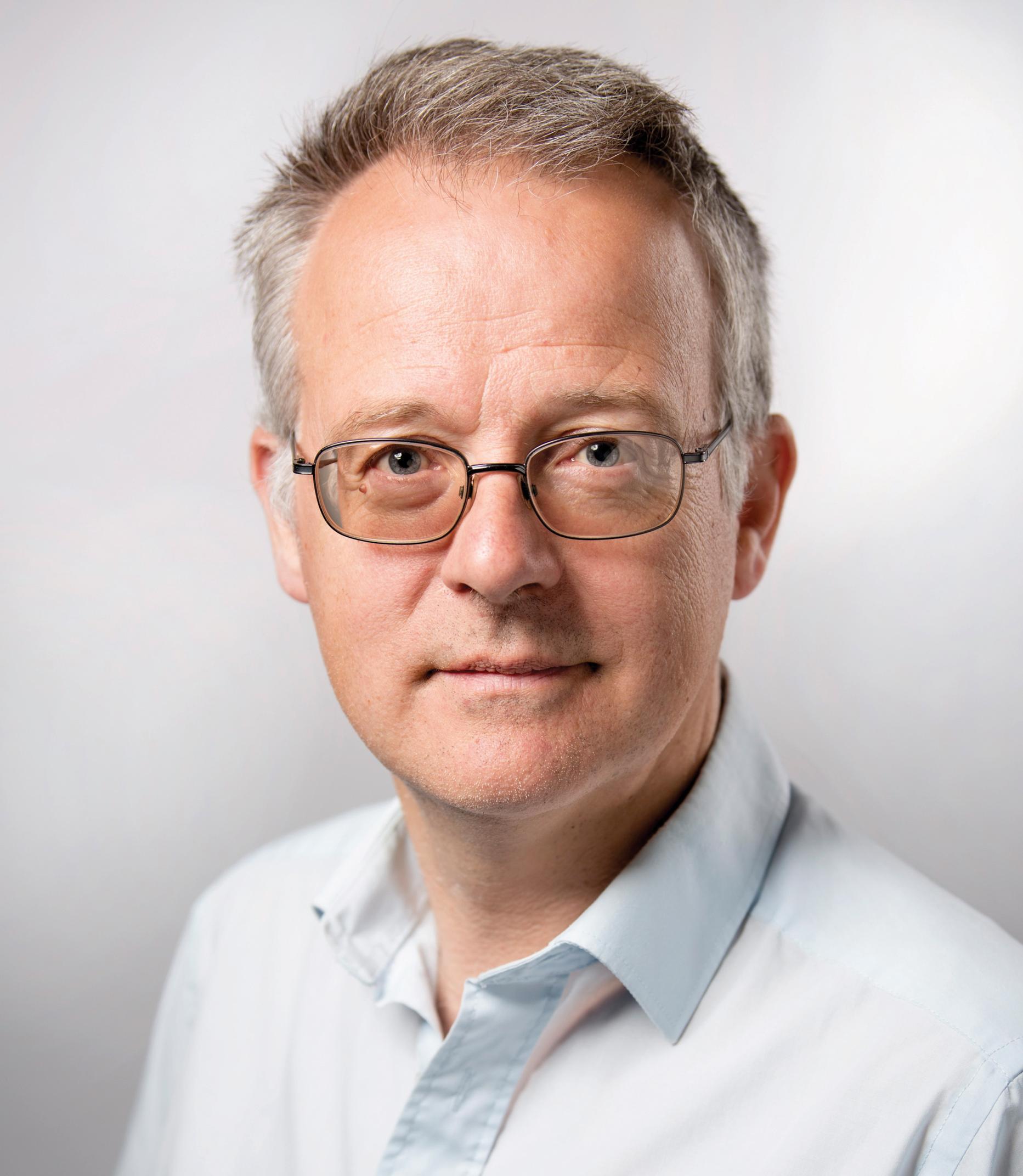 The ban on the sale of new petrol and diesel cars from 2030 will be nowhere near enough to ensure the UK meets Net Zero emissions targets in the Paris climate agreement, University of West of England transport academic Steve Melia has warned.
"I think we'll be some way short of what we will need to do in order to achieve a sort of a set of carbon budgets which are compliant with the Paris Agreement," he told the House of Commons Environmental Audit Select Committee.
Melia fears there will be a "cliff edge scenario" where the majority of vehicles sold will still be petrol and diesel by 2030. "It's important to understand that there is a long time lag between phasing out the sale of petrol and diesel cars and the switch which occurs in the actual fleets in the country as a whole." He cites Norway's policy of electrifying its vehicle fleet. "The most recent figures show that the proportion of electric vehicles in Norway is still only 9%, and that's after many years of growth. So, we've got to do more on reducing the volume of traffic. And we're really only at the beginning on decarbonising the heavy vehicles."
Alongside the phasing out petrol and diesel vehicles, the way they are manufactured and disposed of must be decarbonised, said Melia, senior lecturer in transport and planning at the Centre for Transport and Society.
The volume of traffic needs to be cut by between 20 and 60 per cent, he estimates. Giving evidence at the committee's post-Covid recovery inquiry, Melia argued that the Government's £27bn road building programme was completely at odds with achieving Net Zero.
Steps will be needed to deter private vehicle use, which could involve charging.
But in order for this to happen there will need to be "massive improvements" in public transport. "Instead of building roads, we should be putting more money into smaller scale local transport improvements: urban light rail systems, walking and cycling zones, which are very cheap by comparison, and changing our road network to reduce the dominance of cars."
Melia challenges the view that major infrastructure programmes will benefit the economy. "It's one of those ideological beliefs, which is so widespread, but when you actually start drilling down into the evidence, nobody has ever proved that it makes any difference whatsoever to the size of national economies.
"Yes, the building roads and railways will make big differences to the local distribution of economic activity. And there have been strong theoretical grounds for believing transport investment could boost wider economic performance, but the empirical evidence is weak and disputed."