Dockless bike hire scheme to launch in Waltham Forest
06 September 2017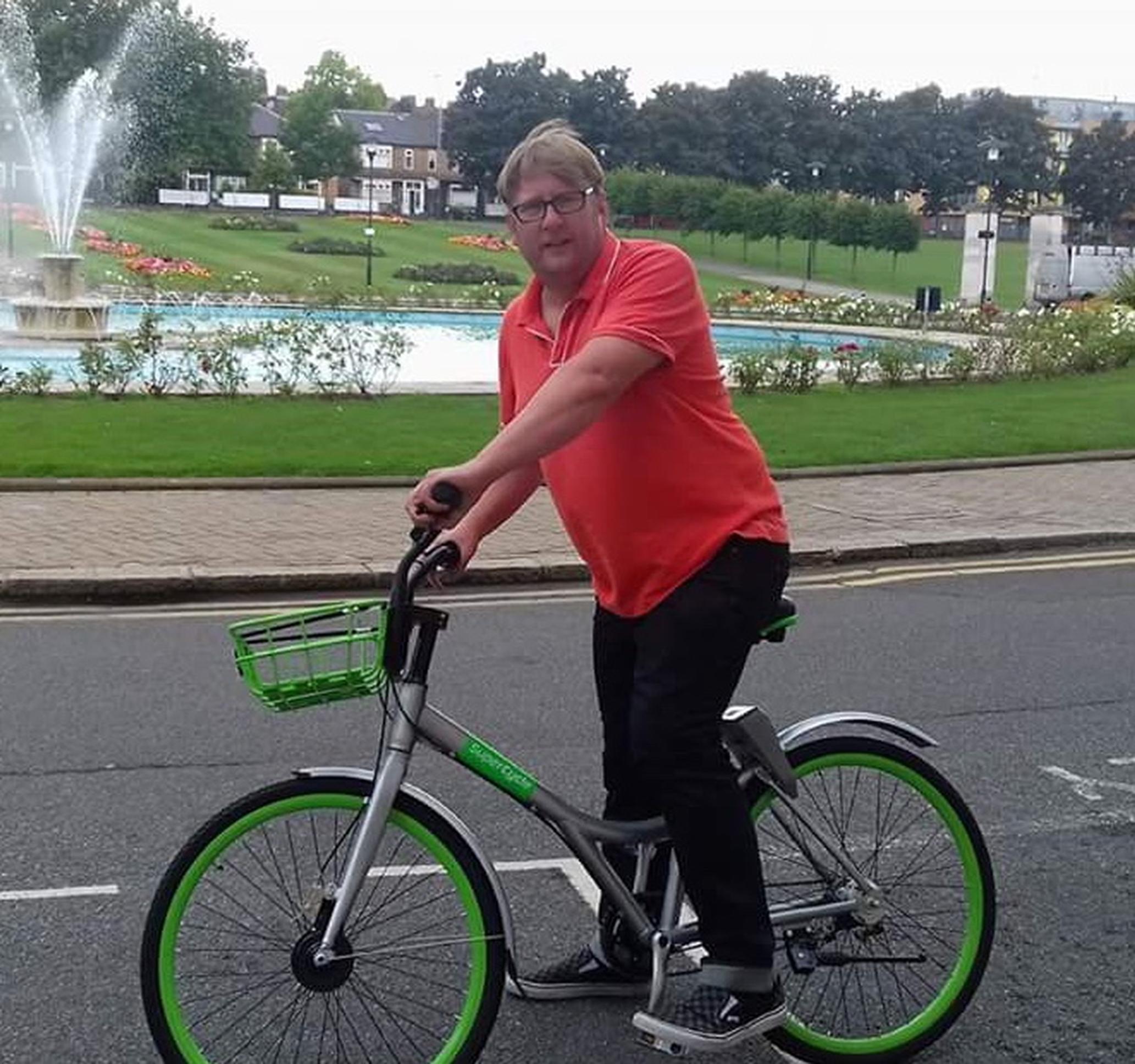 A dockless bike hire scheme is being launched in the London Borough of Waltham Forest. The council, in partnership with the dockless system supplier Urbo, will launch a one-year trial in October.
To start with, 250 bikes will be available, which can be hired for 50p per half hour. If the trial proves successful, the scheme will be introduced permanently in Autumn 2018.
The bikes are digitally operated – the user either locates and selects an available bike via an app, or finds a bike and scans its QR code. They will then receive a four-digit code to type into the wheel lock. When the journey is finished, the user clicks the lock back into place.
To minimise disruption, the council have allocated over 30 'Dockless Bike Parking Zones' near transport interchanges, town centres, colleges and Whipps Cross Hospital, for the bikes to be collected from and returned to. The number of 'Dockless Bike Parking Zones' will increase as the scheme becomes established, says the council. The zone's locations will be tailored to fit demand based on user data gathered by Urbo.
Established local bikes shops in the north-east London borough and local staff employed by Urbo will carry out maintenance and repairs of the bikes.
For the first three months of the trial residents and visitors will only need to pay £1 membership fee to access the bikes. The fee for the rest of the trial period has not yet been announced.
Deputy leader and member for the environment for Waltham Forest, Clyde Loakes, said: "This trial scheme will enable cycling to be affordable and convenient, and we are delighted to be working with a reputable partner who are contributing to making cycling truly accessible to the residents, workers and visitors of Waltham Forest. This not only offers affordable sustainable transport for the borough, it will also help residents feel healthier through more exercise and less pollution."
Shane Connaughton, co-founder of Urbo, said: "Ultimately, cycling is meant to be fun, affordable and convenient, and we are delighted to be able to make it truly accessible to the residents and visitors of Waltham Forest. Our goal is now to expand the scheme across the city, bringing a valuable and enjoyable transport service to all those who live, work, and spend time in the capital."
Waltham Forest Council has developed a Memorandum of Understanding with Urbo to ensure appropriate mechanisms are in place to manage any possible challenges arising from this innovative scheme.
Meet the Urbo team and find out more about the Waltham Forest trial at Healthy Streets