LTT Network to come together for first Summit Conference
16 September 2016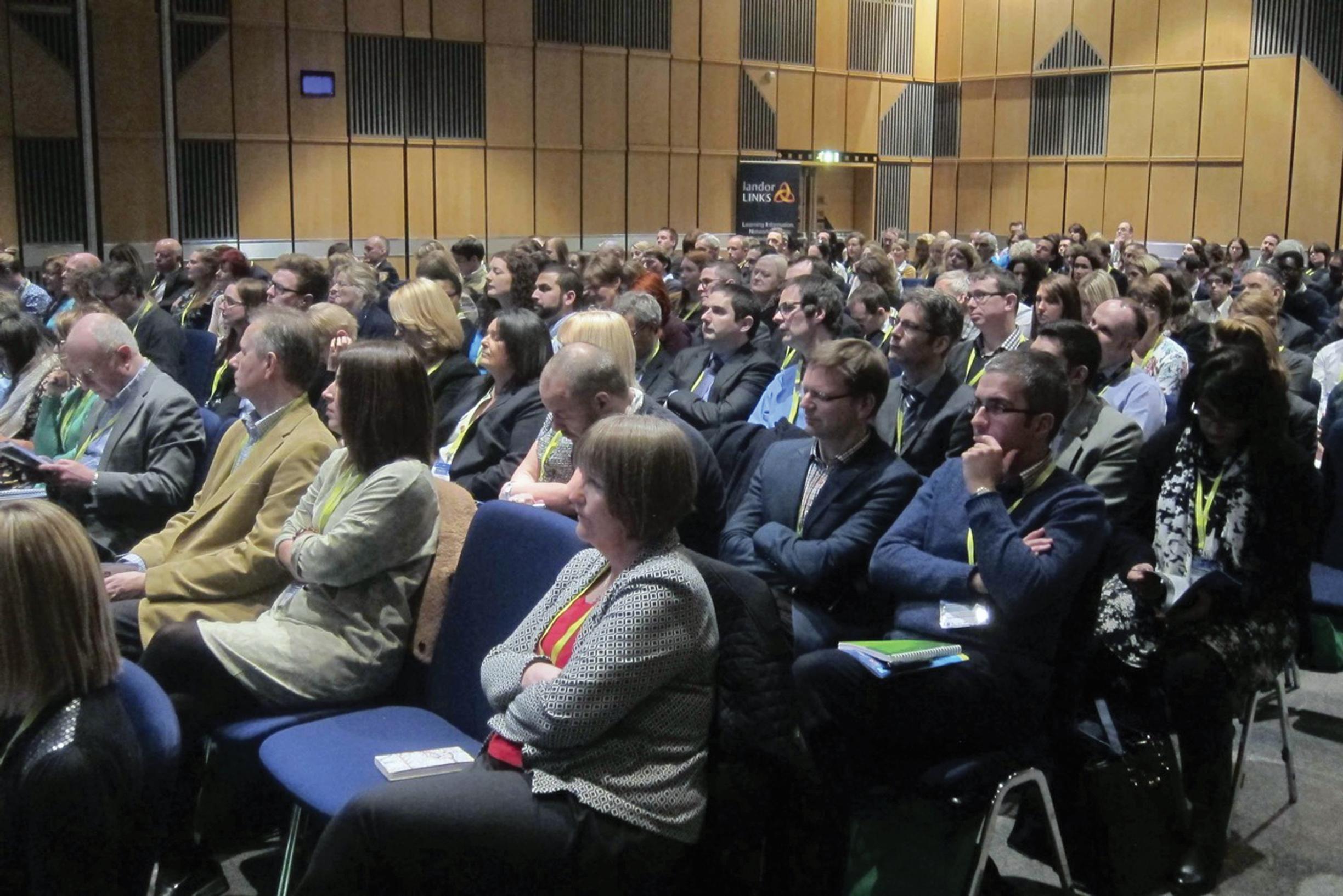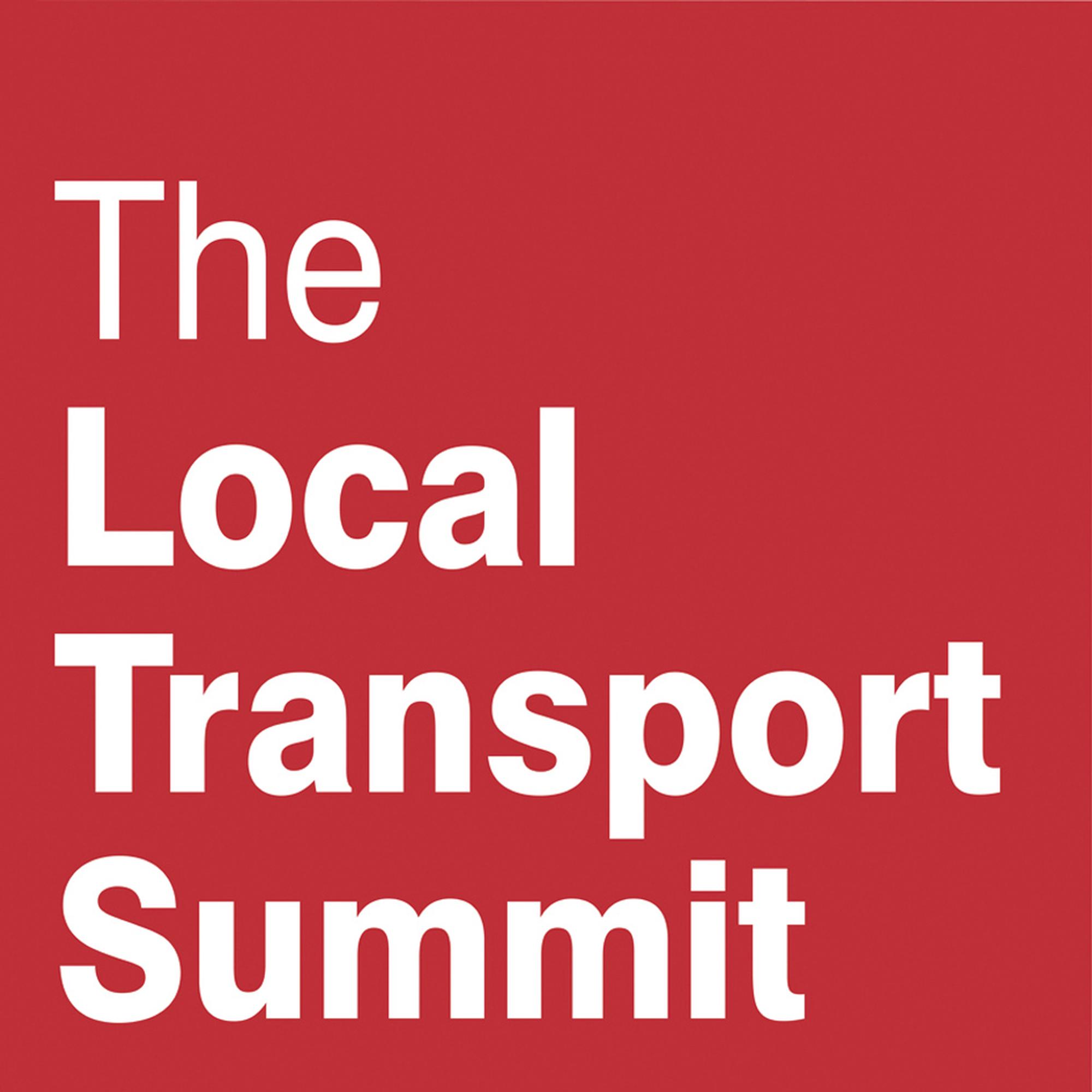 Friday the 4th of November will see the first ever opportunity for LTT's specialist community of local transport professionals to come together and explore current and prospective challenges in the planning, management and delivery of effective local transport provision.
An exciting format is being shaped for the ground-breaking event to be held at The King's Centre in Oxford, which will feature a mix of keynote presentations and mapping of issues, a TV Question Time panel discussion, chaired by LTT editor Andrew Forster, and a series of themed workshops to examine specific issues in more detail. These will provide feedback into a continuing process of discussion that will be taken forward in LTT magazine and our online TransportXtra website.
The innovative new LTT Summit will provide up to 300 LTT readers with the chance to share analysis of key issues, hear from sector leaders in national and local government about what they believe are still unanswered questions, and help to shape an ongoing dialogue about how to bring to bear the collective experience, knowledge and ideas of LTT's unique professional community.
To be as inclusive as possible, special rates to attend will be provided to subscribers and to those who are studying or recently graduated.
Speakers who will help set the tone for the day's discussions will include Professor Glenn Lyons of UWE who has just completed a major 'FUTURES' report for the CIHT which explores the implications of different future scenarios for transport policy and practice (see page 3). It engaged professionals around the UK, drawing on the diversity of their geographical, specialist expertise and personal characteristics.
In recent years, traditional assumptions about population, prosperity and traffic growth have been challenged. Experts are uncertain over the extent to which recent trends reflect fundamental underlying changes. Recognising the limitations of traditional quantitative forecasting techniques in unpredictable times, the FUTURES project drew upon scenario planning as a technique to explore critical variables shaping transport choices, divergent alternative future possibilities and the consequences for policymaking.
Joining Glenn will be Peter Headicar of Oxford Brookes University, Professor David Metz, former Department for Transport Chief Scientist, and David Quarmby, whose career has embraced senior roles at the Department for Transport, London Transport, Sainsbury's and the Strategic Rail Authority.
Other speakers will provide context-setting presentations on the challenges of new technology including driverless cars, and other forms of automation in transport, the demographic and social background to substantial population growth and new urban developments, and the links between transport and health and social inclusion.
The Summit will also see host partner England's Economic Heartland Strategic Alliance outline the progress it is making on plans for a statutory Sub-national Transport Body and its own transport strategy.
LTT editorial director, Peter Stonham, said that he was pleased to be able to invite LTT's community to meet up in a friendly and creative environment to add a live dimension of discussion and debate to the rich fortnightly diet of information and comment provided through the magazine itself, now in its 30th year.
"We live in an era of multidimensional information provision through print, broadcasting and digital media, but it is still vital for people to meet up and exchange their knowledge and ideas face-to-face," said Stonham. "Whilst we have many specifically themed conferences and events, we want this event to embrace as wide as possible an agenda and range of perspectives. There will be a set of obvious issues to tackle, but one of our hopes is that new things will emerge on the day from the discussions and the collective brainpower that will be present."
In order to provide a hard-edged input to the day's activity, LTT is hosting a small complementary event on the previous afternoon and evening, at which senior decision-makers in local authorities, the emerging sub-national transport bodies, metropolitan transport authorities, the Department for Transport and other government agencies have been invited to help explore the key issues they are facing and how the wider local transport community can help find solutions and delivery approaches to address them. That event will be taking place nearby to the main LTT Summit and part of the morning's presentations will provide a synopsis of what was learnt and identified.
Peter Stonham added: "It is important that those at the sharp end of responsibility for leading policy and public service delivery in transport have the chance to express their thoughts on the subjects that the local transport professional community are charged with tackling on a day-to-day basis. We will help present those challenges to the wider LTT community at the Summit and likewise ensure that the practical and creative skills and insights of our audience of professionals are brought into this framework and fed back to the sectors leaders."
Local Transport Summit Conference and Workshops Programme
10am: Morning plenary chaired by Dr David Quarmby

Today's and Tomorrow's Transport Challenges. Briefing presentations on changing technologies, social and demographic contexts, economic drivers and the needs of a modern democratic society. Led by Professor Glenn Lyons.

A Practitioner's View of the Structural Landscape – Martin Tugwell, Delivery Director, Heart of England Economic Alliance

What Are We Trying to Achieve and What Might Make it an Unstable Future – Professor David Metz, Former Chief Scientist, DFT

11:15: Coffee

11:30: Question Time panel debate / discussion Chaired by LTT Editor Andrew Forster, including David Quarmby, Martin Tugwell, and other professional and political transport specialists.

13:00: Lunch

14:00: Afternoon facilitated workshops on key themes including the challenge of technological change; achieving inclusive and sustainable local transport outcomes; data, forecasting and appraisal; movement in a changing society and the change to mobility as a service; organisation and structural frameworks that support efficient transport delivery
LTT subscribers are invited to reserve priority places at the Summit at special rates.
The Standard rate for an individual is £175.00,
LTT Subscriber rate £95.00, Young professional and Student rate £49.00.
To book please visit: www.localtransportsummit.uk
---
For details about sponsorship and exhibition packages, contact Daniel Simpson on: 020 7091 7861 or email: daniel@landor.co.uk
For details about dinner reservation and delegate bookings, contact Riannah on: 020 7091 7865 or email: conferences@landor.co.uk