Green strategy is building 'urban forest' by the Thames
17 August 2016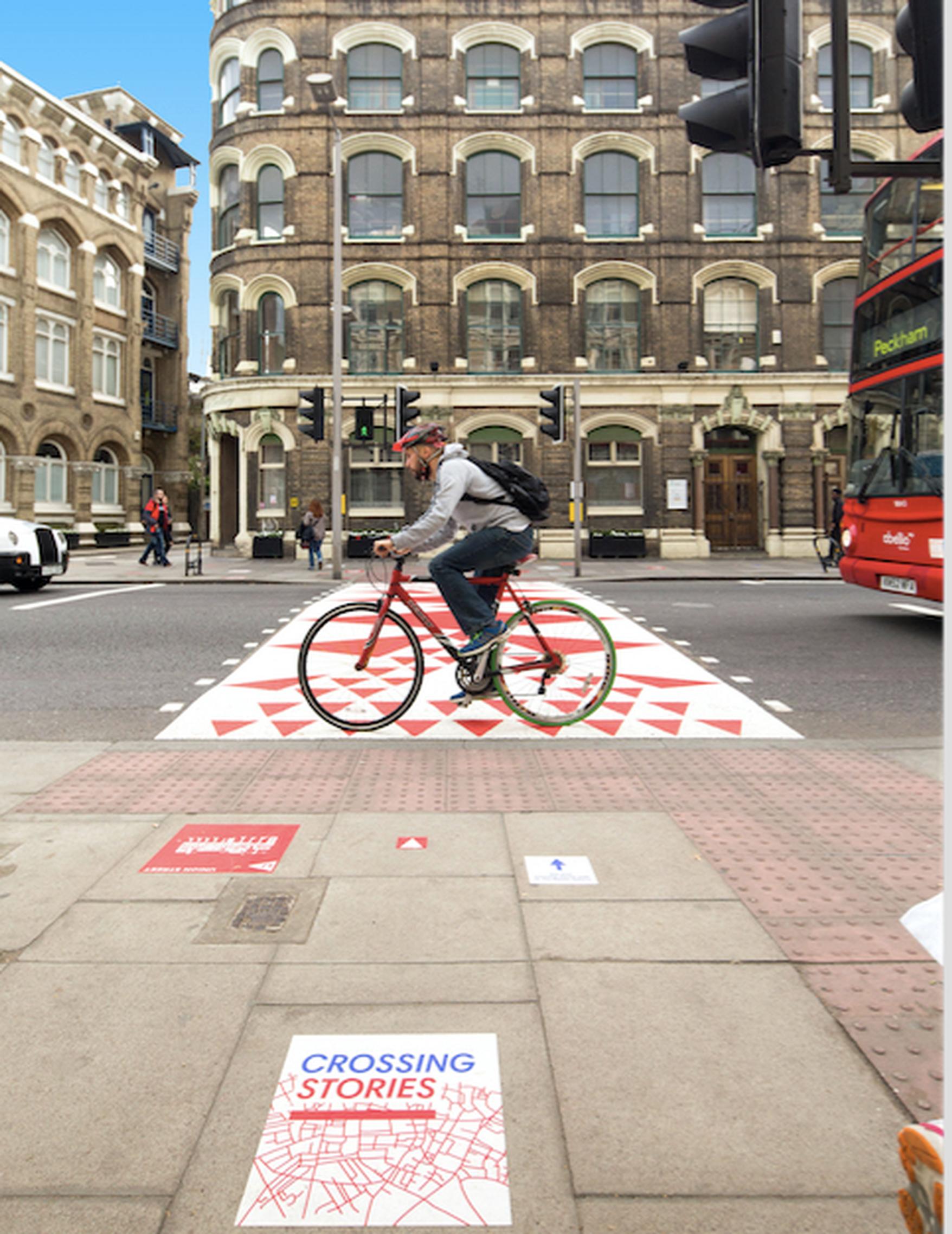 An innovative partnership is transforming the network of streets and spaces in Southwark, reports Valerie Beirne
Since legislation to introduce Business Improvement Districts (BIDs) was passed in September 2004, nearly 250 BIDs have been set up across the UK. A BID is a business-led and business funded body formed to improve a defined commercial area.
Better Bankside, established by a ballot of local businesses in 2005, was the third BID to be formed in the UK, the second in London, and the first south of the River Thames. It now has a mandate to deliver services in Bankside to 2020, following its third successful ballot of businesses in 2014.
Like many BIDs, Better Bankside started life focussing on the cleaner, greener safer agenda – delivering a range of services to make the area feel safer and more welcoming to local workers, residents and visitors to the area.
As the Better Bankside evolved, so too did its neighbourhood, with large scale cultural and commercial regeneration shaping the area following the opening of Tate Modern and Millennium Bridge in 2000.
Better Bankside responded to this change by commissioning Bankside Urban Forest, an innovative partnership and strategy with a focus on place-shaping. Since its launch, £4m from a range of public and private sources has been invested in transforming the network of streets and spaces in this historic part of Southwark and London. It continues to shape the neighbourhood through the evolution of the ambitious Low Line initiative and Avenue of Art.
At Transforming London Streets I will outline how BIDs can play a strategic role in influencing and shaping neighbourhoods in London, using Bankside Urban Forest as a case study.
I will also shed light on how Bankside Urban Forest was conceived, and how it is working in practice – delivering large and small scale urban projects that enable streets and public spaces to work harder to accommodate an increasing resident, visitor and employee population.
My talk will also explain how BIDs can play an active and vital role in city place-shaping where policy and strategy can sometimes lag best practice, by being organisations with appropriate transparency and feedback loops to innovate, and pilot remedies across the range of urban issues.
I look forward to meeting you at Transforming London Streets.
Valerie Beirne is Bankside Urban Forest Manager at Better Bankside