Could Combo Travel be the next big thing?
Innovate UK highlights a new approach to joined-up journeys
03 September 2021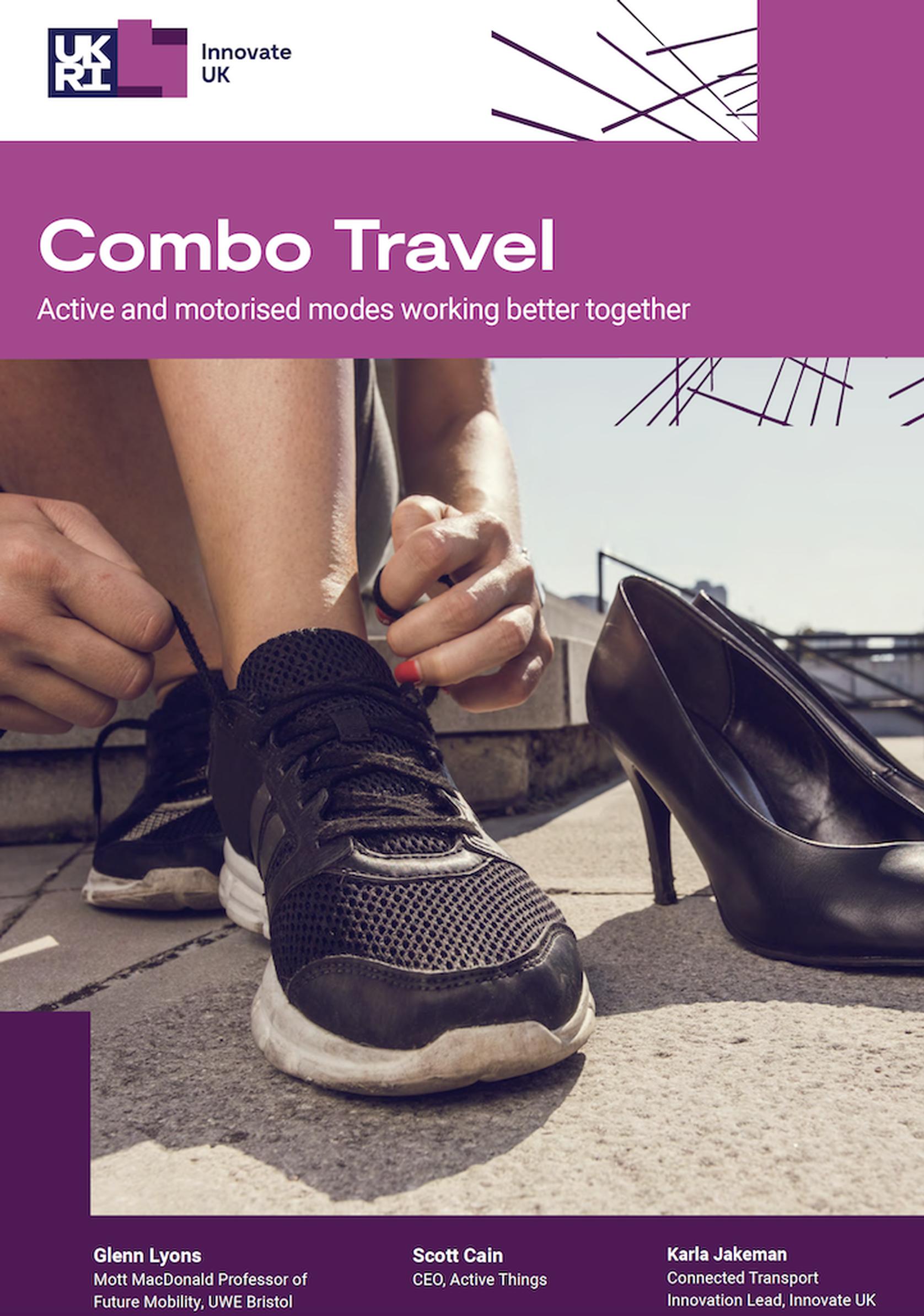 It is a truism to say that every motorist is also a pedestrian, even if only when they walk to and from their car when it is parked. But there is a growing interest in finding ways of encouraging people to bookend journeys by car with periods of "active travel".
Most journeys by motorised modes, be they bus, train, tube, car and van, also involve some element of human-powered mobility at either end, ranging from a few steps to the front door from a parked car or a cycle ride to the...
+88% more