Public health and medical professionals should 'advocate for healthier city design and transportation policies'
05 December 2016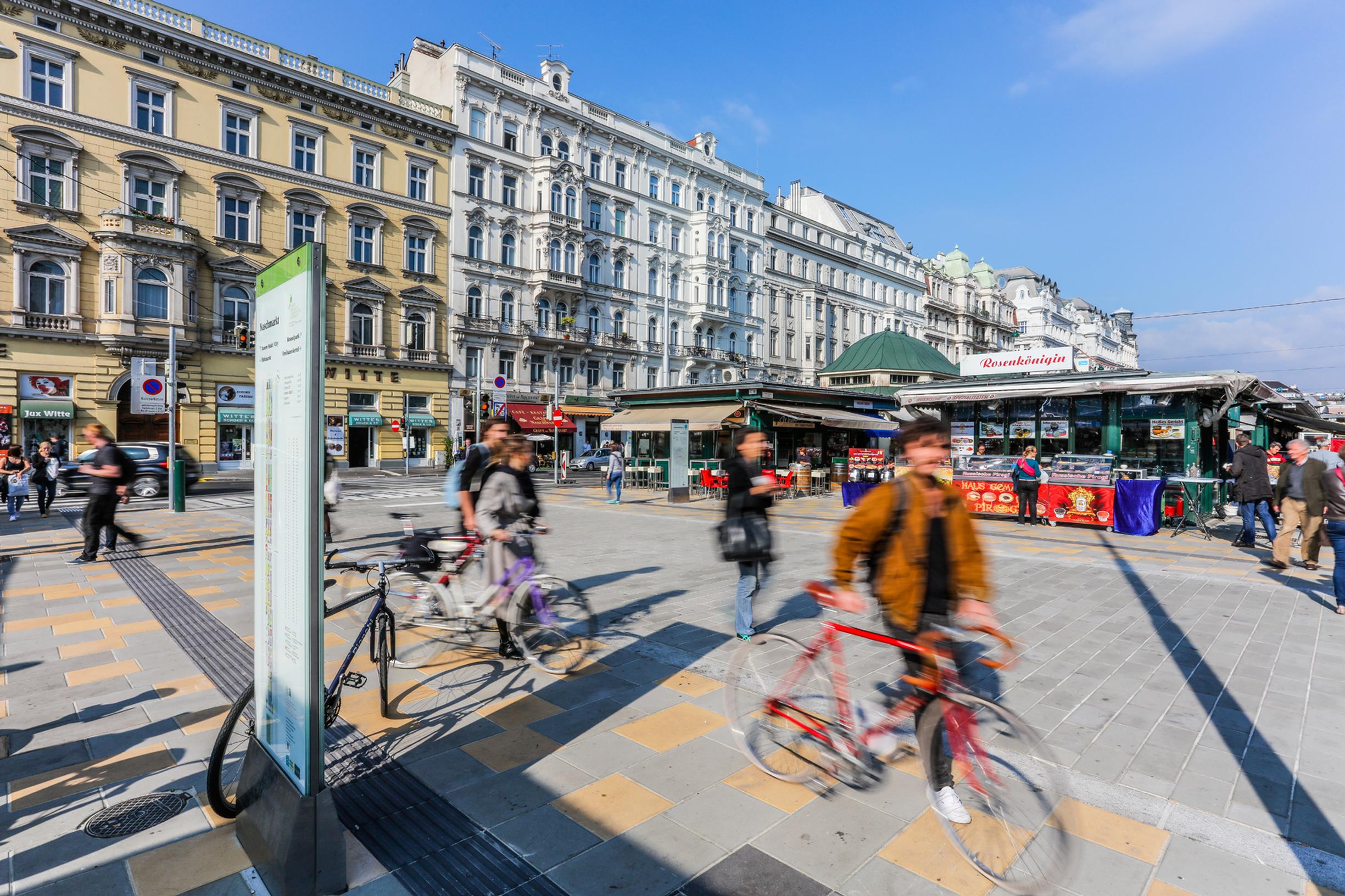 James F Sallis, a specialist in Family Medicine and Public Health at the University of California, San Diego, writes in The Lancet Public Health about collated evidence that suggests that active and public transport contribute to improvements in Body Mass Index (BMI), so providing further support for public health and medical professionals to advocate for healthier city design and transportation policies.
He says: 'Advocacy needs to be accompanied by ongoing collaboration and cross-sectoral efforts to ensure that health-promoting land use and transport policies are adopted, funded, implemented, and ideally, assessed.'
For decades, physical activity research focused almost exclusively on the sports, leisure, and recreation domain, with a minor emphasis on occupational activity, says Sallis. Although walking for transportation has been a daily source of physical activity throughout human history, this domain was all but ignored in physical activity research until recently. This neglect might have been due to the near absence of walking and cycling for transportation in many countries, as a result of transportation policies that have explicitly promoted motorised travel by automobile.
Ellen Flint and colleagues' longitudinal study on the use of active or public transport versus cars to commute to work, published in The Lancet Public Health, is a major advance in understanding the contribution of all modes of physical activity to obesity and other health outcomes. This study defined active commuting as walking and cycling, which were grouped together with public transport and compared with car commuting.
As reviewed in the Article, several previous studies, including two prospective studies, have shown associations between active transport and weight status. An important strength of Flint and colleagues' study was the use of objectively measured body-mass index (BMI), which is preferred to self-reported BMI—a measure that is prevalent in the existing literature. With a sample of almost 6000 adults aged 40–69 years, the authors were able to examine the relation between changes in commuting mode and changes in BMI over 4 years. The main findings were that people who changed from active or public commuting to car commuting had a relative increase in BMI of 0·3 kg/m2, and those who changed from car commuting to active or public commuting had a relative decrease in BMI of 0·3 kg/m2. These results were almost identical to a previous study that used self-reported BMI, strengthening confidence in the results.