Funds awarded to drive a more data-driven and digitally enabled planning system
06 April 2017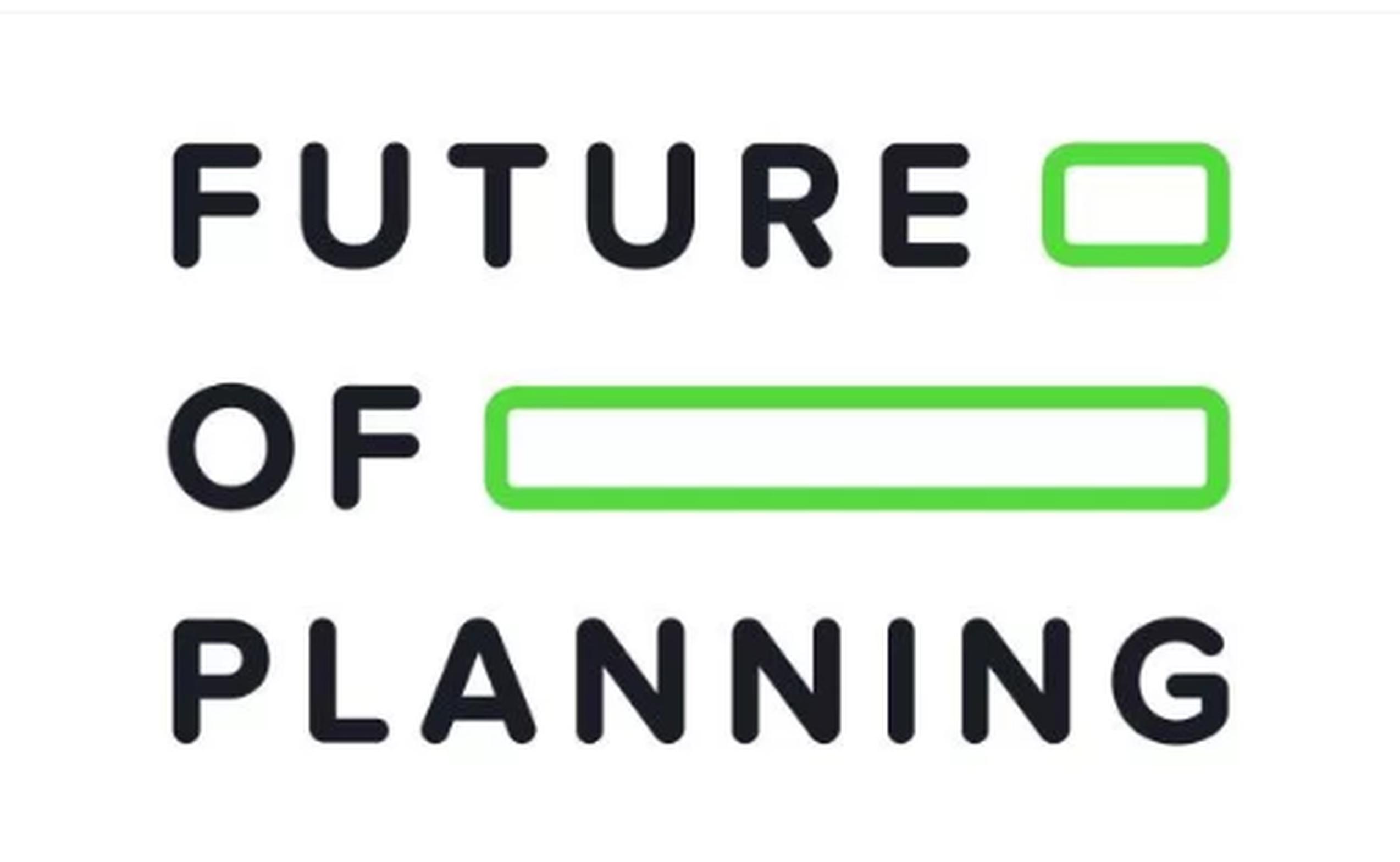 Future Cities Catapult has awarded funds to help SMEs to create a more data-driven and digitally enabled planning system. After inviting UK businesses, individuals, entrepreneurs and planning authorities to apply, nearly 90 entries were received, including:
• Using data to identify land for housing developments.
• Managing the impact of new developments on school and GP capacity.
• Augmented reality to allow citizens to see future developments by holding up their phone or...
+90% more