New regional directors at Northern
07 June 2023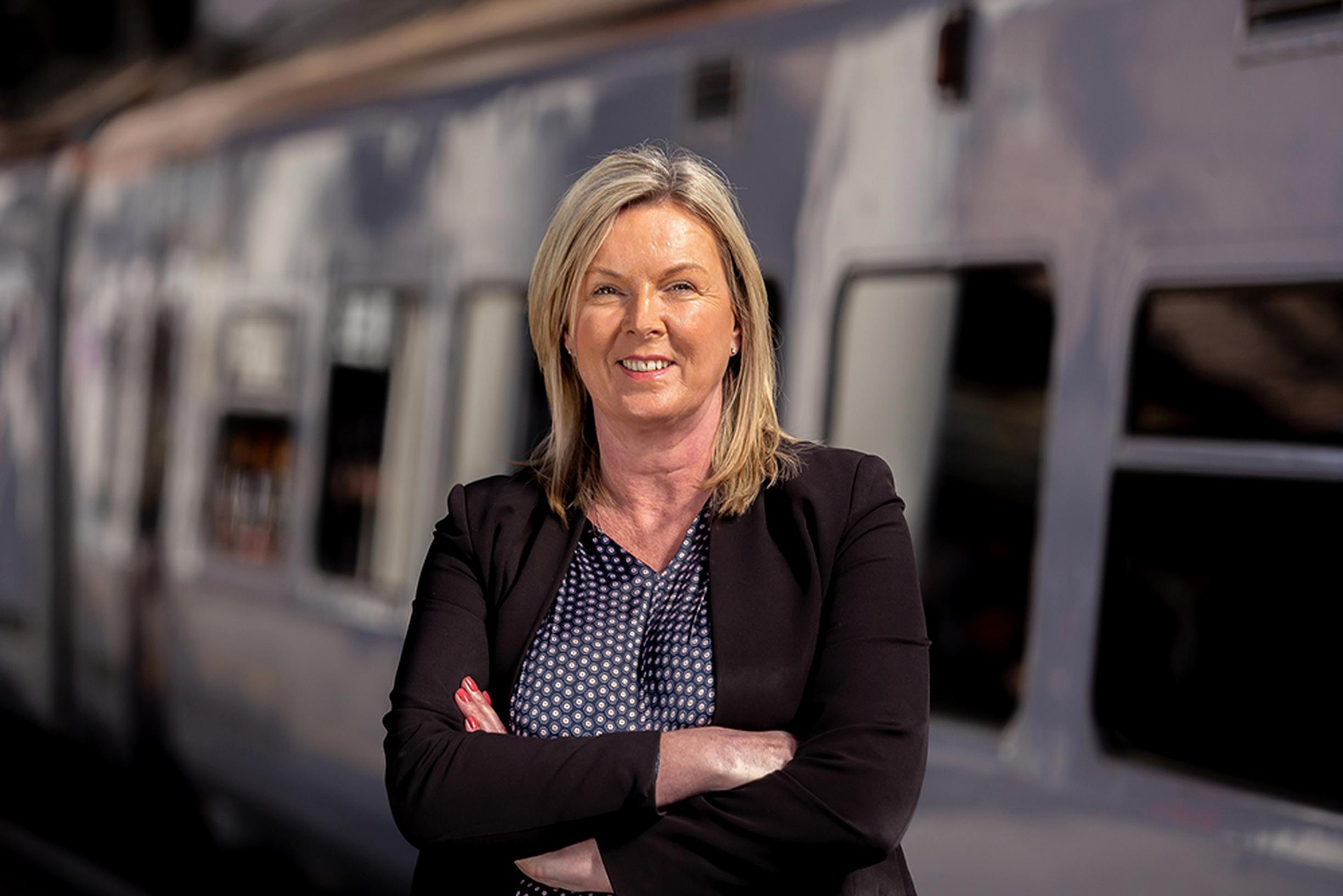 Northern has appointed two new regional directors, with Kerry Peters moving from the North East region, where she served as regional director since 2020, to take up the role for Yorkshire, Humberside and East Midlands. She takes up her new post at the end of the summer, when the current regional director, Tony Baxter, leaves to become operations director at Chiltern Railways.
Meanwhile, Craig Harrop has been appointed interim regional director for Northern in the North West.
Harrop has worked in several roles across operations and stakeholder relations including his previous role of head of trains and stations for Lancashire, Merseyside and Cumbria.
He replaces Chris Jackson, who has become the new interim managing director for Transpennine Express as the company prepares to be taken over by the Government's operator of last resort.