Rail industry leader Adrian Shooter passes away
20 December 2022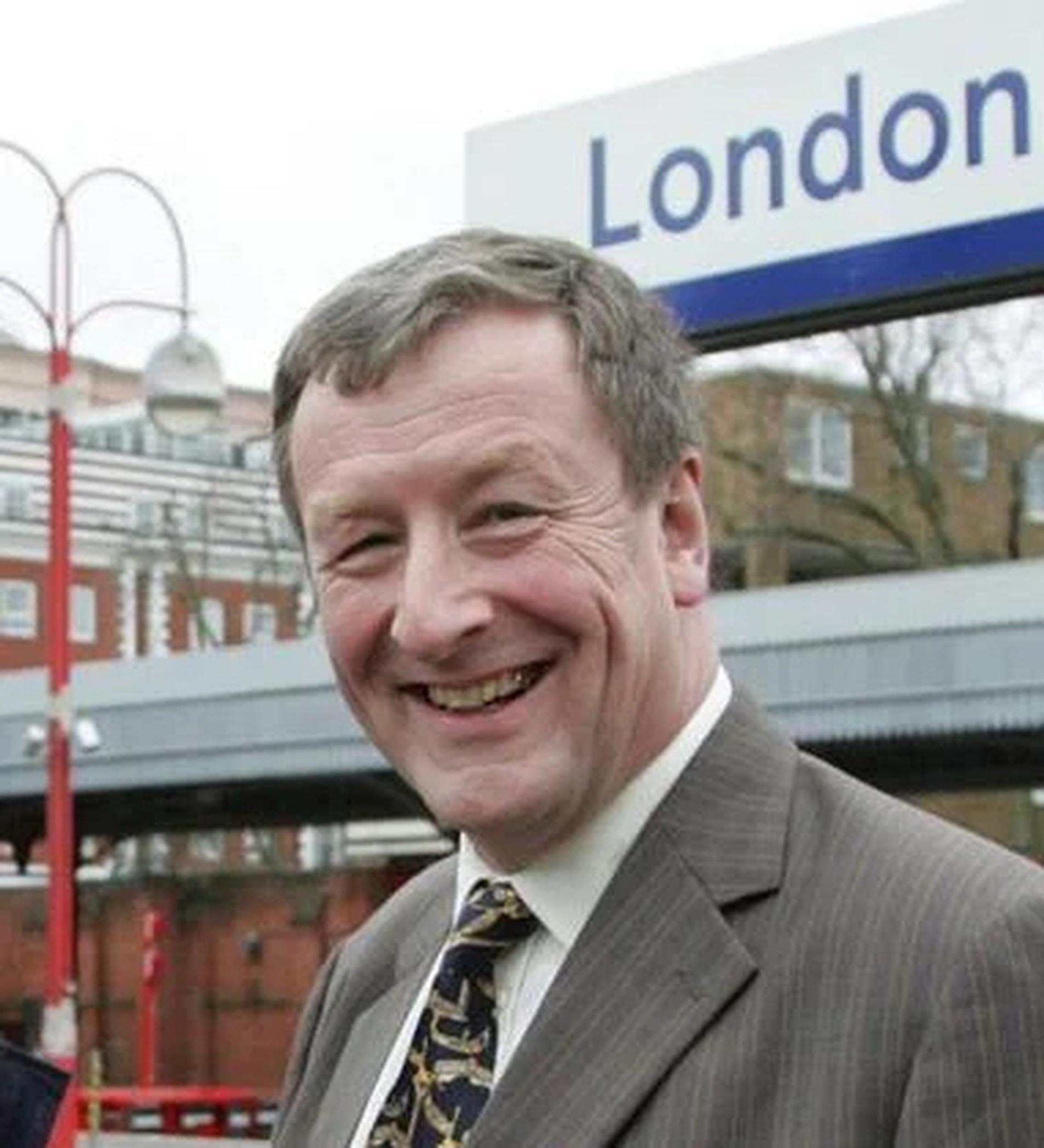 Much esteemed rail industry boss Adrian Shooter (pictured) has died at the age of 74 having suffered from motor neurone disease.
He led Chiltern Railways between 1996 and 2011, and founded rolling stock supplier Vivarail in 2012.
During rail privatisation in the 1990s, Shooter led the M40 Trains management buyout that was awarded the Chiltern Railways franchise of which he was first managing director and later chairman. He was credited with doubling passenger numbers through the innovative train service and infrastructure initiatives he introduced.
In 2008 he became chairman of DB Regio UK, later Arriva Trains. From 2001 to 2011 Shooter was a director of the Association of Train Operating Companies and served as its chairman in 2007.
Thomas Ableman, who worked for Shooter at Chiltern, said: "He had that combination I've seen in the best leaders of being totally clear on the long term future, obsessive about today and empowering his team to focus on everything from tomorrow to 10 years' hence.
"He modelled Chiltern Railways on the early years of Southwest Airlines in the US: look after customers, and they'll look after you."
Ableman, who is now director of strategy & innovation at Transport for London, added: "At Chiltern Railways, we were the first rail franchise to everything from Twitter to Wi-Fi and mobile app tickets. We attempted contactless and failed but we did pilot Bluetooth ticketing. We gave Bicester Village retail outlet its own railway station, introduced a Business Zone (like First Class but officially Standard Class to get round corporate expense policies), rebuilt the railway to Birmingham and built a new one to Oxford."