Thompson appointed new chair of HS2
23 February 2023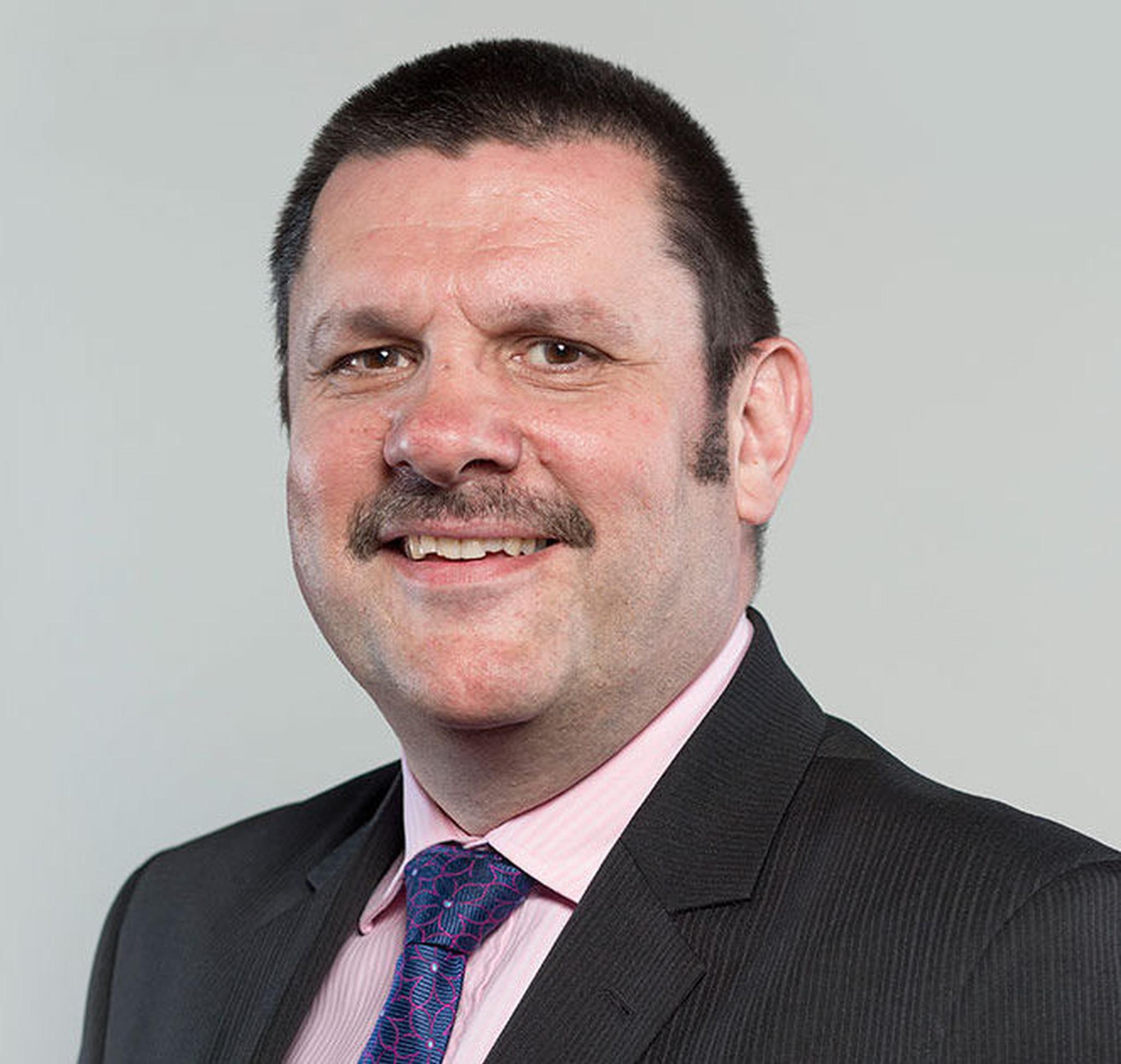 Sir Jon Thompson has been appointed new chair of HS2 Ltd after almost a year as deputy chair. He takes over from Allan Cook, who left HS2 in July 2021. Thompson is chief executive of the UK audit watchdog and will balance both roles while serving out his six-month notice period.
HS2 said Sir Jon will provide "strategic leadership, oversight and accountability for the HS2 programme, ensuring it is delivered on time and in budget while continuing to create jobs, boost local economies and provide much needed capacity on our railways".
Sir Jon has previously served as the permanent secretary at both the Ministry of Defence and HM Revenue and Customs.
HS2 has also appointed Elaine Holt as deputy chair of the HS2 Ltd Board. Holt is an existing Non- Executive Director and an expert in both transport and the service industries. She will support the Chair in leading the Board.