Mohamad leaves Active Travel England for HS2
15 November 2022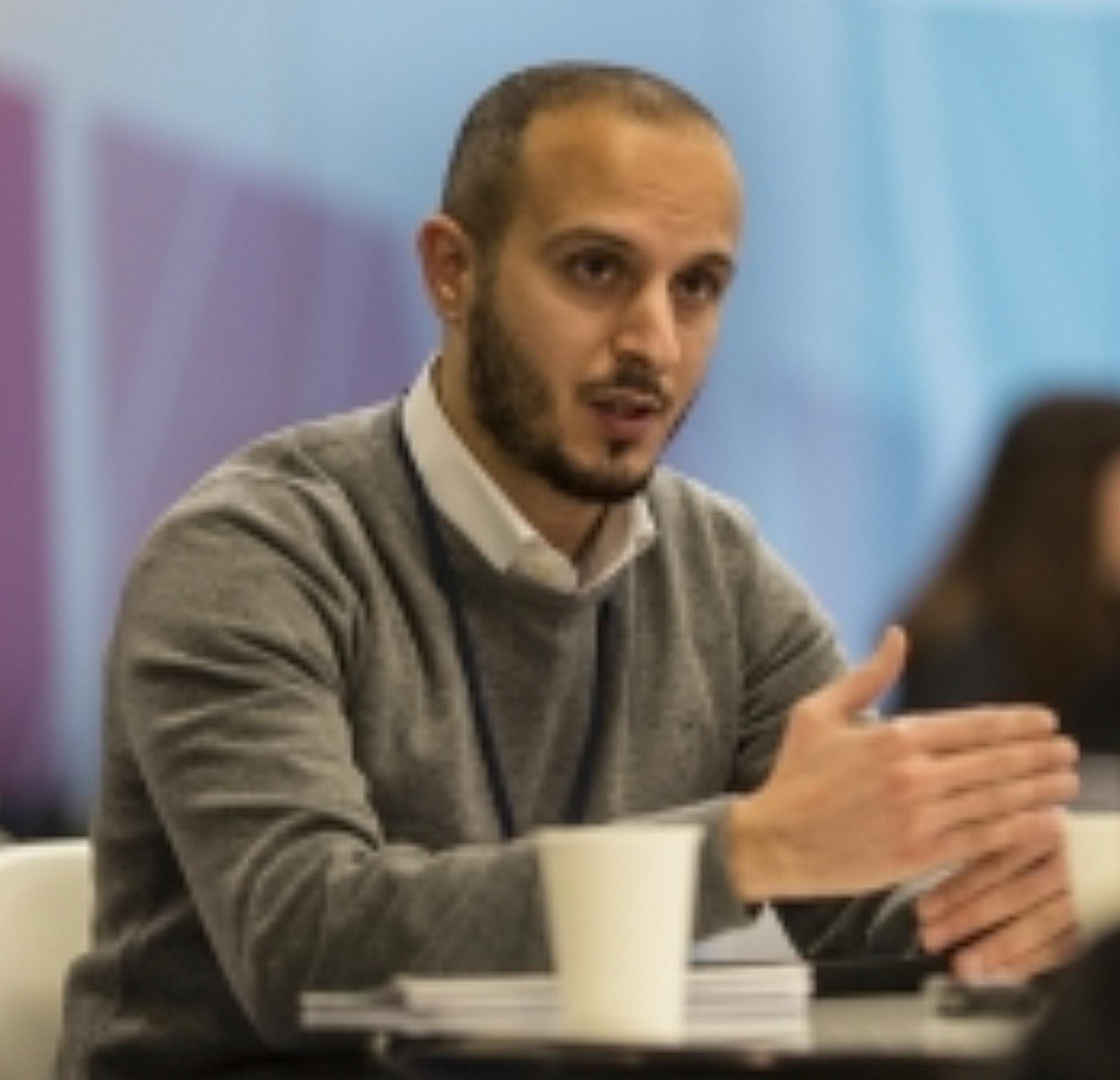 Hassan Mohamad is leaving Active Travel England after 10 months as engineering programme manager to join HS2 Ltd as head of active travel.
He previously spent nearly nine years at Transport for London in a range or roles, most recently as senior business strategy manager (surface transport).
Mohamad played a key role working with London boroughs on Liveable Neighbourhoods.