A message to the Transport Secretary... from Esther Kurland
Local Transport Today asked contributors and commentators what one thing they would advise new Transport Secretary Anne-Marie Trevelyan to bear in mind when making decisions in her new role. Here's a message to Anne-Marie Trevelyan from Esther Kurland, Designer at Urban Design London
23 September 2022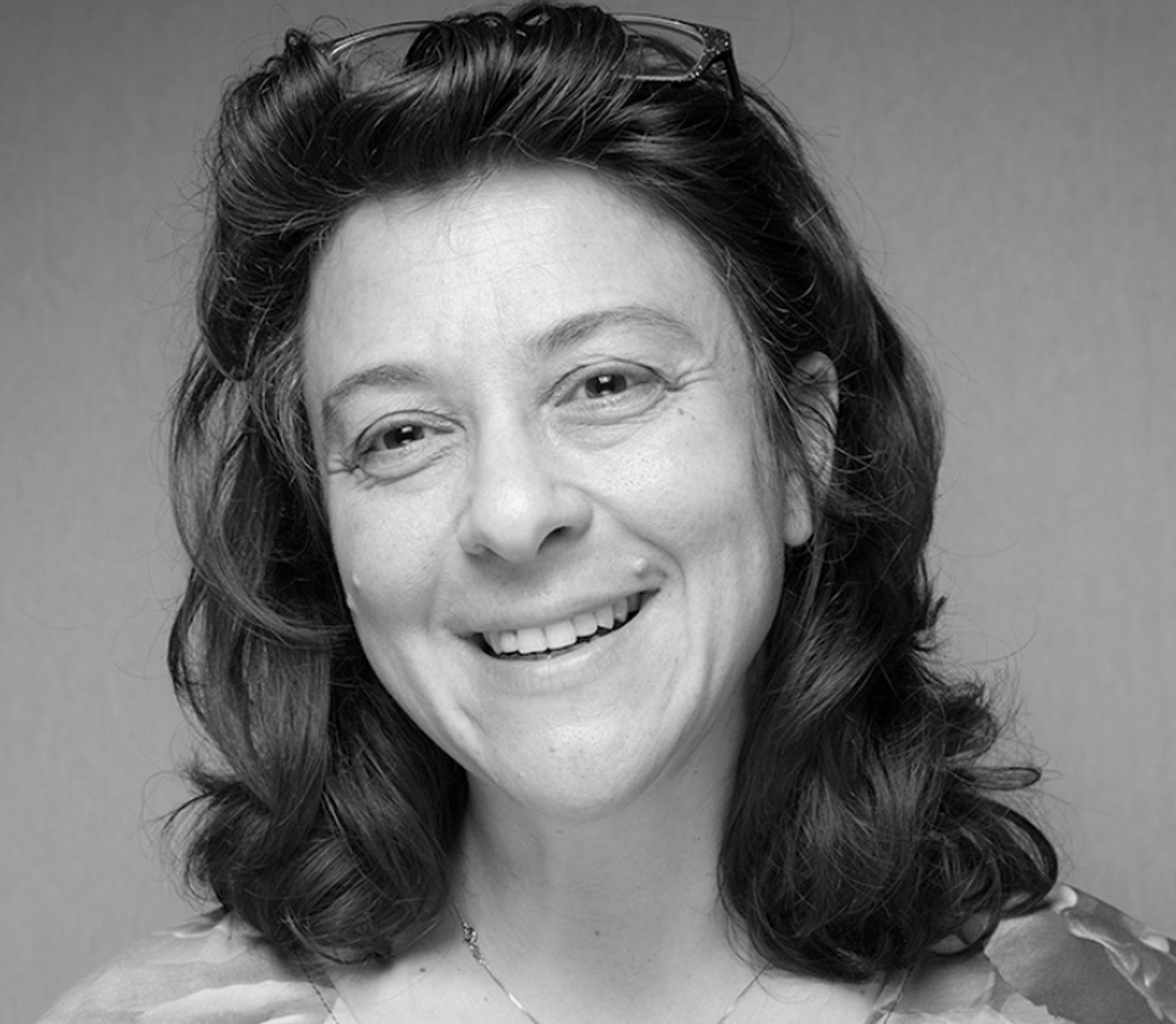 As you get to grips with the complex issues within the transport umbrella, please remember that moving people and goods around is only necessary, and useful, when linked to the stationary things people do within buildings and open spaces. Movement is not an end to itself and so should not be planned for, facilitated or measured as such but as a combined action alongside good planning, place design, environmental improvements, regeneration and of course levelling up.
Here are two ideas to help support such integration of action and ambition. First, require all transport related projects to work on plans and maps that go further than the back edge of highway or transport land. That is, to include surrounding buildings and spaces and in particular the location of doors and trip generating land uses. Far too many transport schemes are insular in nature, focused on themselves and not how they facilitate change in the surrounding area.
Second, develop a multi-timed city strategy (not just 15-minutes city)which recognises the vital importance and function of different types of journeys. By considering the needs of the 1, 5, 15, 30 and 60-minute city we are able to integrate and balance potentially conflicting pressures on public spaces needed for different types of movement and civic life.
The 1min city is the space directly outside front doors – needed for natural surveillance of public spaces, home deliveries, bin management, easy access to active travel facilities (bikes and paths) and daily interaction with immediate neighbours through doorstep play or just saying good morning. The 1min city requires good design and management by architects and planners, who should recognise its importance to transport success.
The 5-minute city is the spaces shared by a few neighbours. Traditionally the corner shop but more commonly today the communal bin and bike store, the shared garden or bench down the street to sit and chat at. These spaces are the bedrock of communities but are often overlooked by everyone involved in their design and management. These neighbour spaces provide for outdoor living and successful civic life, especially in higher density neighbourhoods.
Without them places are soleless and fail those who live there. Neighbour spaces are often diluted and diminished through unyielding transport requirements that focus on getting people away from the place rather than helping them use it productively.
The 15-minute city we have heard a lot about, it is a great idea, ensuring access to services, and I will not go into it more here, apart from to say that a city focused solely on 15-minute travel is not going to thrive.
The 30 and 60-minute cities are about things people may need powered vehicles to reach and ideally should be served by shared mobility options. They are the destinations that require, and can serve, larger catchments. Travel opportunities at these scales ensure the city is more than the sum of its individual parts. When successful, they bring together the mono and polycentric city models.
All in all, the multi timed city approach allows optimum attention and importance to be given to the short journeys to places used by less people but more frequently and the longer journeys to places used by many more people but less frequently. This helps maximise transport, time, energy and health benefits, and moves us away from mass commuting models of earlier decades. It allows us to aim for less miles travelled, not less trips, and so more evenly spread the benefits travel can bring.