A message to the Transport Secretary... from Mark Frost
Local Transport Today asked contributors and commentators what one thing they would advise new Transport Secretary Anne-Marie Trevelyan to bear in mind when making decisions in her new role. Here's a message to Anne-Marie Trevelyan from Mark Frost, Director, Fern Consulting and Chair, Transport Planning Society
23 September 2022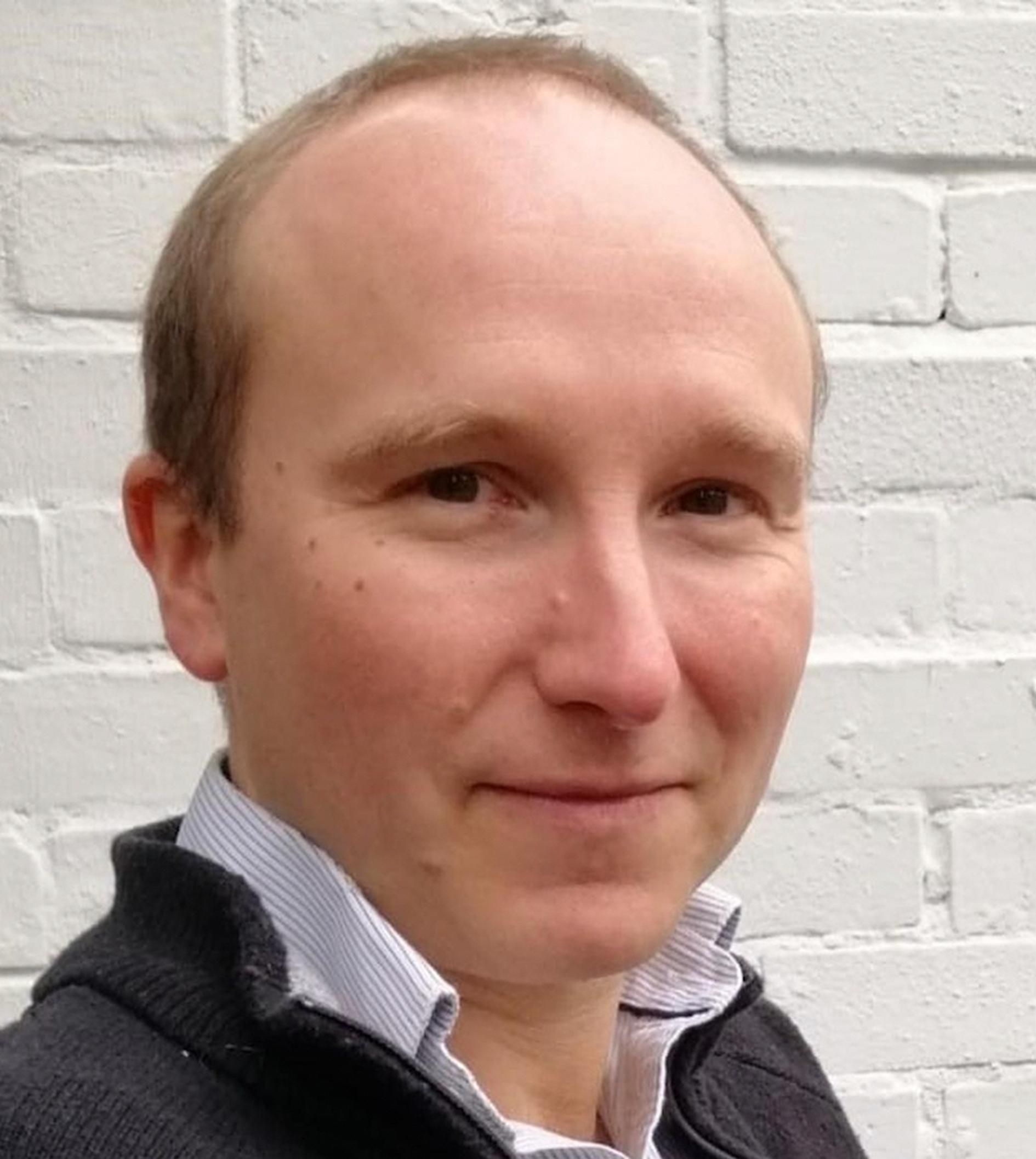 Congratulations on getting the best job in government. Who else amongst your colleagues gets to play with arguably the biggest single public asset the UK has - key not just to economic growth but also central to everyone's health and wellbeing?
You take control of a department that has set an ambitious and progressive direction in recent years – notably for a radical increase in our use of active travel in towns and cities; for a true renaissance for our buses, and for a rapid decarbonisation of the sector as a whole. The job until next election is clearly to focus on delivery of these ambitious plans - particularly urgent when it comes to carbon reduction.
If you're being asked to sign off a business case for something which seems unlikely to cut carbon please, please send it back with a "must do better" note - there are so many progressive sustainable solutions out there to our transport challenges there is no excuse for old thinking.
Local and national government can achieve incredible things when we work together in partnership. Sometimes this means having to tell the public difficult truths, in particular around the need for a change in some of our existing travel behaviour. When there is division on the need for this, paralysis can be inevitable – and that will be deadly given the critical need for action at pace.
Let's develop a strong shared vision of the future of the transport network and work tirelessly together to deliver that.