A message to the Transport Secretary... from Tom Cohen
Local Transport Today asked contributors and commentators what one thing they would advise new Transport Secretary Anne-Marie Trevelyan to bear in mind when making decisions in her new role. Here's a message to Anne-Marie Trevelyan from Tom Cohen, senior lecturer, transport, University of Westminster
23 September 2022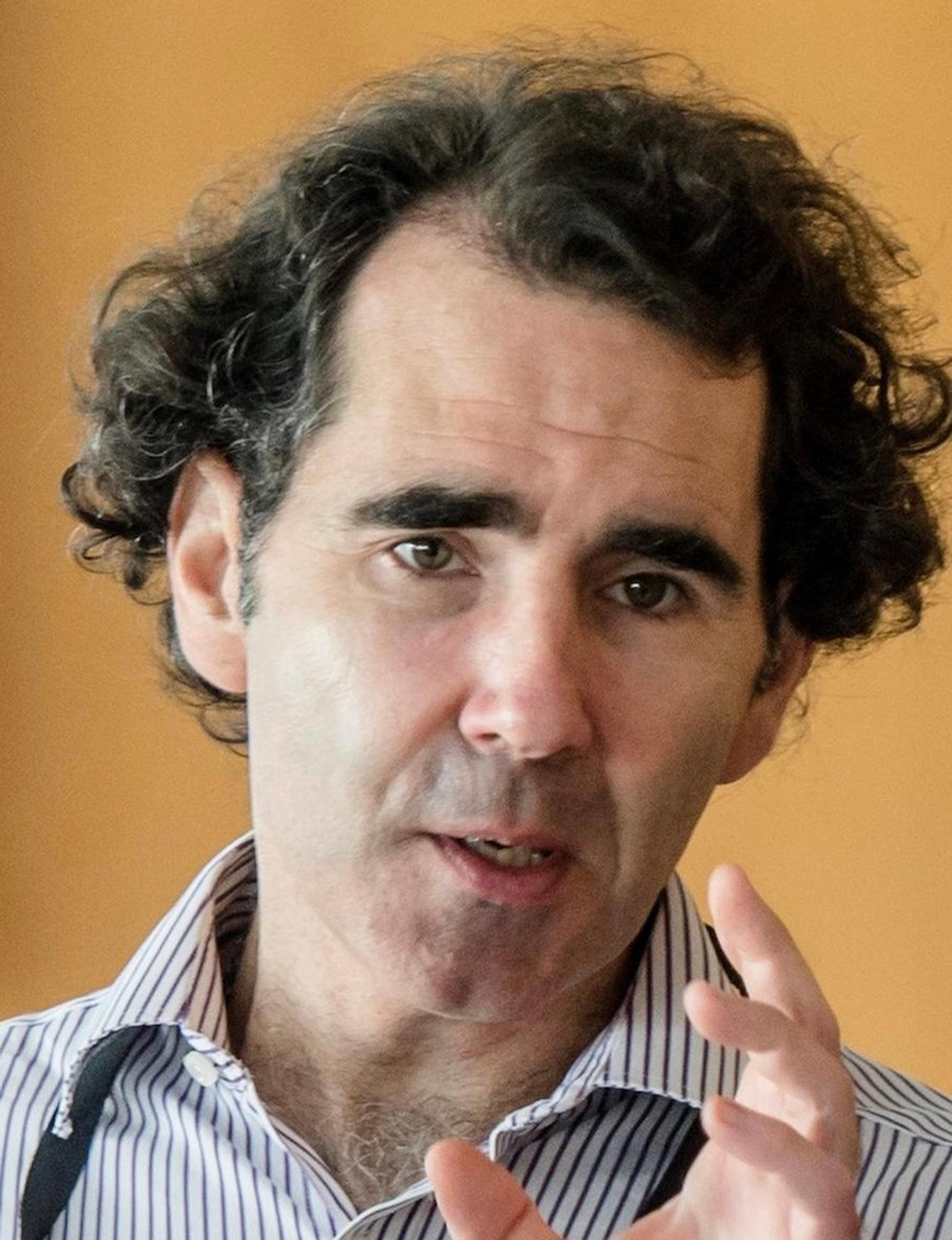 To begin with, I must say that I take some comfort from knowing you read Local Transport Today. And, since you do, I'll take it as read that you understand the significance of various imperatives confronting the transport sector: to respond to the climate crisis; to tackle air pollution; to address the problem of road violence, etc.
I can therefore devote most of this message to a statistic. According to the National Travel Survey, 72% of personal journeys in England last year were under five miles. This is nothing new, of course – journey lengths have gradually grown but the bulk of personal travel has always been local and is very likely to remain so. When you survey the department over which you now preside, though, you could be forgiven for thinking this is not the case: only a tiny part of the DfT is dedicated to short journeys, with the rest concentrating on "strategic" travel, be that by train, ship, aircraft or road vehicle.
My request is that you bear that 72% in mind, and spend an equivalent share of your effort on local trips. And, as I hardly need to tell you – you read LTT, after all – this means providing good facilities for walking, wheeling and cycling, and ensuring that all parts of the country enjoy good local public transport.
I also look forward to your declaring a general moratorium on highway-expansion schemes.