Number of Hackney bike hangars to double
11 August 2022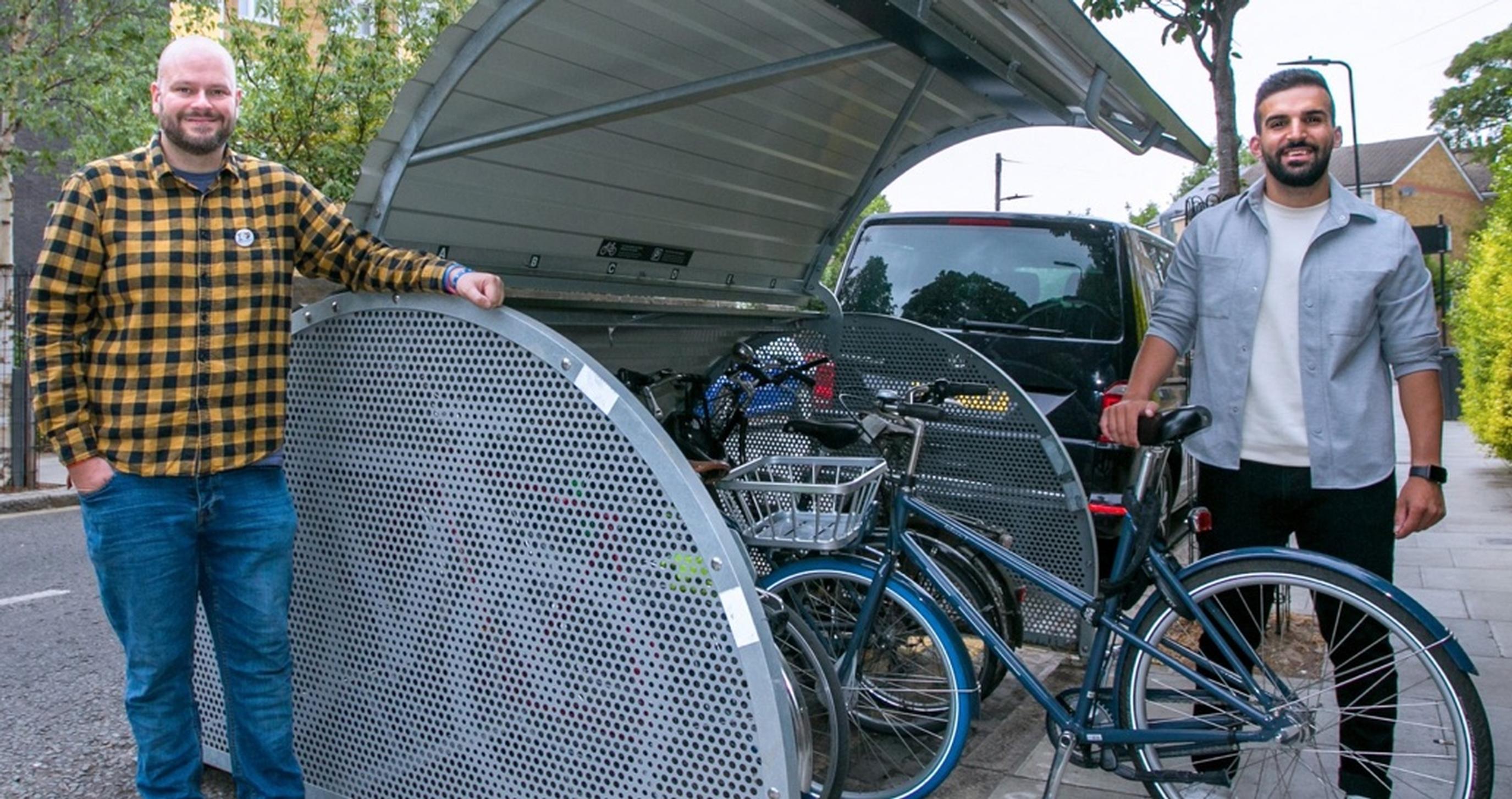 Hackney Council has pledged to more than double the number of bike hangars in the borough from the current 647 to 1,322 over the next four years. With each hangar storing six bikes, this will increase the number of bike spaces by more than 4,000.
The council said it will install 225 cycle hangars each year up until 2026. It hopes the new hangars will significantly reduce the number of people waiting for a cycle parking space, which currently stands at 5,000.
Mete Coban MBE, cabinet member for environment and transport, said: "We know that access to secure cycle parking can be a barrier to cycling.
"We already have more cycle hangars than any other borough, but as London's capital of cycling, we want to do as much as we can to encourage more people to cycle - helping them to travel more healthily, tackle emissions and rebuild a greener Hackney."