'Ella's law' tops poll of private members' bills
Air Quality
01 June 2022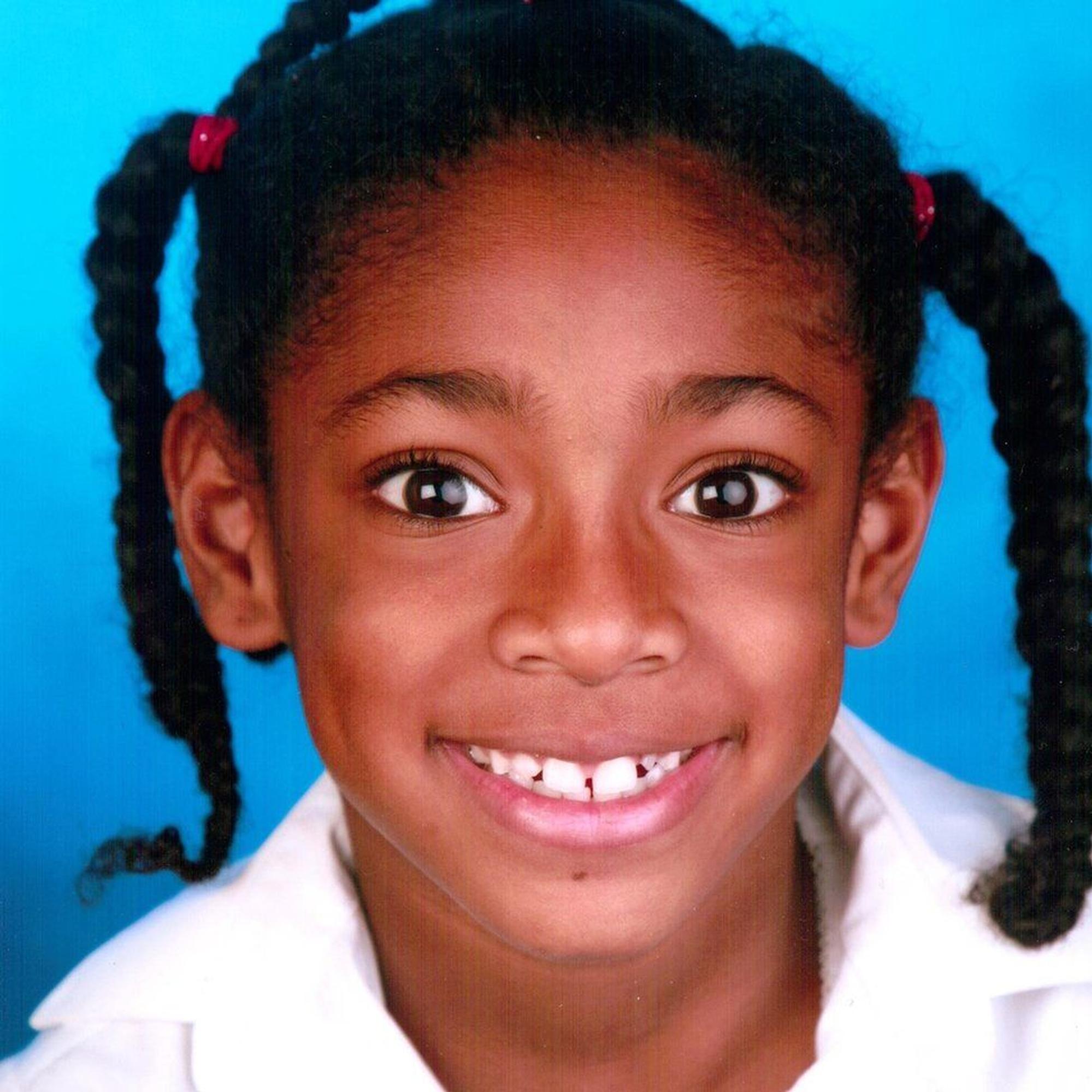 A Clean Air Act has won first place in the House of Lords ballot of private members' bills. It topped a shortlist of 25 bills, so will be the first to be introduced in the Lords. Ballot bills have a better chance of becoming law, as they get priority for the limited amount of debating time available.
The Bill, named Ella's law, named after nine-year-old Ella Kissi-Debrah who the first person in the UK to have air pollution recognised as a cause of death, was introduced by Green party peer Jenny Jones. She is seeking to establish a right to clean air and set up a commission to oversee government actions and progress
Jones said: "My Clean Air Act is top of the Lords' ballot for private members' bills, which means that it stands a good chance of getting through all three stages in the Lords, before moving into the Commons.
"The bill aims to protect the public against air pollution, which is one of the biggest public health hazards of our time and responsible for tens of thousands of premature deaths in the UK. I've been working on this issue for over 20 years, but this is my best chance to get the Government to take decisive action."
She added: "The Government will argue that air pollution has improved a lot in the last two decades and, despite their missing legal targets and constantly dragging their feet, there is some truth to that. However, the evidence of the negative impacts of air pollution on health has also grown, especially the threat posed by ultra-fine particles.
"My 'Clean Air (Human Rights) Bill' would enshrine the right to clean air in UK law across all forms of air pollution: indoor and outdoor; health and the environment; and, for the first time, require joined-up thinking on climate change and local air pollution."