Huge drop in TfL's streets spend
Funding
26 June 2020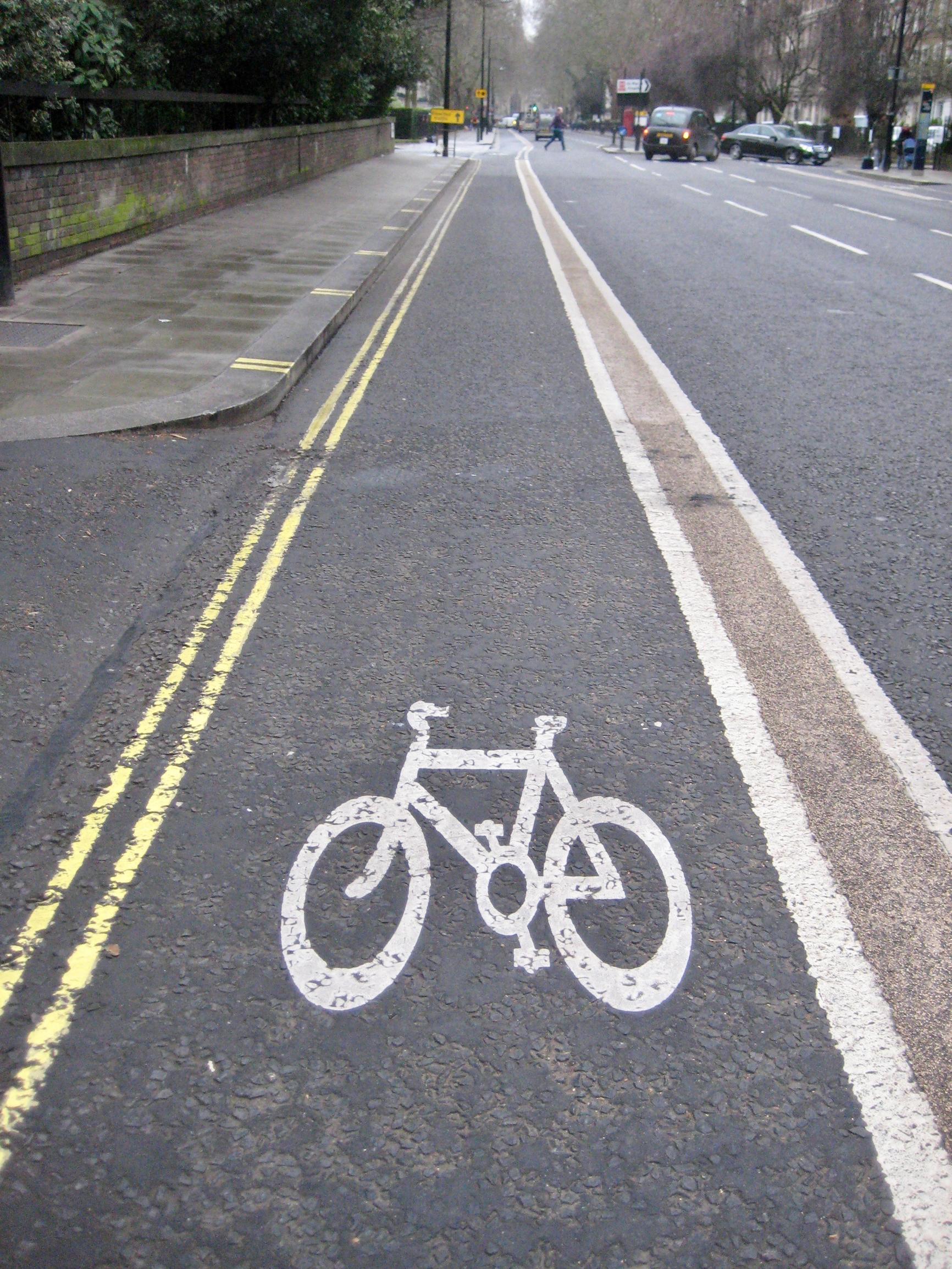 Transport for London's financial crisis caused by Covid-19 will badly hit this year's expenditure on active travel and other street projects, Caroline Russell, a Green Party member of the London Assembly has said.
Russell said TfL's chief finance officer Simon Kilonback had confirmed to her that all but a few schemes in the mayor's 'healthy streets' programme had been paused this year. TfL reported the 2020/21 programme last July as being worth £417m, including:
£75m of transformational schemes such as Wandsworth gyratory, Vauxhall Cross, and Old Street roundabout
£17m for bus priority
£46m for TfL schemes such as safer junctions
£99m for borough-delivered schemes
£121m for cycleways
£32m for borough cycle schemes
Projects already underway, such as Old Street roundabout, are proceeding.
Russell said some cycleway schemes would be implemented with temporary rather than permanent works.
She pointed out that boroughs would have received £131m of the £417m.
Transport for London's £80m Streetspace for London is the only new funding source. This comprises £55m from the Government's extraordinary funding agreement for TfL (of which £45m is for boroughs), and £25m is the capital's share of the £250m DfT's new fund for cycling and walking.