Coventry Mobility Credits adds bike purchases
Travel Behaviour
14 February 2022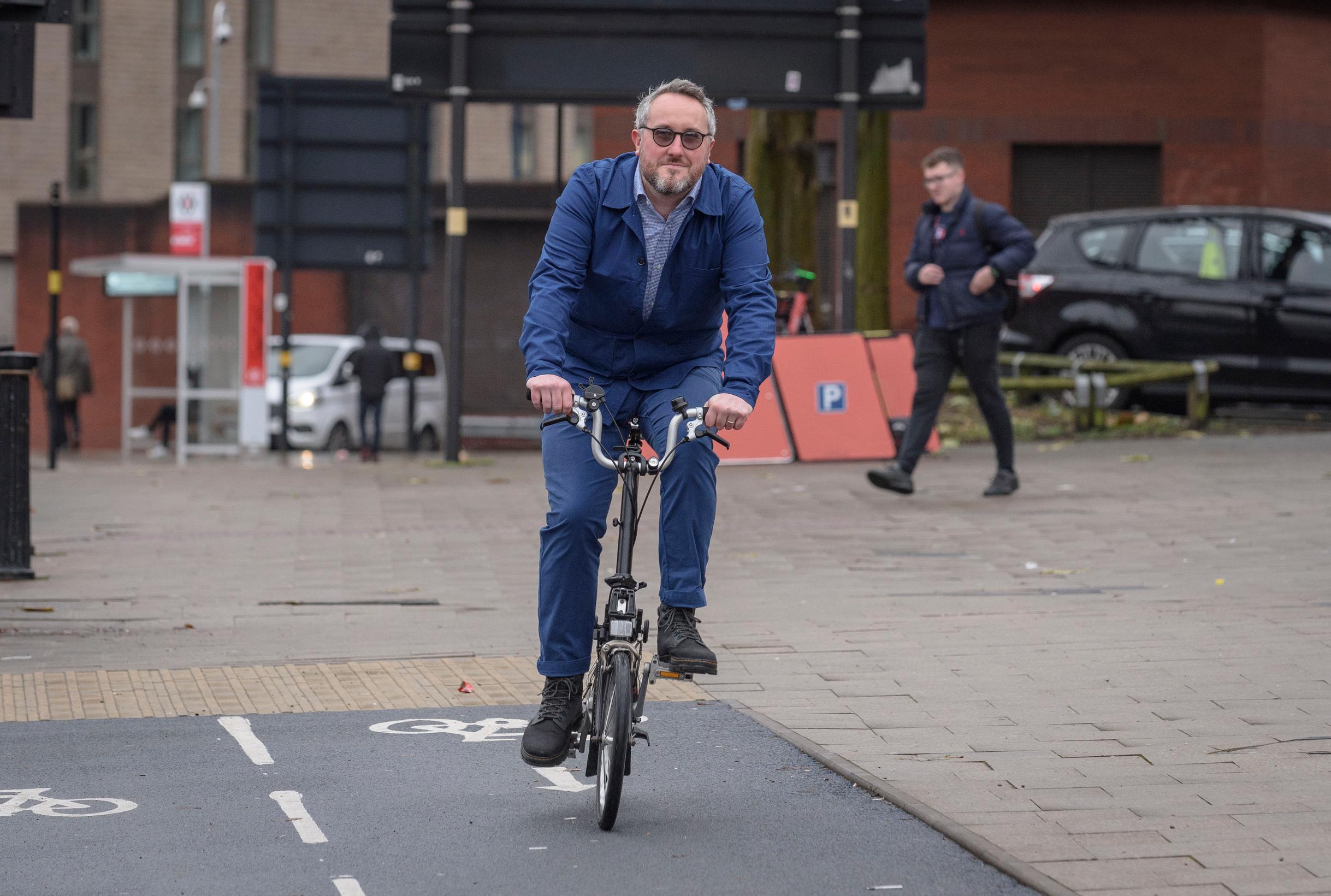 Coventry's Mobility Credits scheme has given residents the option to trade in their car for a bicycle. The project, part of the West Midlands Future Transport Zone, gives those willing to give-up their cars £3000 in mobility credits.
Until now the scheme which started in March last year, would only allow credits to be used on public transport, cycle hire, taxis and car hire. But now it's been widened to allow for the purchase of bicycles and e-bikes.
The scheme, run by Transport for West Midlands in conjunction with Coventry City Council, seeks to potentially change attitudes towards car ownership and lead to a mode shift towards public transport and other sustainable transport modes. Qualifying participants are given a pre-paid card loaded with the £3000 in exchange for their car.
The cars scrapped within this scheme are non-compliant to Clean Air Zones; petrol cars that were registered before 2011 and diesel cars that were registered before 2016. Not all Coventry residents qualify for the scheme.
To date there are 79 participants in the scheme and 77 cars have been scrapped.
The project team has received over 300 expression of interest forms. The addition of being able to buy bikes and e-bikes follows the recent appointment of Adam Tranter as the first West Midlands Cycling & Walking Commissioner.
He said: "Mobility Credits is an innovative scheme to help people scrap their old polluting vehicles and use cleaner, greener transport instead. Since the pilot launched, people have been able to use credits towards public transport, cycle hire, car clubs and taxis.
"But we need to make not using a car as attractive as possible, which is why we're pleased to now be able to allow people to use their credits to buy bikes. We'll scrap your old polluting car, you can get a quality bike you can keep, and still have some credits left over for other journeys by public transport or car club when you need to."
To bolster the current offer, participants also have the option to purchase cycling assets with the credit funding. A participant can choose to spend up to £1500 of their £3000 allocation on cycling assets from selected suppliers
Not all Coventry residents qualify for the scheme. Wards containing roads with the worst local air quality were selected to be part of the trial, allowing also for alternative services to be concentrated in these areas.
It is hoped that the scheme will encourage those individuals who don't want to rely solely on existing services to enter the scheme. It will also provide learning on the relative value of the addition to the scheme for active travel and sustainable travel behaviour in the short to long-term.