Mobility credits trialled in Coventry
Travel Behaviour
19 March 2021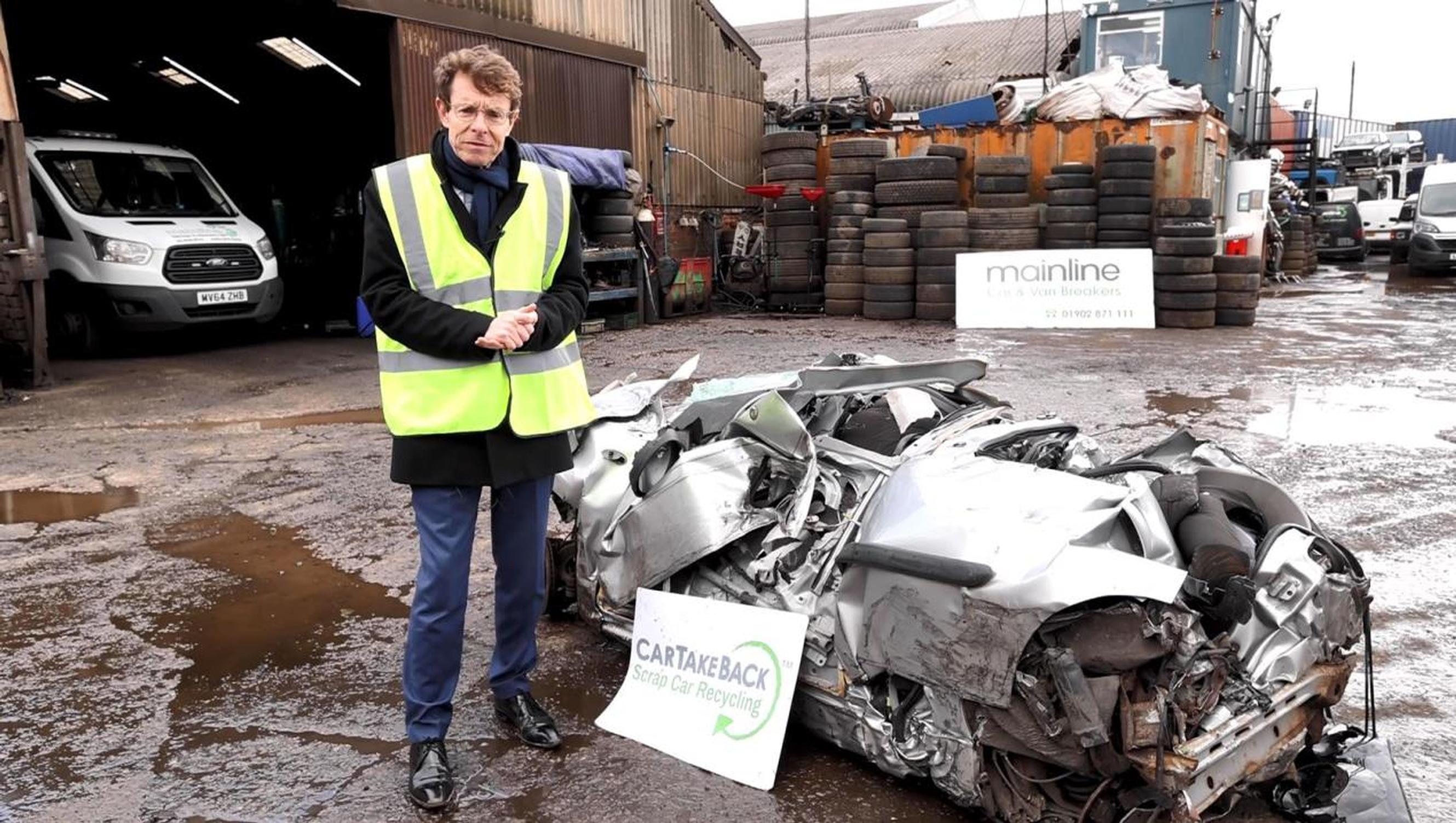 Coventry residents are being invited to scrap their old car in exchange for £3,000 of mobility credits for use on public transport, car rental, taxis and bike hire.
Transport for the West Midlands and Coventry City Council are running what is billed as the first demonstration of mobility credits in the UK. The project is part of the West Midlands' Government-backed £22m Future Transport Zone.
The £1m project will see up to 250 old petrol and diesel cars taken off the road. The scheme is initially being targeted at residents of inner city Coventry, where air pollution is worst.
To be eligible, residents must be prepared to give up a petrol or diesel car that is more than ten years old. In return, they will receive £3,000 stored on a special transport debit card that can only be used for particular purposes, such as public transport, bike hire, car rental, car club. The credits are valid for two years.
Mohammed Fasiuddin, from Foleshill, was one of the first six people to have their car scrapped. "I was a little sad to see the car go, but I haven't been using it as much as I used to before Covid. I'm working from home more now so the offer came at the right time for me to get rid of it.
"It is a good deal with £3,000 to use for public transport, or a taxi or Uber or a hire car – I have a bus stop two minutes away which is very convenient. And I no longer need to worry about the car breaking down or failing the MOT and a huge repair bill at the garage."
Enterprise is one of the project partners, offering car rental and car club services.