A message to the Transport Secretary... from John Dales
Local Transport Today asked contributors and commentators what one thing they would advise new Transport Secretary Anne-Marie Trevelyan to bear in mind when making decisions in her new role. Here's a message to Anne-Marie Trevelyan from John Dales, director, Urban Movement
23 September 2022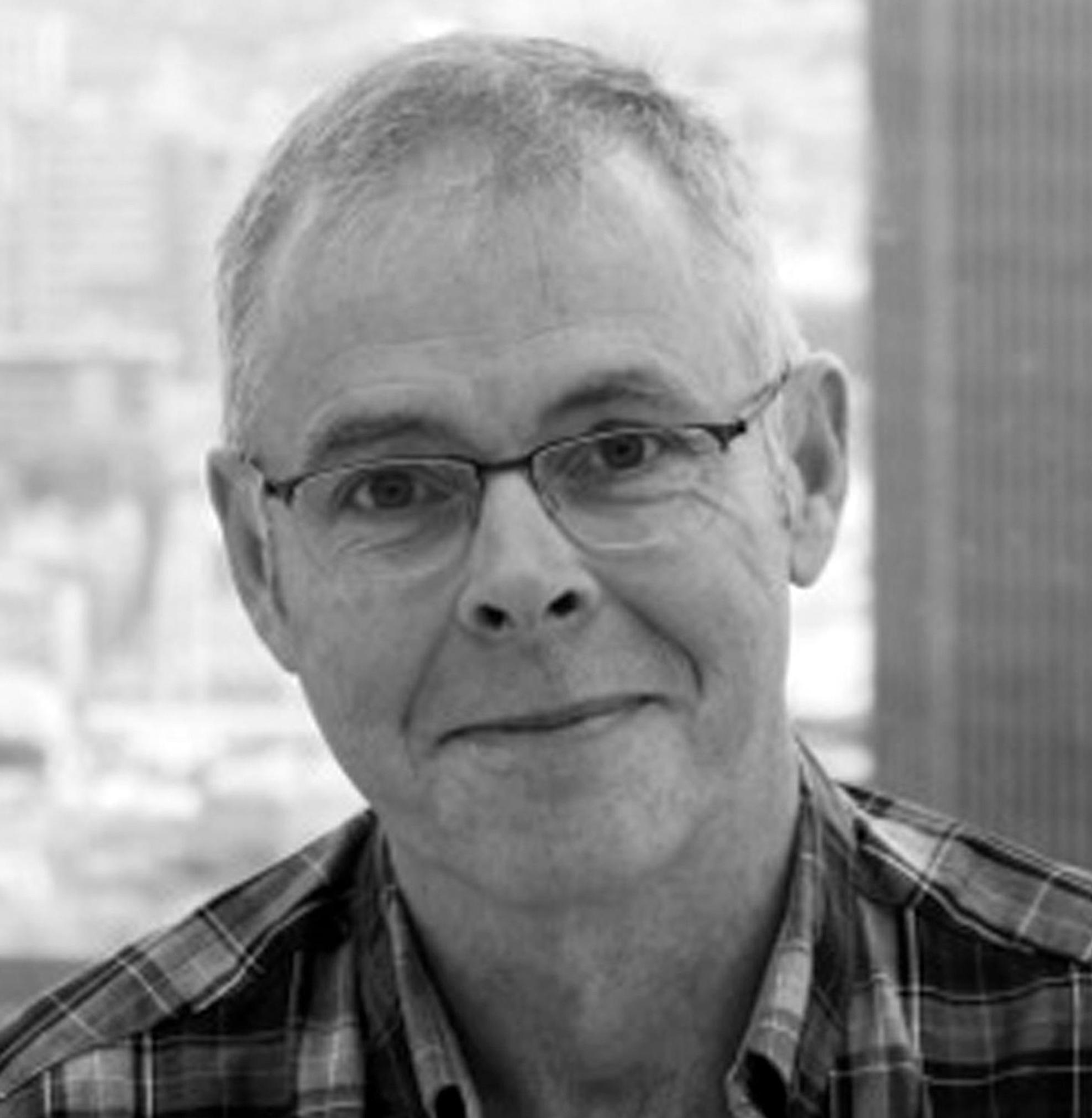 Because of the integral part transport plays in relation to the economy, housing, public health and the increasingly urgent need to address climate change, I believe your role is one of the most important in Government. Yet, it's hugely under-valued and usually thankless. So – thank you for taking it on.
The huge complexity and wide compass of your brief will make it tempting, I'm sure, to focus on a small number of issues you think, or are urged to think, are most important. In this regard, I'm aware that the Prime Minister, in her first speech outside No.10, said that "Now is the time to tackle the issues that are holding Britain back. We need to build roads, homes and broadband faster". While two out of three ain't bad, that the lack of new roads is top of the list of things holding the country back is, at best, weakly evidenced. Indeed, there's much better evidence that a major road-building programme is counter to Britain's best long-term interests.
I'm also aware that you will be (have already been?) lobbied by people whose raison d'etre, if not always who funds them, is clear. This is to insist that nothing be done to increase the costs or limit the freedoms of motoring. They claim that to ditch policies like Net Zero, the phasing out of fossil-fuelled vehicles, and greater investment in public transport, cycling and walking would, miraculously, be to put the economy straight back on its feet.
When making decisions about such matters, I simply urge you always to bring to mind a phrase attributed to the American economist Herman Daly: "The economy is a wholly-owned subsidiary of the environment, not the reverse". I know that it can be hard for politicians to take the long view, but greenhouse gas emissions from transport have negative consequences that are already being felt and will get worse, quickly, without decisive action.
One kind of decision will draw short-lived praise from motor industry lobbyists; another kind of decision will bring you the gratitude of many millions far into the future. Even if they've never heard of you and don't know what you did.
I wish you very well in choosing your legacy.