Scrapping Glasgow's discount fare a mistake, says MSP
Fares
02 November 2021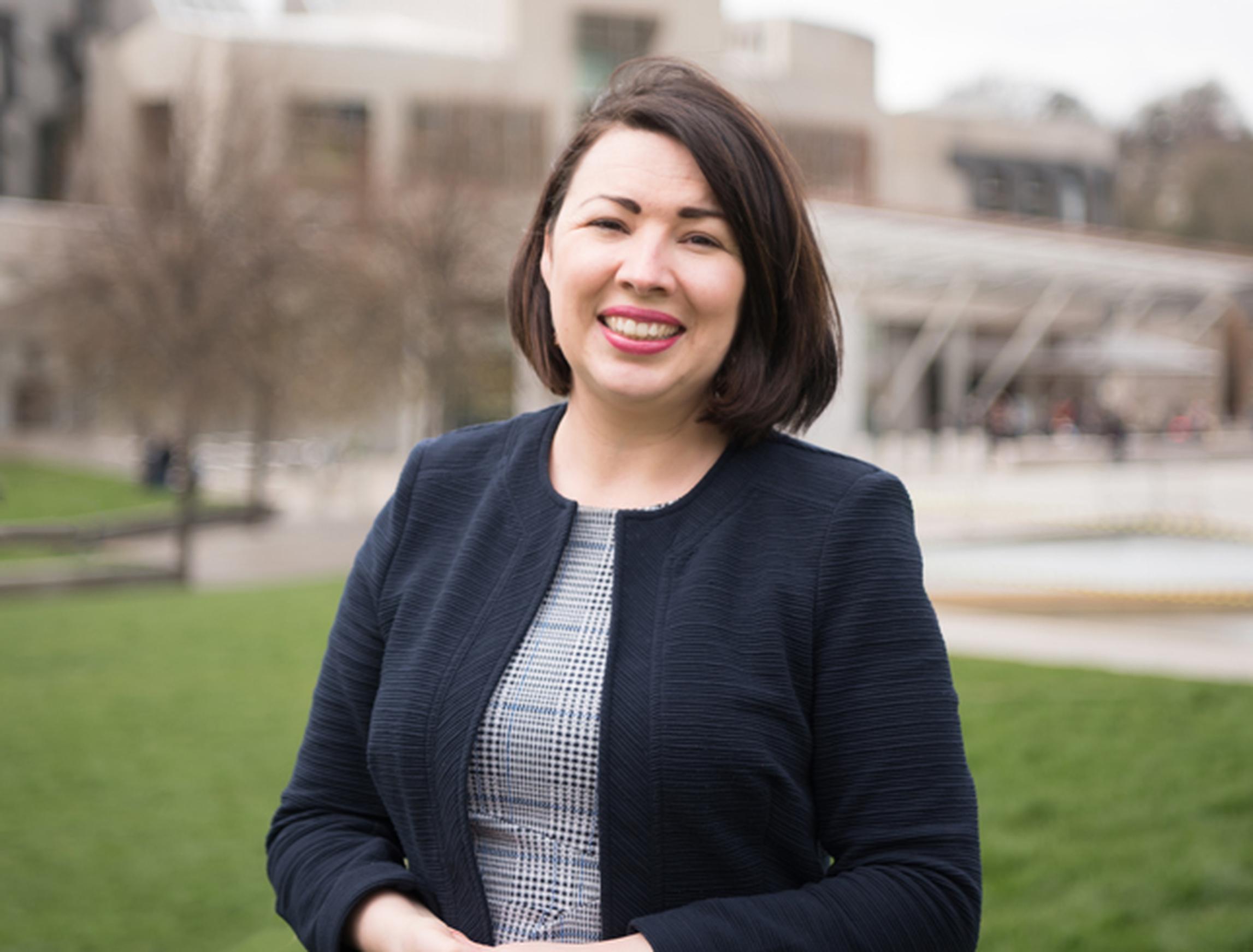 Member of Scottish Parliament Monica Lennon (pictured) has criticised Strathcylde Partnership for Transport's (SPT) decision to end the Daytripper scheme ahead of the COP26 climate change summit, taking place in Glasgow this month. The discount, which was scrapped on 29 October, allowed two adults and up to four children unlimited travel for one day on most trains, buses and the Subway in Glasgow.
The Labour MSP has written to Graeme Dey, the Scottish Government's transport minister, to urge him to introduce an alternative.
Lennon said: "When world leaders are arriving in Glasgow to make plans to tackle the climate emergency, it is very odd that an initiative to help families use public transport at a discounted rate is being axed.
"Helping people to use public transport for excursions and family trips can help support our local economies and keep people connected. This has never been more important following the disruption caused by the Covid-19 pandemic.
"Public transport systems in and around Europe allow residents and visitors to travel widely at a low cost, Berlin being a great example.
"Worryingly, it appears we are going backwards in Glasgow and the Strathclyde region, when we should be improving access to public transport."
SPT is one of the seven Regional Transport Partnerships in Scotland and is responsible for formulating the public transport policy for the 12 local authorities in the West of Scotland.
An SPT spokesperson told LTT: "Demand for this ticket has been steadily declining for some time, even before the impact of the Coronavirus pandemic. The ticket format of the Daytripper – a paper ticket with scratch panels – is not compatible with modern public transport technology including rail and Subway ticket gates, and bus ticket machines.
"In addition, the introduction of free bus travel for everyone under the age of 22 is planned by Transport Scotland from January 2022. This would see a further decline in demand for the Daytripper ticket, which was specifically aimed at groups comprising of adults and children.
"In light of this and working with participating Daytripper operators, it was concluded that the ticket should be withdrawn."