Councils not looking at LTN impacts on walking and cycling, says Aldred
05 October 2021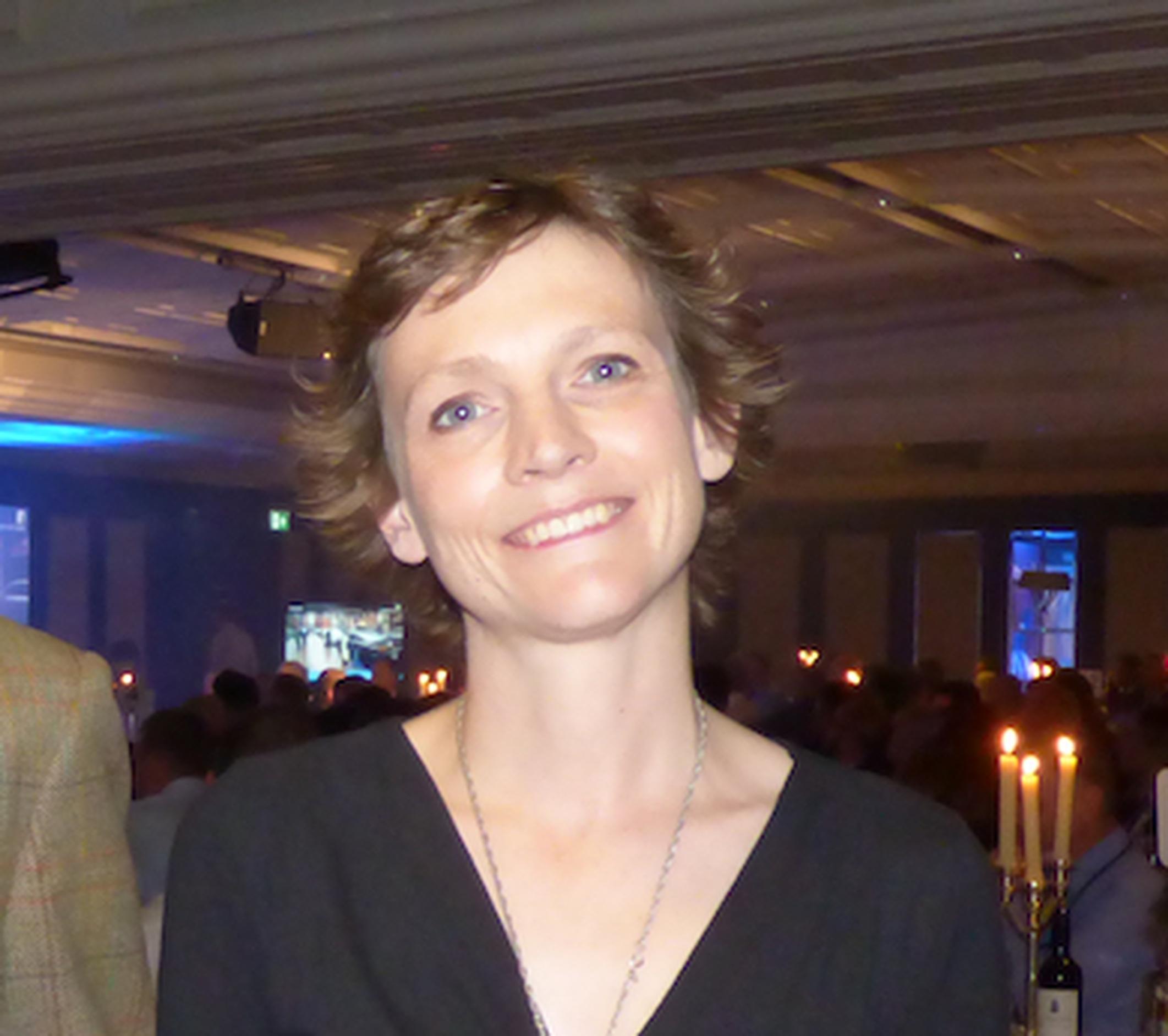 Decisions on the future of Low Traffic Neighbourhoods are being made without sufficient monitoring of changes in walking and cycling, according to Rachel Aldred, Professor of Transport at the University of Westminster.
Some LTNs, and other measures to encourage walking and cycling, have been removed following complaints from some local residents and traders. However, Aldred told LTT: "Part of the problem is that walking schemes like LTNs and pedestrianisation programmes aim to increase walking levels, but authorities rarely measure walking, and so the benefits of more walking don't enter into the discussion.
"When reviewing monitoring reports on London LTNs, we found that councils were rarely measuring cycling, and walking even less so, even though one of the key objectives of these schemes is to increase walking and cycling."
In some cases, the local authorities do have equipment to measure walking and cycling but are not necessarily gathering or presenting the data, said Aldred, who is also director of the Active Travel Academy. "I suspect this is partly because of a tradition of not counting pedestrians."
She also stressed the importance of measuring any changes in benefits and disbenefits in a way that enables authorities to identify causes of changes. Factors such as changes in motor traffic and air pollution should be compared to background trends, she contended.
"For instance, as we came out of lockdown, in many places motor traffic levels rose and so did air pollution. This doesn't in itself mean that any specific schemes caused those rises, nor that taking them out would help. For that you need to compare trends on boundary roads with trends on other, similar roads," she added.