More pedestrianisation touted for central London after Covid
London
06 April 2021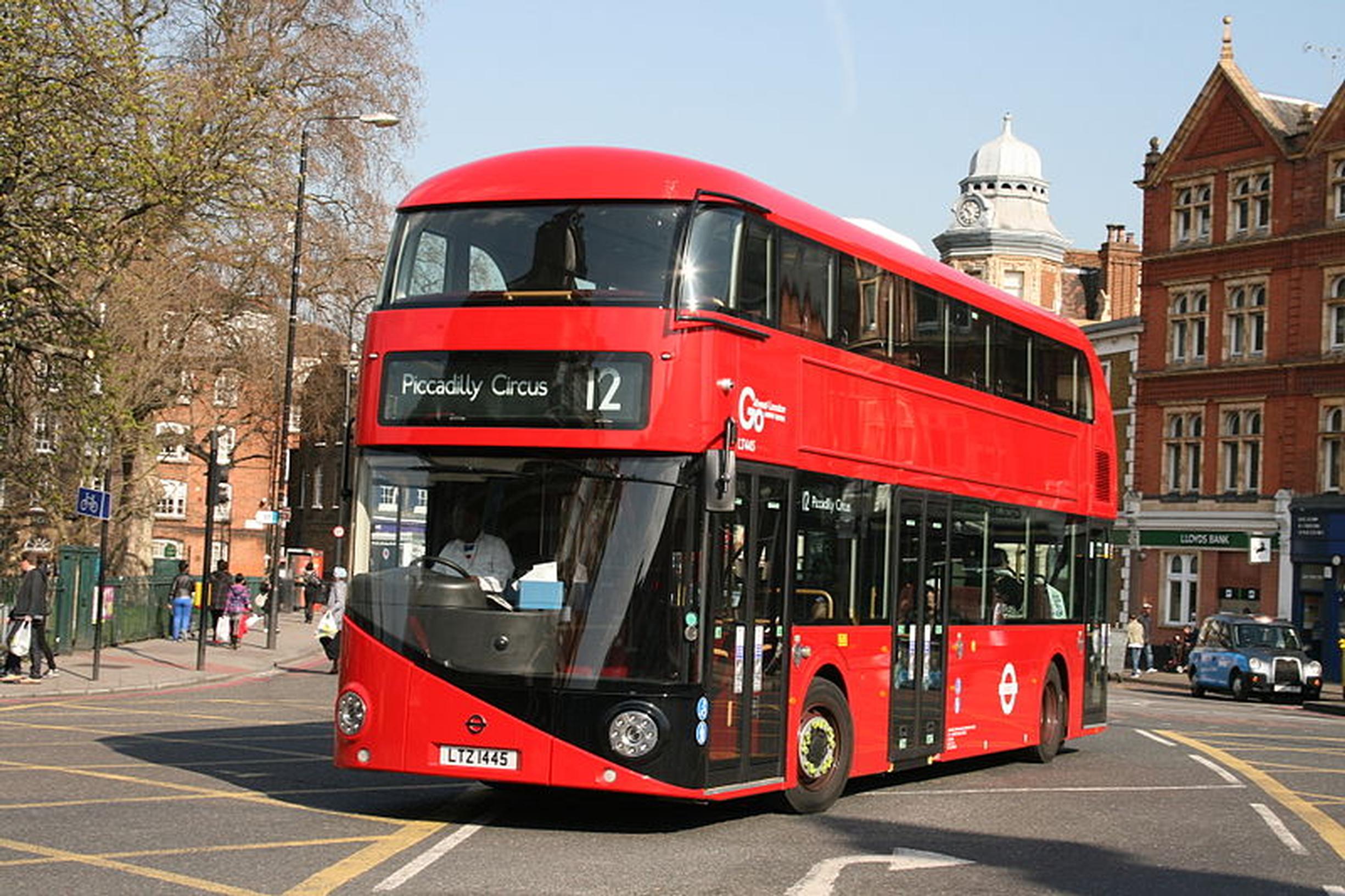 A permanent shift to home working sparked by Covid-19, will put tens of thousands of jobs in central London at risk with knock-on implications for travel demand, a report for the Greater London Authority says.
"The absence of office workers and visitors in central London puts jobs in retail, food and beverage, and entertainment (including arts and culture), at significant risk," says the report by consultant Arup, real estate advisors Gerald Eve, and the London School of Economics.
The report focuses on London's 'central activities zone' and considered three possible scenarios for how its economy could change after Covid and also in response to Brexit.
The scenarios make different assumptions about the number of people who will return to offices, ranging from 40 to 80 per cent.
In all three scenarios more than 90,000 jobs are judged to be at risk in sectors such as food and beverage, retail, entertainment, plus cleaners, catering and security staff.
"The entire central activities zone ecosystem is under threat because of the risk to London's thriving arts, culture, entertainment and hospitality industries" say the authors.
They recommend actions to make the area a destination for "world-leading arts, culture, entertainment and hospitality". Residential development should also be encouraged to grow the area's population.
"A centrepiece of this [transformation] should be higher quality and diverse public realm, more green and natural spaces, leading to an improved urban experience.
"It is essential for both the central activities zone and for London, and indeed the financial recovery of the rest of the UK, that footfall in central London is increased."
There should be "more pedestrianisation, an ambitious new active travel network, and better cycle parking and change facilities".
The allocation of roadspace on some of London's major roads, such as Regent Street, Kingsway, and Holborn, should be rethought.
"The central activities zone has pockets of high quality public realm (e.g. the area around King's Cross, Horse Guards Parade), but there are opportunities to be much more ambitious, with large schemes, so that it becomes more attractive, greener, and a more interesting place for residents, workers and visitors."
Good public transport into central London must be maintained.
"It is essential for the future of the central activities zone that the quality and frequency of the public transport network is maintained, in order to deliver people to their place of work or leisure, and to deliver the footfall that the face-to-face industries depend on. A deterioration in the public transport offer is a risk to the overall CAZ ecosystem."
The report recommends "reducing the marginal costs of a sustainable visit to the central activities zone, through keeping fares low, and deploying part-time season tickets on the national rail network".
An increase in home working creates opportunities for other parts of London, the authors point out.
"A new role for the central activities zone, and an increase in more home working... creates an opportunity for a genuinely polycentric London."
The Greater London Authority should work with boroughs to identify areas in outer London that could accommodate office and/or shared co-working spaces.
Responding to the report, London mayor Sadiq Khan said he would work with city leaders in Berlin, New York and Paris to share data and ideas about how the cities can recover from the pandemic.