John Siraut: Reversing Beeching
22 January 2021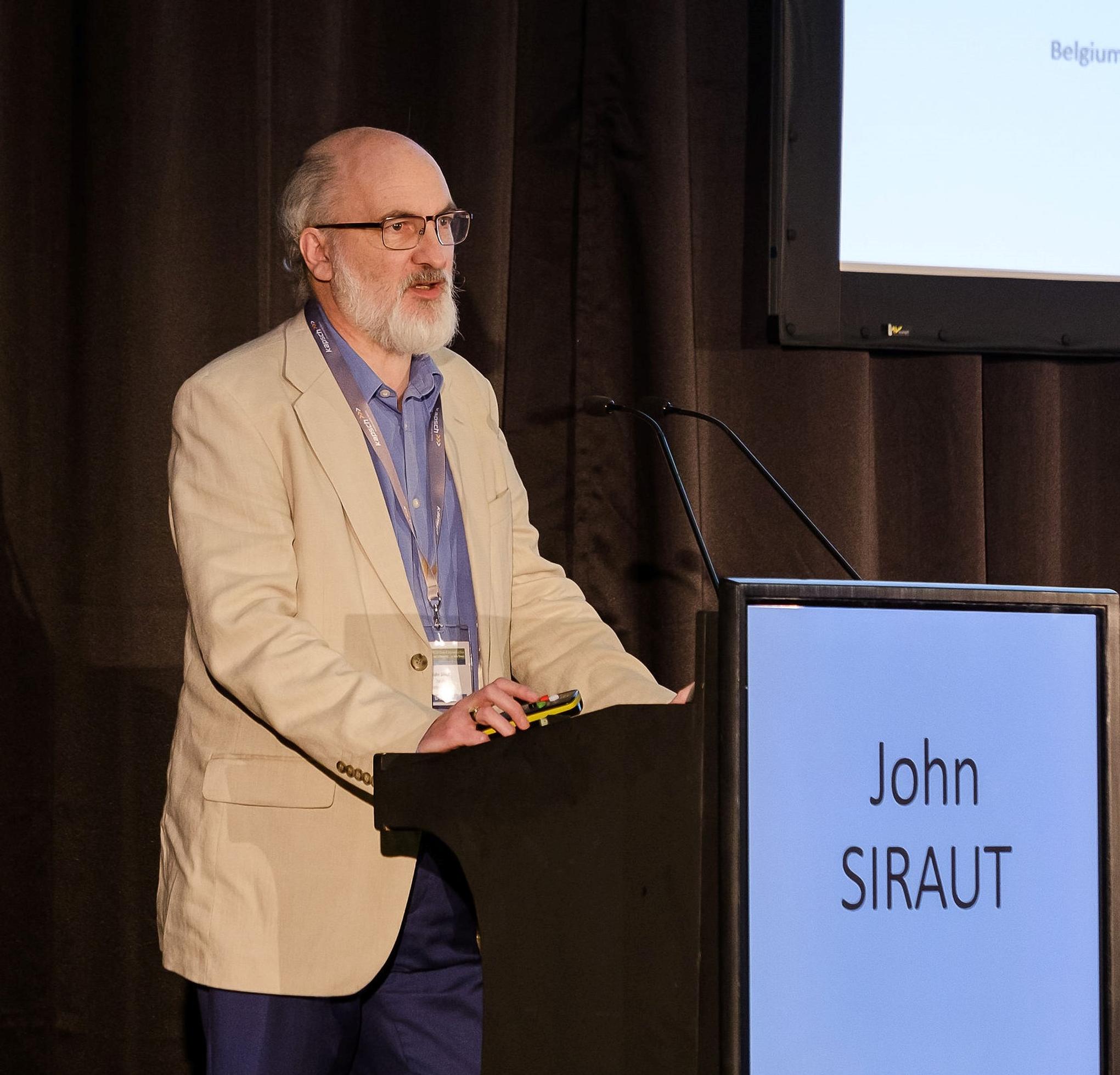 The Government has invited proposals to re-open stations and railway lines across the country that were closed in the 1960s and 1970s, with the aim to revitalise left-behind communities and help to fulfil the Government's commitment to level up the country.
Between 1962 and 1973 nearly 2,000 passenger stations, 4,000 passenger route miles and nearly 400 passenger lines closed, many but not all identified in Dr Beeching's The Reshaping of British Railways report.
---
---
The idea of reversing some of Beeching's cuts has been around for a while. In fact, around 130 stations have reopened since the 1960s, including a few that had closed long before Beeching. Some stations re-opened only a few years after they had been closed, while others have taken 50 years and more to do so. Those that have re-opened are not always on the same site as the original nor do they always have the same name.
Just as station closures were not uniformly spread around the country, neither have been the re-openings. These range from city centre stations such as Birmingham Snow Hill now used by five million people a year, to Highland halts with fewer than 100 entries and exits. Scotland and Wales have seen the most re-openings, with a combined total of 56. Conversely the eastern and south western regions of England, which both saw large numbers of closures, have seen only eight re-openings.
Over 60 million people a year use the 131 re-opened stations, although the numbers are skewed by the 36 million who use the eight London ones. Ignoring London, the average number of users per station is still very healthy – ranging from the 80,000s in the East, North East and North West of England and rising towards the million mark in the South East and the West Midlands.
In England and Wales, 30 per cent of the population live within one kilometre of a station and 72 per cent within three kilometres. These figures vary by region, for example, in the South West of England they are 20 per cent and 54 per cent respectively. Proximity to a station is a key factor in driving demand, reflected by the fact that half of rail users access their local station by walking. Around 30 per cent of those who live within two kilometres or 20 minutes' walking distance of their local station use rail services at least once a month, compared to half of that frequency of usage for those who live more than 20 minutes away from their station. For those who live more than 30 minutes' walk away (or 3 kilometres), 70 per cent do not use rail at all, compared to only 30 per cent of those who live within one kilometre of a station.
Rail use is heavily skewed to London and the southeast of England. Using National Travel Survey data for England, it is possible to exclude people living in these areas to obtain a better indication of travel patterns in areas where rail is not so heavily used. The figure shows the annual number of rail trips, made by distance of peoples' homes from their local station. As can be seen, trip rates rapidly fall as you move two or more kilometres from a station.
Analysis of over 400 stations that closed in the 1960s in northern England shows that around 250 stations have fewer than 1,000 people living within that key two kilometre catchment area today. This highlights that many station and line closures were in very rural areas that would still struggle today to support a frequent rail service. However, the analysis also shows that 35 closed stations have over 10,000 people living within two kilometres of them. In total these stations could serve over 500,000 people if services were restored. Using the trip rates discussed above, each of the 35 stations could generate over 200,000 trips a year; however, it should be noted that in some cases there are open stations within the wider catchment of the closed stations so not all rail trips will be additional. These stations include the likes of Fleetwood, Blyth, Consett and Ossett.
It is apparent there still remains the potential to re-open more rail lines and stations across the country. However, the reality is that probably less than ten per cent of those stations closed after Beeching have a sufficient local population to support a rail service and a number of those have already seen services being restored.
That leaves perhaps a maximum of 100-150 potential candidates and this number will be whittled down further in locations where the former trackbed has been converted into roads and the location of former town centre stations have been lost to development.
John Siraut is director of economics at Jacobs. Email: john.siraut@jacobs.com