Use public transport or lose it, warns Cambridgeshire's mayor
21 September 2020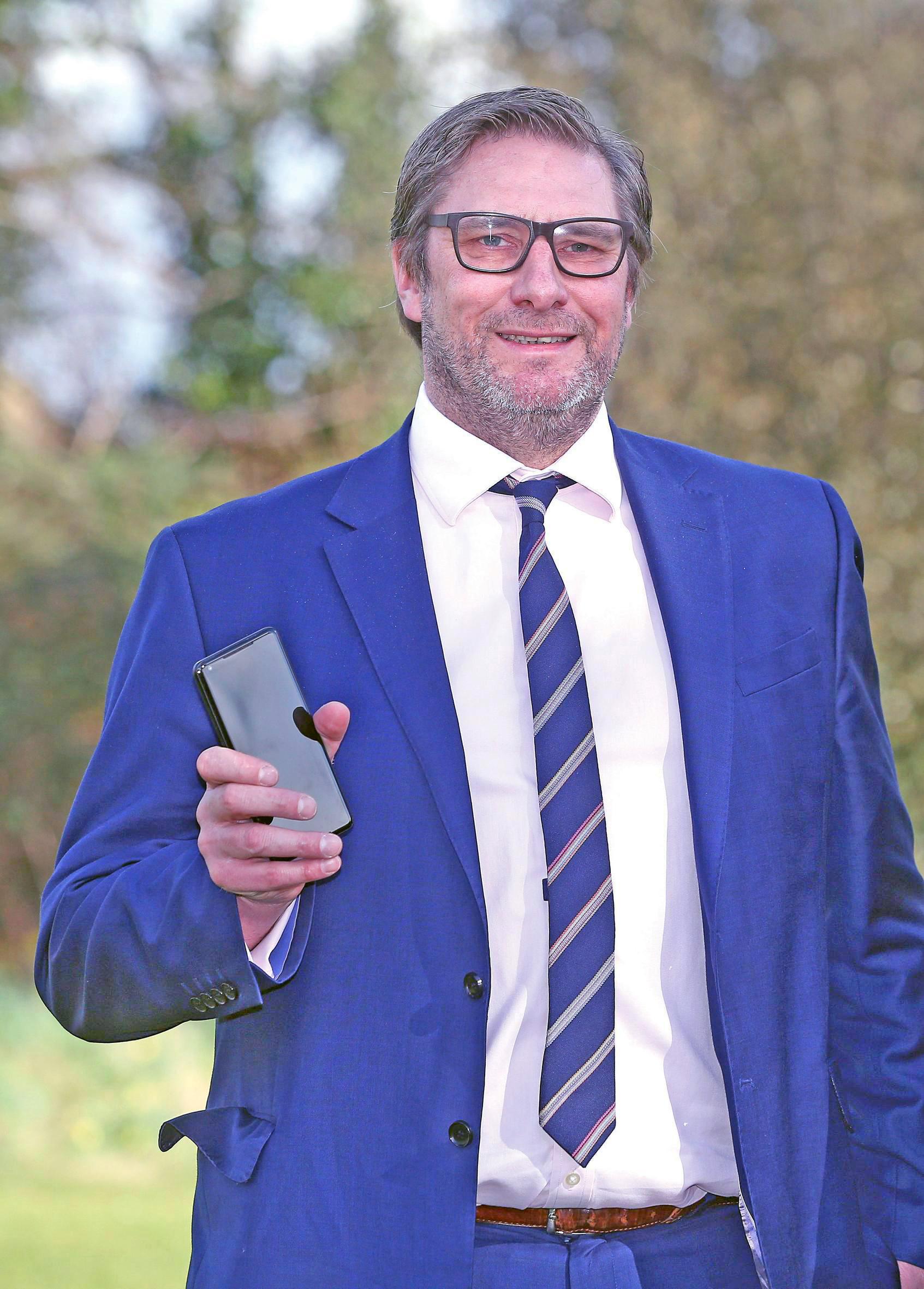 The elected mayor of Cambridgeshire and Peterborough has urged people to start using public transport again, warning that services will be cut if they don't.
James Palmer said: "Despite an increase in recent weeks, the number of people making journeys by bus remains two-thirds lower than at this point last year.
"The impact of this is that bus providers are having to be sustained by Government funding. But this is a temporary fix and realistically if we do not see a steep increase in the numbers of people travelling by bus then services are likely to be cut back.
"This would be challenging for many of us in the long-term, particularly those in rural areas.
"Train services are also under threat, which could be disastrous for people living outside of big cities.
"I will continue to do everything in my power to bring about better public transport for the entire region. But I need your help. It is hard to make the case for more services when people aren't using them. Quite simply when it comes to public transport, we must use it, or we risk losing it.