Public and stakeholder engagement
07 September 2020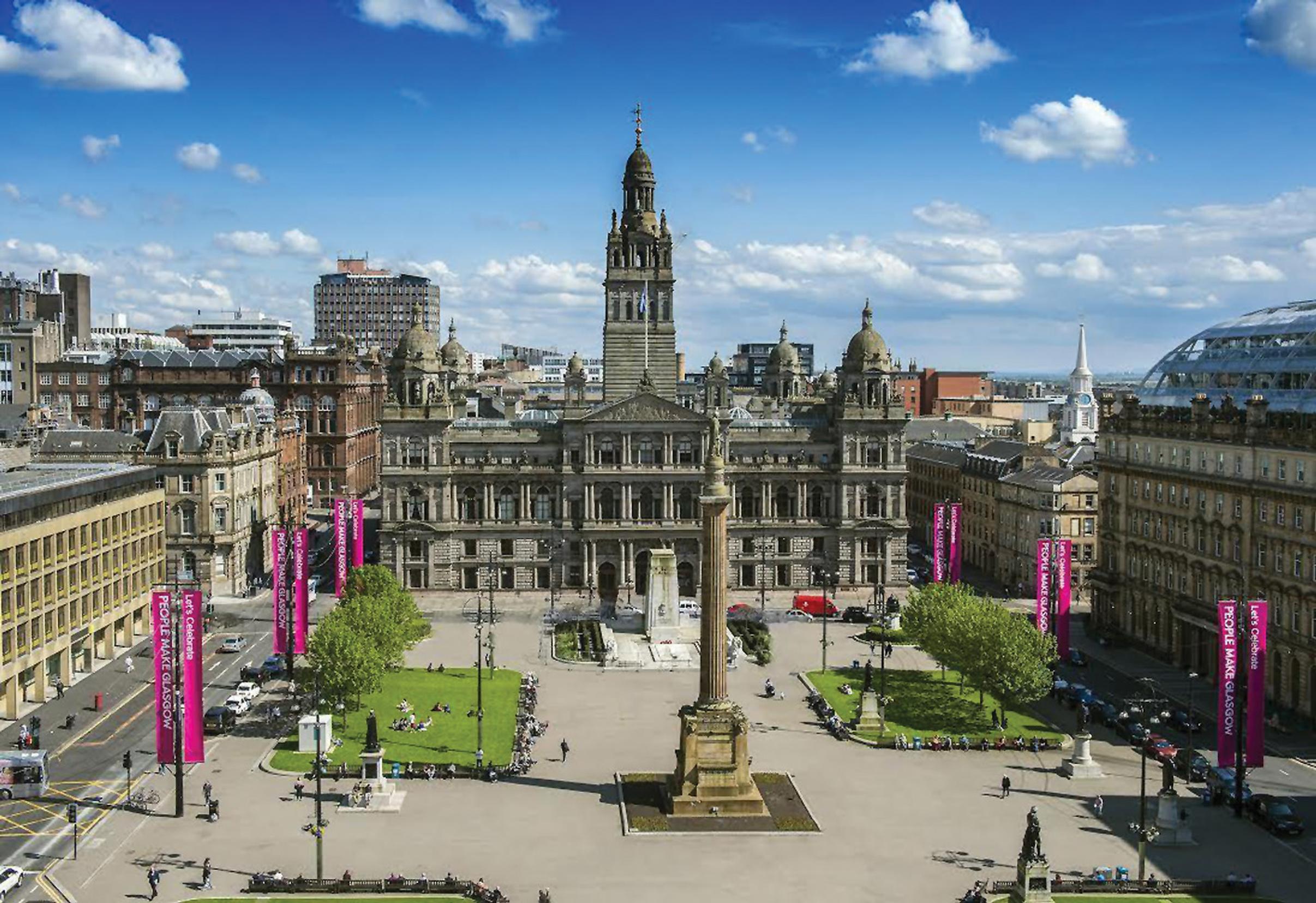 During September and October we will be supporting Glasgow City Council (right) with its Connecting Communities: Communications and Engagement Plan, featuring a public launch event plus interactive webinars and closed stakeholder workshops.
Connecting Communities sets out Glasgow City Council's approach for tackling social, economic and health inequality by creating an active, healthy public realm, supporting city regeneration and implementing liveable neighbourhoods. Transport, place-making and public health policies all have their place in this open dialogue.
We are now providing organisations and local authorities with virtual event and workshop services, including the organisation and facilitation of interactive round-tables and workshops to consult on local transport strategy consultation and other stakeholder engagement plans. Later this year we will be working with Kent County Council to host a virtual international event with a focus on road danger reduction and implementing vision zero policies.
Vist TransportXtra/events at www.transportxtra.com/tx-events/ to find out more