North Yorks wants £50m for EV charging
Electric Vehicles
07 August 2020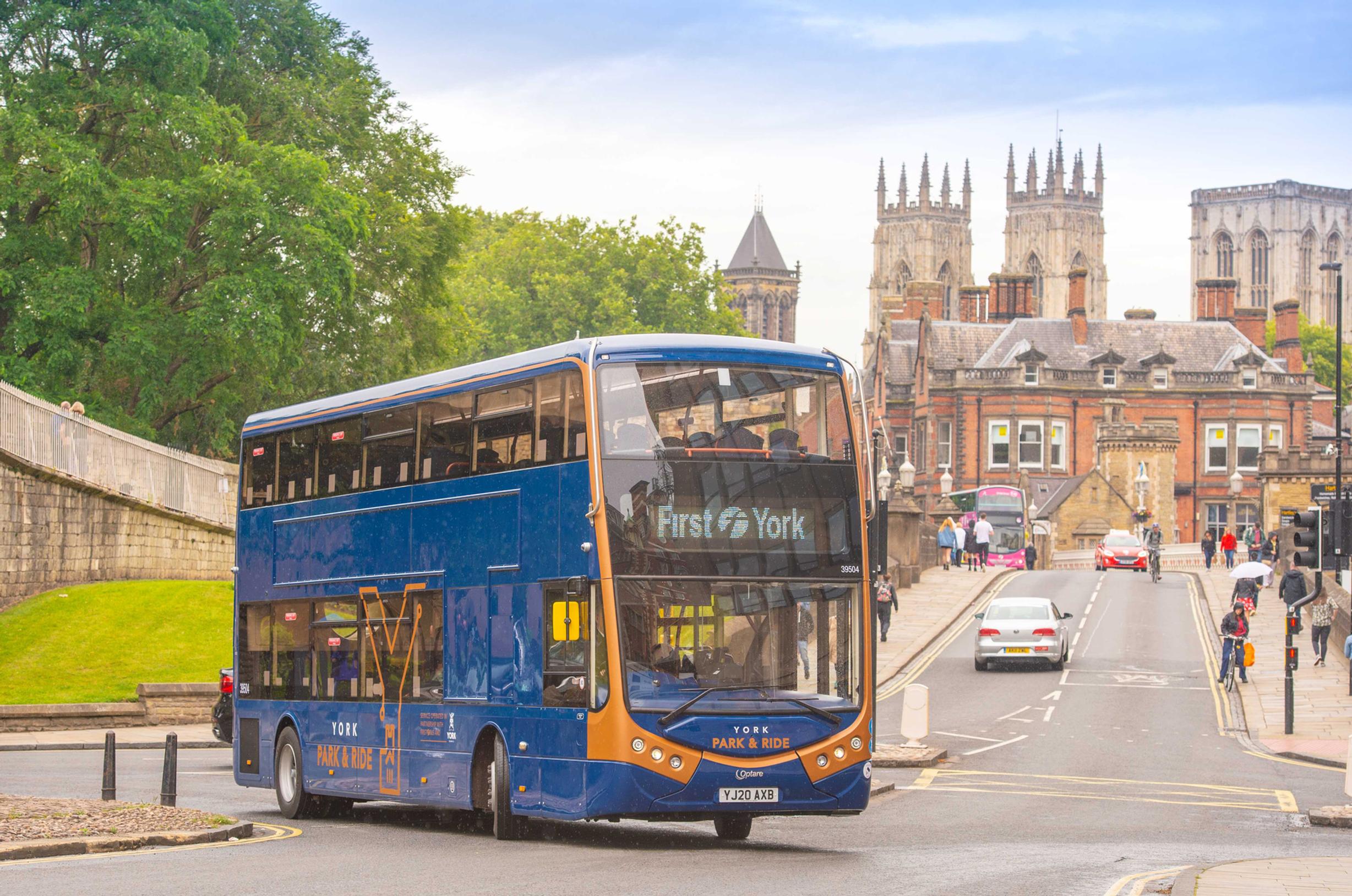 Councils in North Yorkshire want the Government to provide £50m for electric vehicle chargepoints and associated electricity grid upgrades.
North Yorkshire says its rural geography poses particular challenges for encouraging electric vehicles. "'Range anxiety' is often quoted in correspondence and on online forums as a major disincentive to the use of electric vehicles in our region... The lack of EV charging infrastructure is [cited as] a major disincentive to ultra-low emission vehicle owners visiting the region for tourism, particularly for our east coast resort towns."
The commercial provision of EV charging facilities is "near negligible and unlikely to change significantly in the near future".
"Even in our largest towns (e.g. Harrogate) the electrical grid network has insufficient capacity to accommodate the necessary numbers of the latest 'fast chargers' (up to 25kW) and 'rapid chargers' (up to 50kW)".
"The electric grid challenge is often even worse in some of our smaller rural communities. Initial indications are that electric grid costs could be in the region of £100,000 to £300,000 per location."
It suggests the area could become "an exemplar model for Government to roll-out [EV chargepoints] more widely to rural areas of the country."
The council proposes a publicly available EV chargepoint every 20 miles on council A roads.
ELECTRIC P&R:
First Bus has introduced the first of a fleet of 21 double deck electric buses onto its York park-and-ride contract.
The full order of Metrodecker EVs, manufactured by Optare in Yorkshire, will be brought into operation by the end of September, replacing existing diesel vehicles in a investment worth £9.3m. The City of York Council secured a £2.7m contribution from the Government's Office for Low Emission Vehicles. The order will take the fleet of electric buses on park-and-ride services in York to 33.
The new vehicles have a range of 160 miles from one overnight charge allowing them to operate all day without recharging.
First York has spent £1m upgrading the
charging infrastructure at its James Street depot, including a new electricity sub-station.