Study into more third rail electrification
Rail
26 June 2020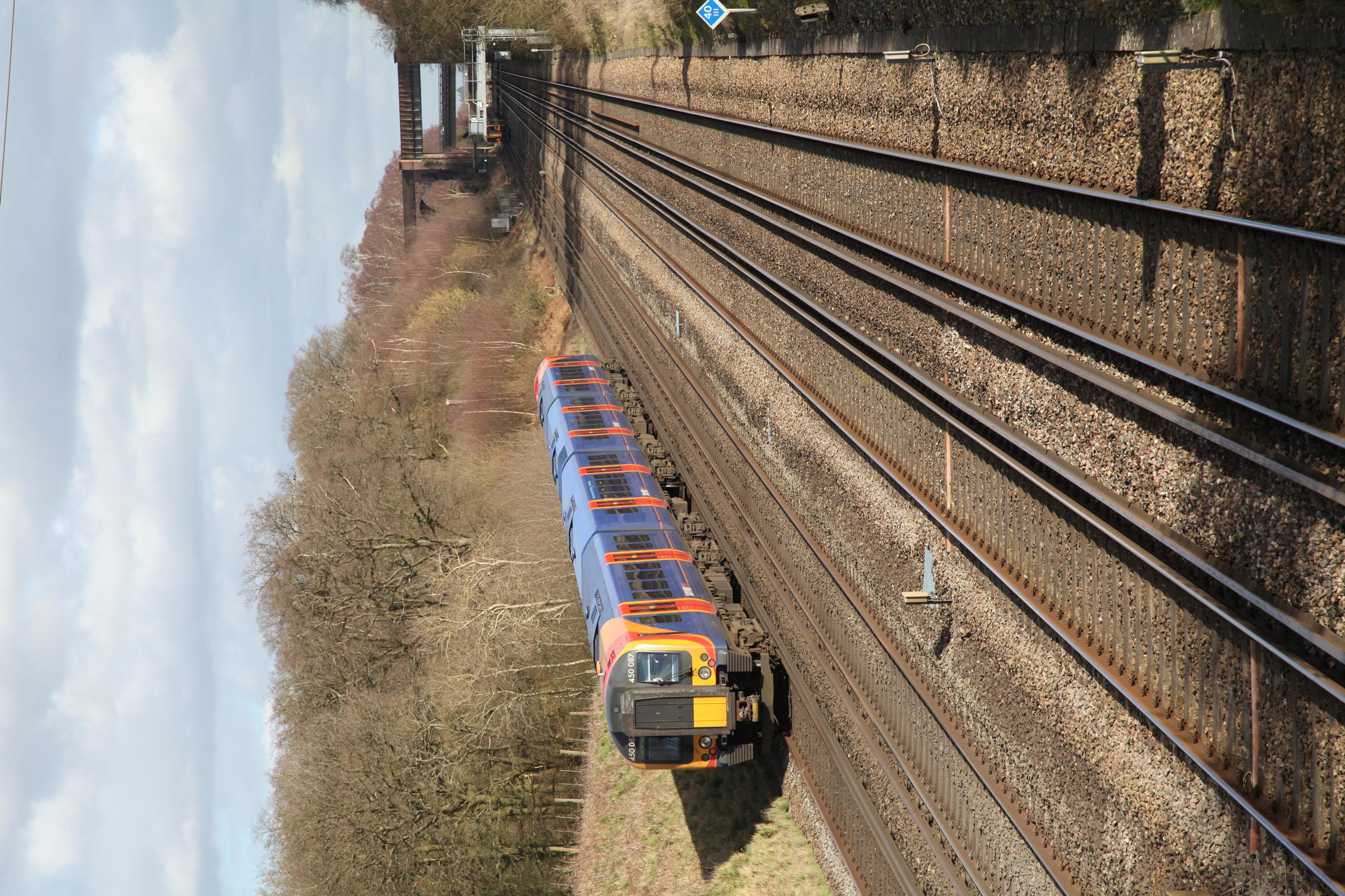 Ways of delivering infill rail electrification in areas with 750V DC third rail are to be explored in a study for the Rail Safety and Standards Board (RSSB).
Most of the rail network in southeast England is third rail, including the lines in Kent, East Sussex, West Sussex, Surrey, Hampshire and parts of Dorset. Weymouth is the western extremity of the DC network. The Merseyrail Electrics network also uses third rail.
A small number of non-electrified passenger lines exist in the South East: Ashford to Hastings; Oxted to Uckfield; and Wokingham-Ash and Guildford to Redhill on the North Downs Line. The RSSB's brief for the new study also cites the West of England line, which runs from Basingstoke to Salisbury and Exeter.
Says the RSSB: "There are also several [passenger] reopening candidates where electrification would be valuable and potentially an essential enabling factor, including the Isle of Grain branch in Medway, the Fawley branch in Hampshire and Headbolt Lane/Skelmersdale in Merseyside."
Network Rail is reviewing the findings of a report into four traction power options for the Skelmersdale project.
The Office of Rail and Road's 2015 policy statement on third rail states there is "a presumption against the reasonable practicability of new-build or extended DC third rail in view of the safety requirements duty holders must satisfy".
The RSSB's study brief says: "Third rail remains a cost-effective solution for electrification and decarbonising the railways when these railways are close or adjacent to existing 750V DC top contact third rail electrified lines.
"However, its further use is currently constrained by an unclear position on how to manage the system's risks through scheme design. Therefore, developing a DC electrification solution introduces significant risk to project development, as it is uncertain whether the final design will be authorised."
The £200,000 study will identify ways to remove diesel services either by "enabling extensions to the existing electric network or appropriate alternatives". The chosen contractor will explore options for reducing the safety risk of third rail systems.
Work is expected to commence in August and take less than 18 months to complete.