DfT seeks views on minimum service levels during strikes
08 March 2023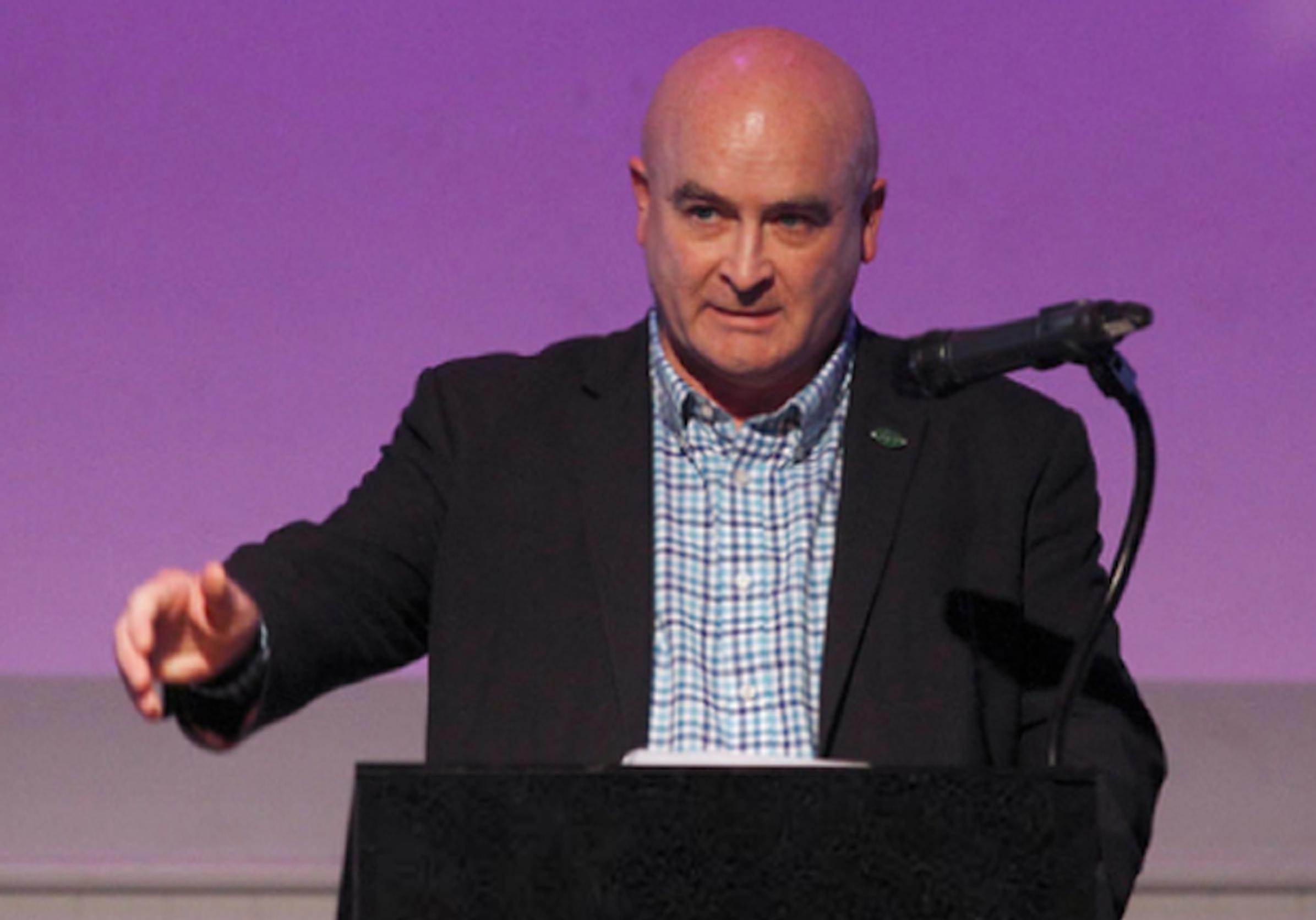 A three-month consultation on the Strikes (Minimum Service Levels) Bill, which is currently before Parliament, has been launched by the DfT. The legislation will balance workers' ability to strike with the public's ability to get to work and access vital services, according to the department.
The DfT said it is seeking views from the public, rail sector, trade unions and wider industries "to develop a more detailed understanding of the impact of strike activity and how minimum
service levels might be applied for passenger rail to reduce the disruptions caused by strikes".
Transport minister Huw Merriman said: "Over the last year, passengers, through no fault of their own, have been subject to severe disruption on the railways due to sustained industrial action. This has had a nationwide impact. It has stopped key workers getting to work, children going to school, and restricted people's access to essential services such as hospital care.
"The government recognises the importance of workers' ability to take strike action, and this will be protected. Recent industrial action, though, has demonstrated how strikes disproportionately impact people from accessing the services they require."
Subject to the outcome of the consultation, and the Strikes (Minimum Service Levels) Bill receiving Royal Assent, minimum service levels for passenger rail would then be delivered through regulations.
Commenting on the Bill, RMT general secretary Mick Lynch said: "This cynical piece of legislation outlaws effective legal industrial action on our railways.
"All democrats whether inside or outside parliament must oppose this draconian attempt to clamp down on the fundamental human right to strike."
The RMT has called off planned strike action at Network Rail on 16 March, after receiving a new pay offer. But union members at 14 train operating companies will continue with strikes on 16, 18 and 30 March and 1 April.