Amey wins Manchester EV deal
Electric Vehicles
26 June 2020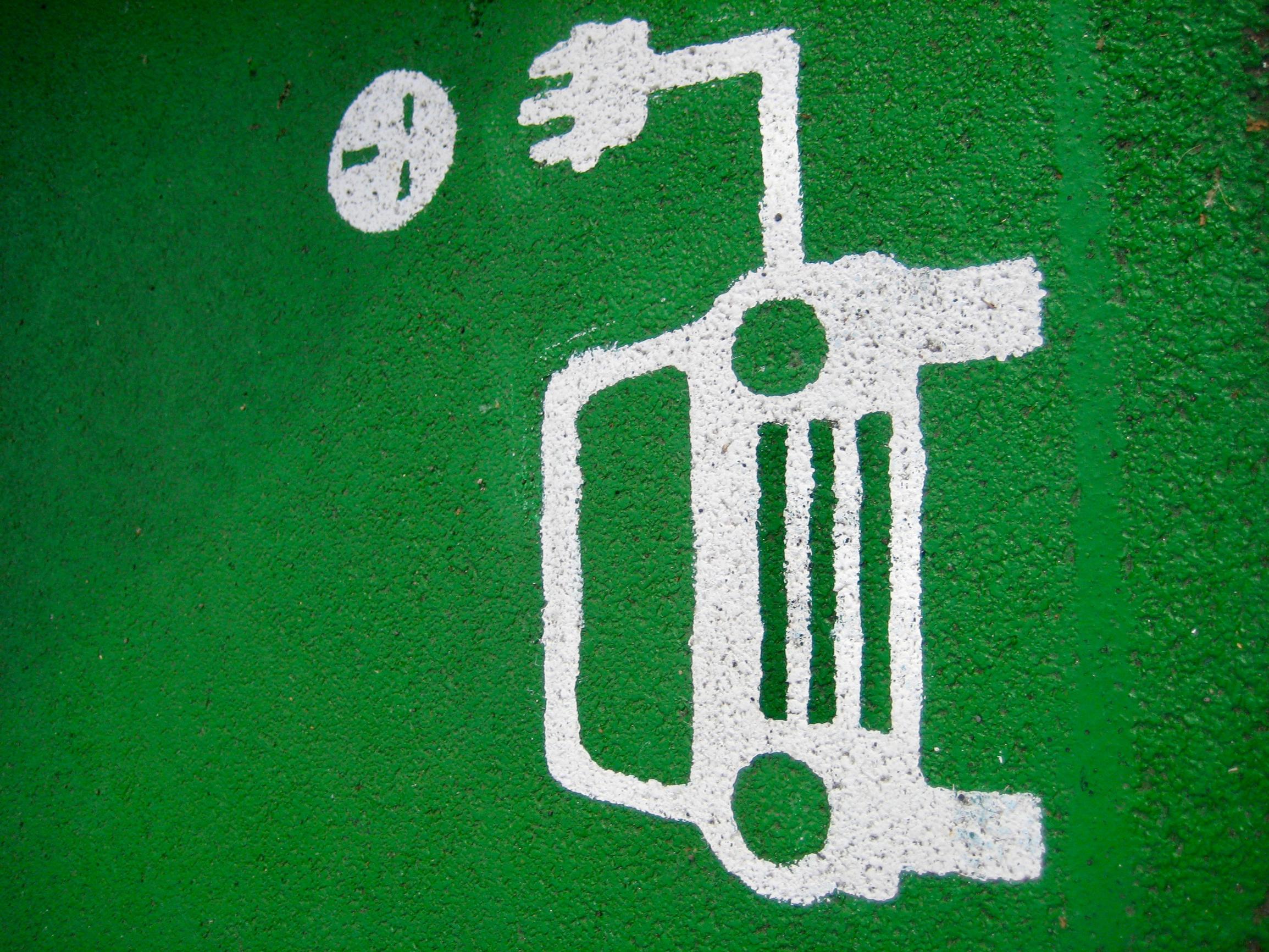 Transport for Greater Manchester has awarded infrastructure services firm Amey a contract to expand and maintain the conurbation's electric vehicle (EV) charging network.
The contract will see the existing GMEV network rebranded as Be.EV. Amey has teamed up with chargepoint provider SWARCO and Octopus Energy for the contract, which was previously held by Charge your Car.
Over the summer, almost 120 existing fast chargers (up to 7kW) will be replaced and 24 new rapid chargers (up to 50kW) installed. Some existing charging points will be removed due to low usage and technical issues.
An important change will see charges introduced for using the network from the autumn. For the last six years EV owners have been able to charge for free, either via the Charge Your Car app or its membership card, the latter costing £20 annually. The cost of electricity has been paid by the local authorities.
Under the new arrangements, the proposed pay-as-you-charge fee will be up to £0.25 per kWh if using a fast charger and up to £0.35 per kWh using a rapid charger.
Be.EV members will be eligible for reduced fees. Details will be announced when the new membership scheme is launched later this year.
SWARCO will provide EV charging equipment, back office and chargepoint management services. It has already installed more than 30 per cent of the UK's publicly available rapid charging infrastructure.
Octopus Energy will provide 100 per cent green energy certified by the Renewable Energy Guarantee of Origins (REGO) scheme to all charging points on public land.