Council questions ethics of backing BEVs
Electric Vehicle
01 May 2020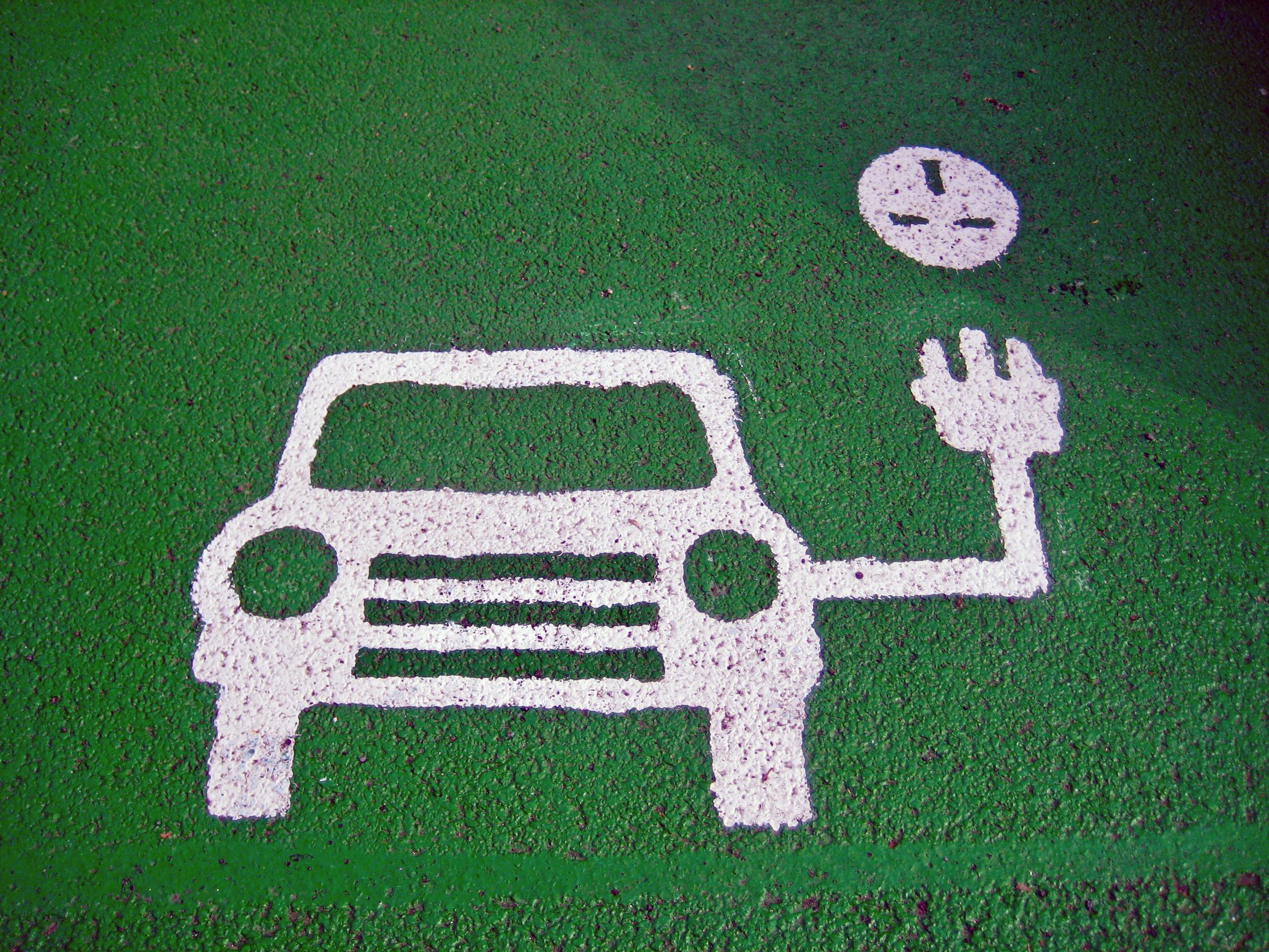 A council has questioned the ethics and environmental benefits of battery electric vehicles (BEVs).
The Government and the Committee on Climate Change are both championing BEVs as the main means by which cars can become zero emission to support the statutory net zero greenhouse gas emissions target.
But South Gloucestershire Council has questioned the wisdom of promoting BEVs.
"There are a wide range of clear and well-researched equalities issues in respect of EVs," says an officer report. "These range from the use of child labour in the mining of cobalt in the world's largest cobalt-producing country, which accounts for 60 - 70 per cent of global cobalt production [the Democratic Republic of Congo], to mining of rare-earth metals such as neodymium that releases radioactive contaminants and toxins (the mining of which is only permitted in one country globally [China - Ed]) – elements that are needed to make EV motors run."
South Gloucestershire adds: "The Swedish government has recently reported that manufacturing an average electric vehicle battery alone releases as much CO2 as eight years of driving an average petrol vehicle.
"These negative equalities issues require further research and reporting in order that the council is fully informed of impacts and is equipped to make balanced judgments talking account of all factors."
LTT asked the Government's Committee on Climate Change what it thought of South Gloucestershire's remarks. A spokeswoman said: "We don't have a comment to make on this occasion."
The concerns of South Gloucestershire echo the comments of British industrialist Jo Bamford, owner of bus manufacturer Wrightbus and hydrogen production and distribution firm Ryse Hydrogen.
He told LTT he could see a day when battery electric vehicles are demonised in the same way as diesel vehicles are today because of the disposal problems associated with BEV batteries (see page 11).
A joint Wrightbus and Ryse policy paper promoting hydrogen buses speaks of "uncertain and unethical mining practices" required for battery production.