Gtr Manchester targets huge cut to transport CO2 in just five years
Environment
07 February 2020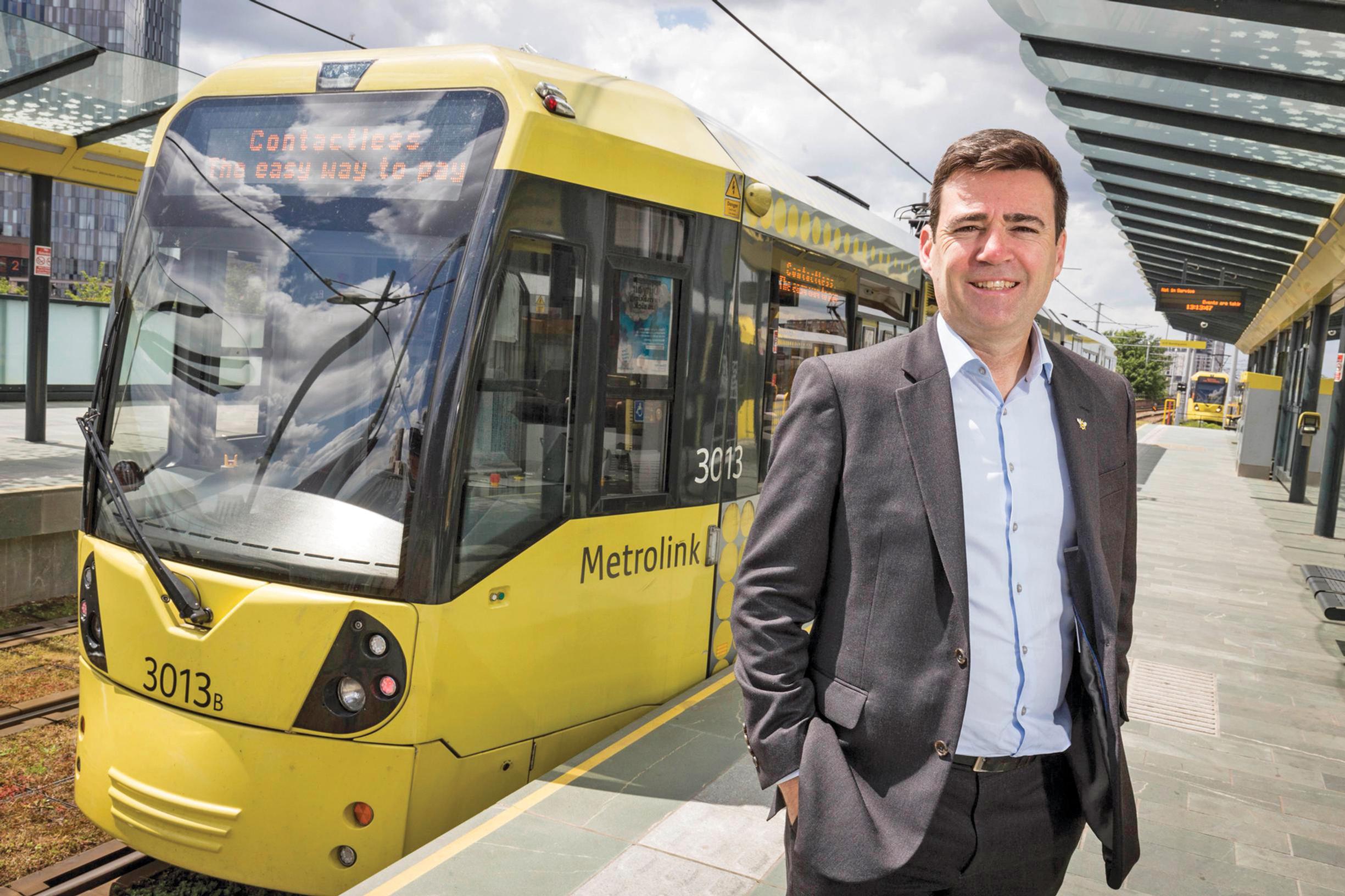 A huge uptake of electric vehicles and a big reduction in car kilometres may be necessary within the next five years if Greater Manchester is to achieve its carbon reduction target.
Greater Manchester Combined Authority says the total carbon budget available between 2015 and 2050 in its "preferred pathway" to achieve a target of carbon neutrality in 2038 is 191.8 million tonnes of CO2.
"In the preferred pathway, the transport sector must reduce from 3.45MtCO2e in 2015 to 2.3MtCO2e this year and to 1.35MtCO2e in 2025," said a report by Andy Burnham, Greater Manchester's mayor, and Andrew Western, leader of Trafford Council and the conurbation's green city-region portfolio lead.
They said use of the SCATTER (Setting City Area Targets and Trajectories for Emissions Reductions) model suggested that, to support this trajectory, by 2025 Greater Manchester would require:
51 per cent of all vehicles to be zero emission (full battery or hydrogen electric) and 12 per cent plug-in hybrids;
51 per cent of buses to be zero emission (full battery or hydrogen electric) and 31 per cent hybrid
82 per cent of the rail network to be electrified;
more journeys by public transport, cycling and walking, resulting in a six per cent reduction in car travel (baseline 2015);
of the remaining car journeys, a 25 per cent reduction in km done by car per person; and
a ten per cent reduction in road freight emissions.
Said Burnham and Western: "It is important to stress that whilst the SCATTER model provides a useful tool to understand the likely scale of challenge and to guide early intervention, further work is required to refine the approach and our understanding of which interventions would have greatest impact on carbon emissions in Greater Manchester.
"The SCATTER model outputs indicate the need for a substantially greater scale and scope of intervention than presently planned."
Transport for Greater Manchester last month said it might request extra funding and powers from the Government to cut road traffic on climate grounds (LTT?24 Jun).